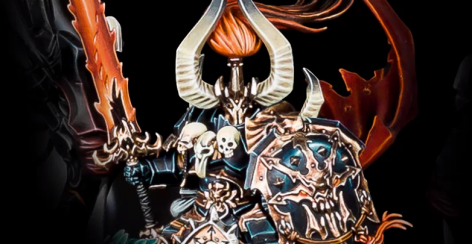 Help Games Workshop & the NOVA Open give to a great cause – Archaon Everchosen is up for grabs!
via Warhammer TV (Facebook)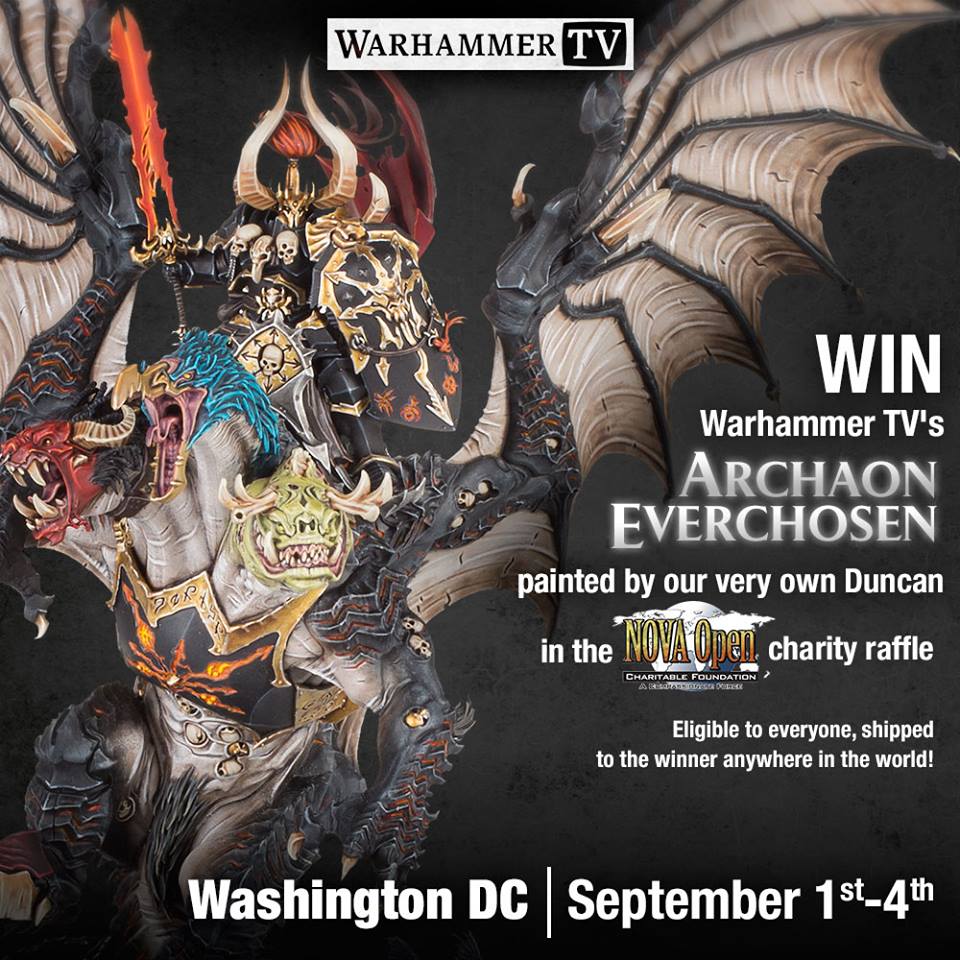 "The Nova Open is a wargaming convention coming up this September in Washington D.C. It's a fantastic weekend of hobby, run by an excellent team, for great charitable causes.

We're teaming up with the organisers to give you the chance of winning THE incredible Archaon Everchosen model painted by Warhammer TV's own Duncan.

Find out more about the Nova Open Charitable Foundation raffle here:

Watch this model being painted here:
This is a great cause and a fantastic way to give back. The NOVA Open will use the funds to support Doctors Without Borders and if you're interested be sure to check out the full details on their raffle page! I highly recommend it because you can learn fun details like this:
Winners need not be present to win.
That one is kind of a big deal! So even if you can't make it you can still enter for a chance to win. I think it's really great to see the gaming community at large stepping up to help out a great cause.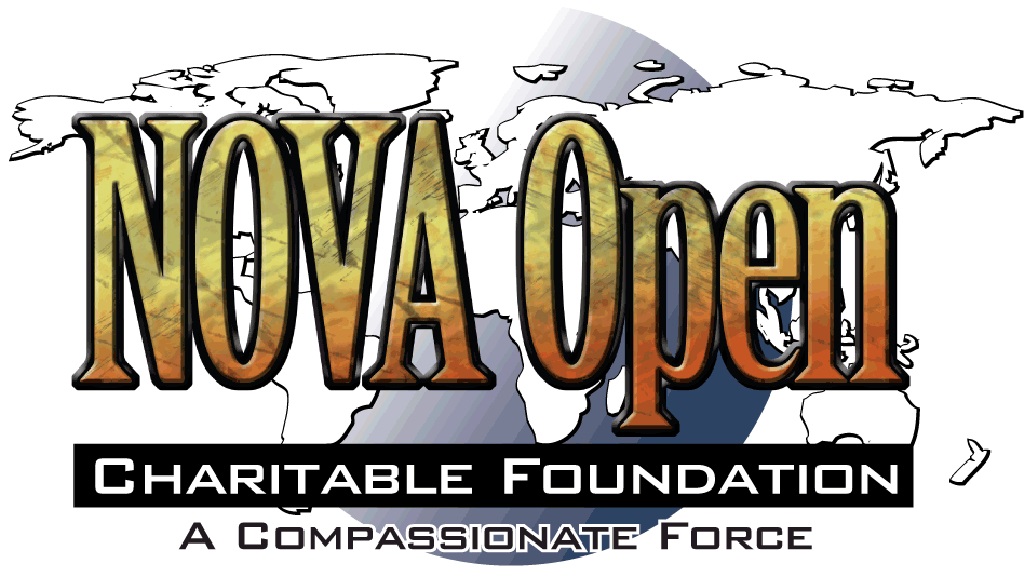 Enter to WIN Archaon – I'm sure he'd approve!