GW's Great Value: New Deathwatch Minis Unboxed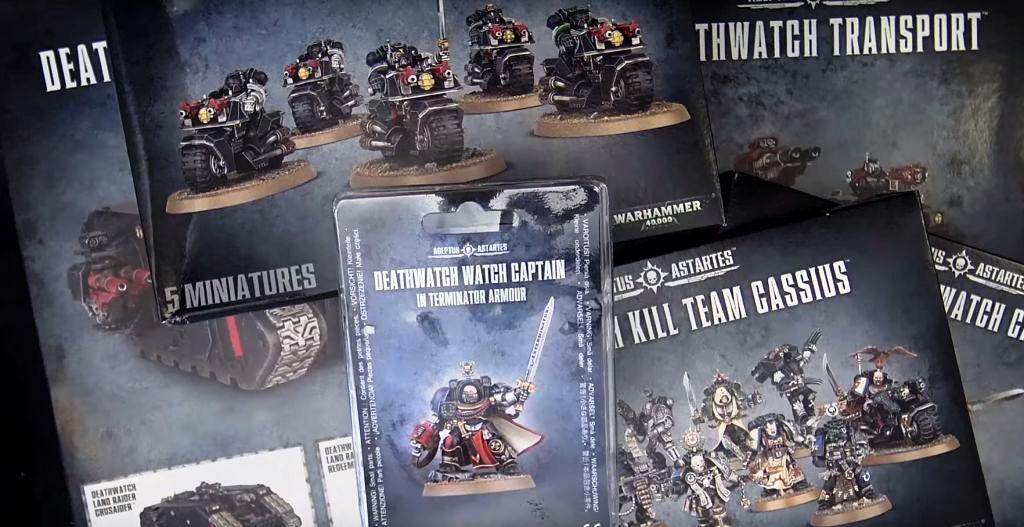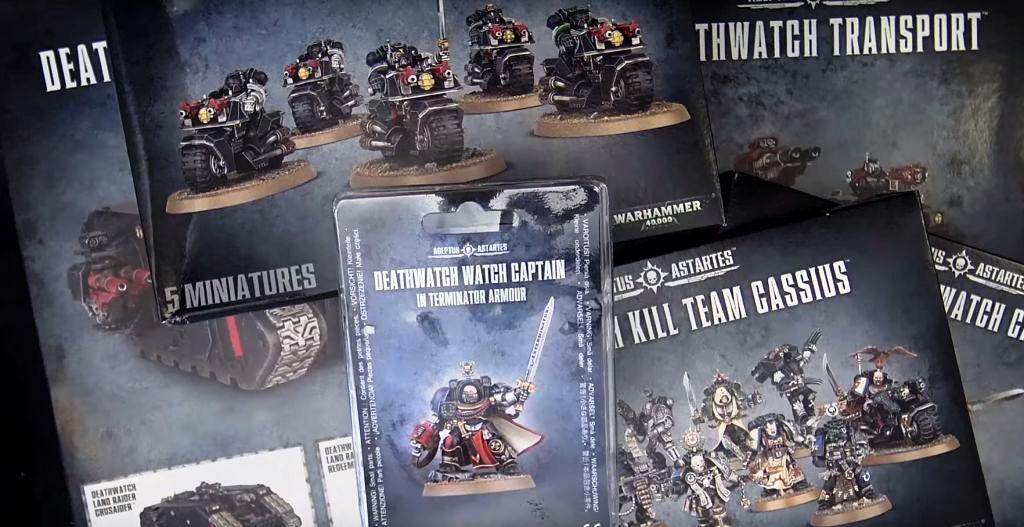 It's time to purge the alien. Come see the new Deathwatch miniature releases that may be one of the best values yet from GW!
This weeks new releases see to be pretty aggressively priced with most product selling for less that we've seen comparable items in the past. Plus add in the brand new Deathwatch Upgrade sprue, and there is even more value.
If you're an aspiring Deathwatch player you may even have a ton of shoulder pads left over from your vehicle and clam-pack buys as well!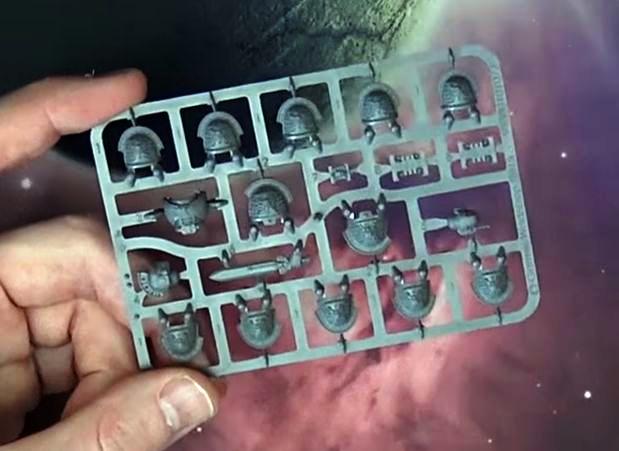 New Release Highlights:
Deathwatch Land Raider has both Lascannon, Crusader/Redeemer sprues and an DW upgrade sprue for only $5 more that its normal price.
Deathwatch Transport  has the Razorback, and DW upgrade sprues for only .75 more than the Razorback's MSRP
Deathwatch Captain is priced $8 under the Blood Angels Captain in terminator armor, and comes with an upgrade sprue as well
Deathwatch Bikes break down to $12 each which is about $15 total in savings on the new box of 5, and they come with the upgrade sprue as well too!
GW's DW Upgrade Sprue Guide: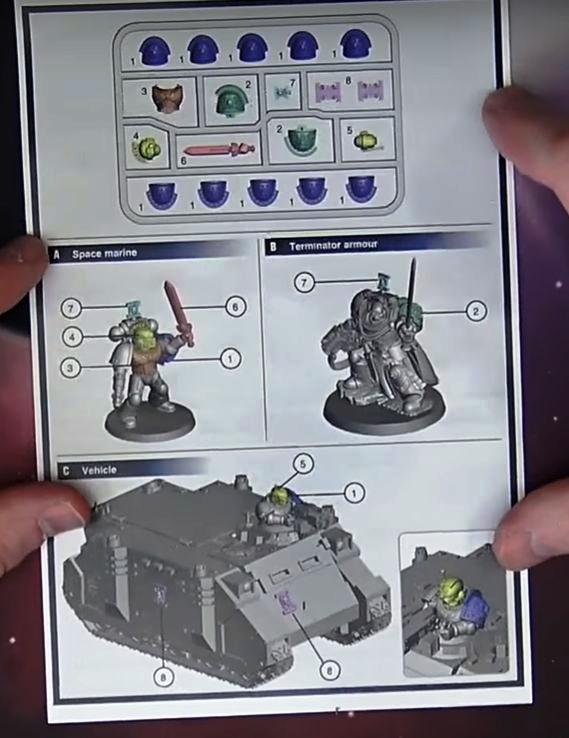 Overall this new pricing strategy if successful for GW may be a boon to both the company and hobbyists everywhere.
Subscribe to our newsletter!
Get Tabletop, RPG & Pop Culture news delivered directly to your inbox.
GW's Best $$$ Yet?