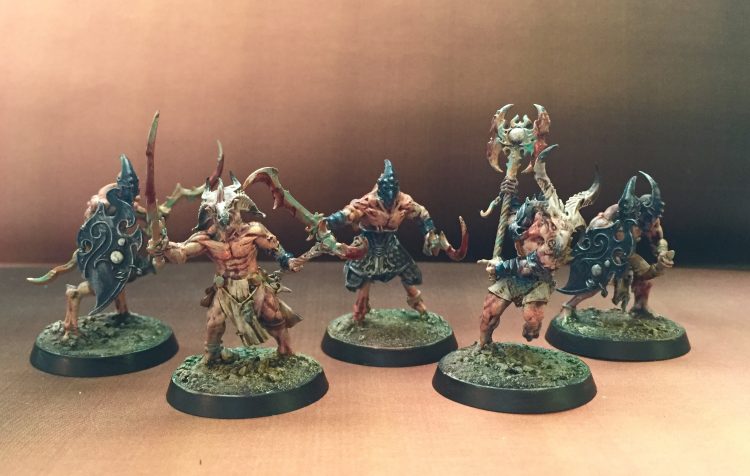 This week I finished off my 10 kitbashed Kairic Acolytes!

Hi! I'm Tommy from the blog bigbossredskullz. I'm also on Facebook and on Instagram.
Not an impressive amount done but it's more than nothing at least.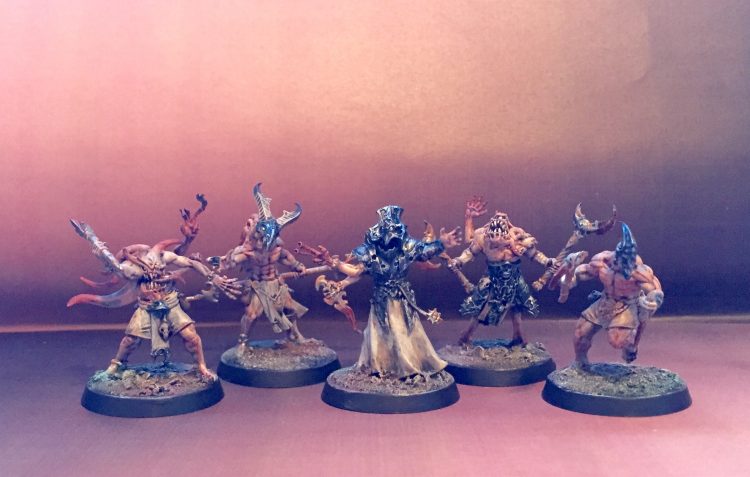 More individual pics here and here.
That's it for this week! Make sure you check out my blog regularly, I update several times a week!
Next week I'll have the WHQ set finished and I hope to have started on the next project.