HOBBY: The Bigboss' Week of Blogging #92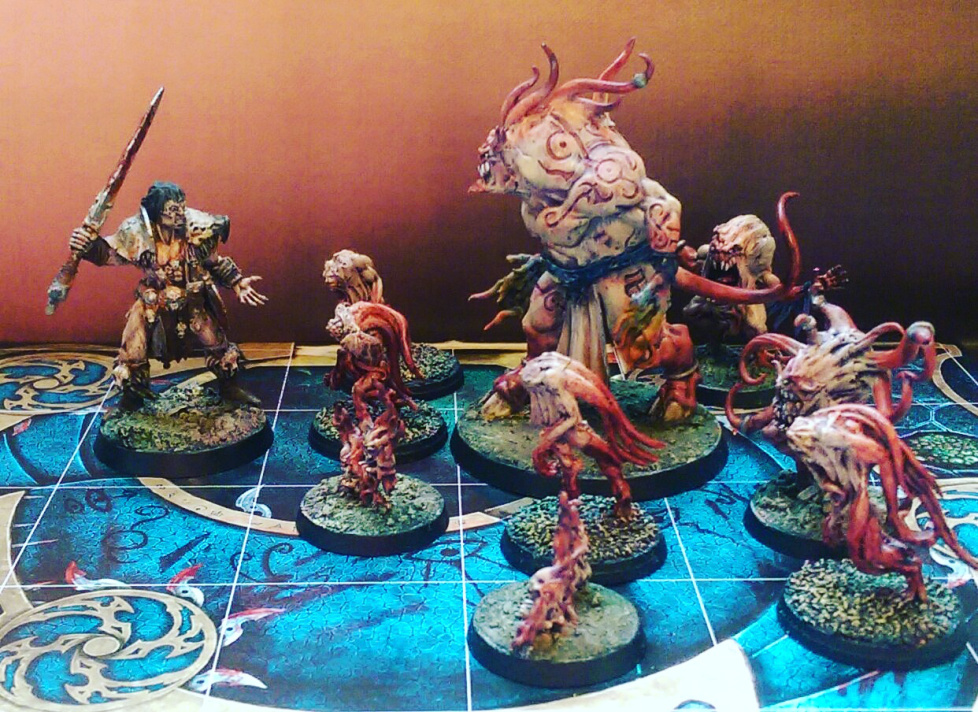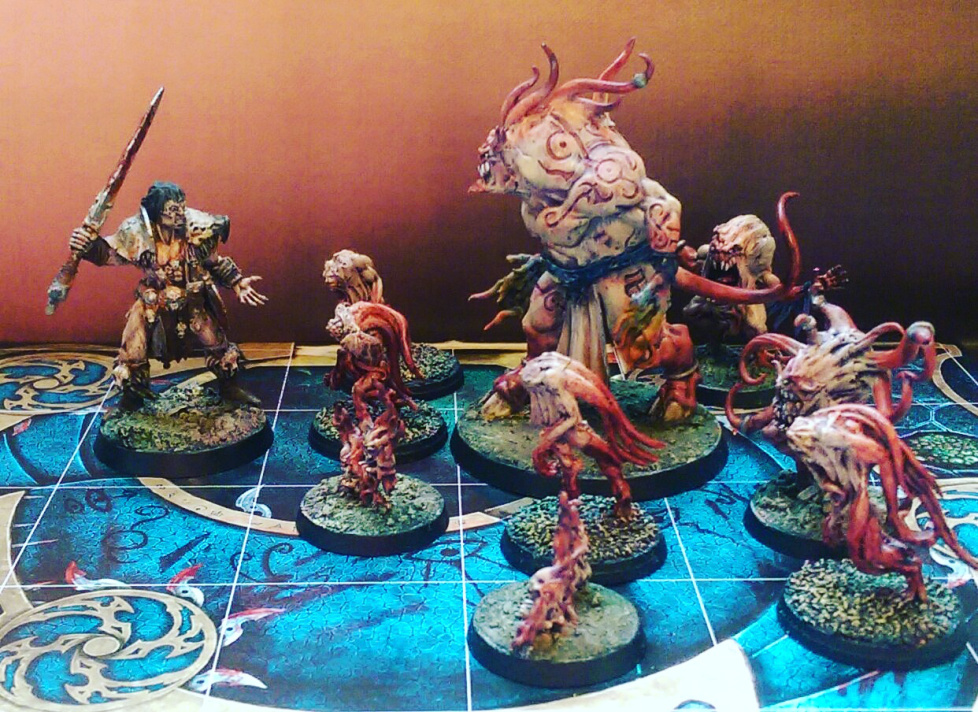 By Crom! The Darkoath Chieftain faces freshly painted denizens of the Tower.
Hi! I'm Tommy from the blog bigbossredskullz. I'm also on Facebook and on Instagram as #Bigbossredskullz
Darkoath Chieftain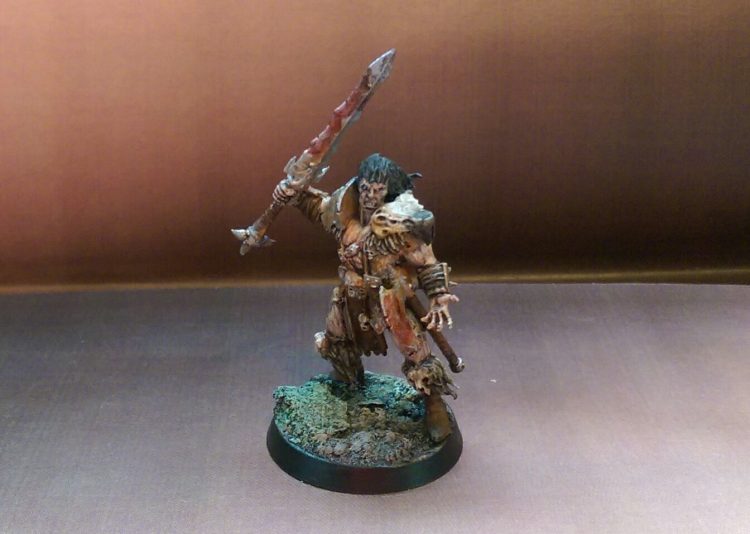 I went the classic route with my (BARBARIAN) chieftain model wise but also for the paint scheme. More.
Ogroid Thaumaturge
I'm very pleased with my version of the thaumaturge 🙂 More.