Matt Ward For President & Tyranid FAQ Breakdown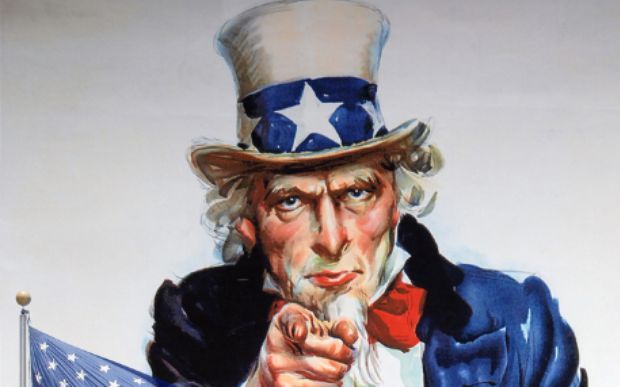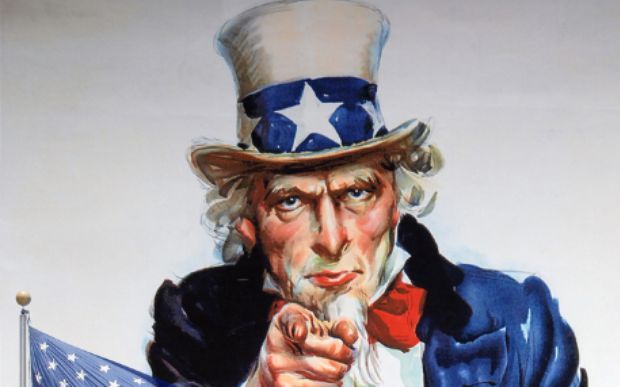 The newest 40k FAQ is here, and Matt Ward is back. Come see our thoughts on all that and all the hot new gaming releases!

Another Long War Two-Fer is HERE – Checkout our fantastical webcast and new and exciting podcast of table-top wargaming awesomeness.
Matt Ward For President: GG – Long War Podcast Episode 62
This week we discuss Age of Sigmar , Matt Ward, & The Tyranids FAQ
Show Intros & Table Top Market Place
@14:03 AoS
@27:20 New FAQ Break-Down
@48:26 Matt Ward Returns