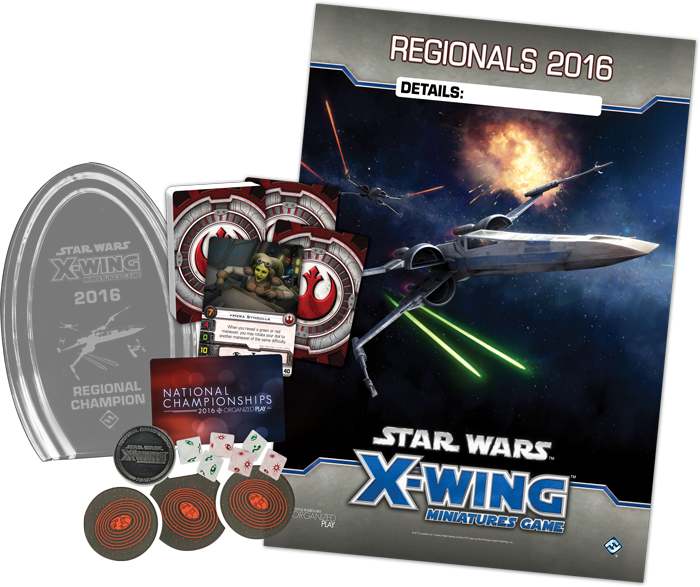 X-wing pilots, it's the Mynock Squadron Podcast XXXI: Wrapping up their Regionals takeaways.
It's time for the final Regionals round up! Rytackle, The Greedy Dragon, and Texx talk about the mix of different lists they've seen have success from across the world. Through the process they find that just because a list may not look dominant on paper, doesn't mean it can't bring home the gold. They also discuss their final takeaways from regional season.
No timestamps this week, just all regional talk!
FLY BETTER!
Hosts:
Ryan Farmer
Dee Yun
Dallas Parker

Episode Archives
Mynock Squadron Facebook group
Direman webcomics
Fly Better! And hit us with your comments below.