NEWS: CMON Acquires Zombicide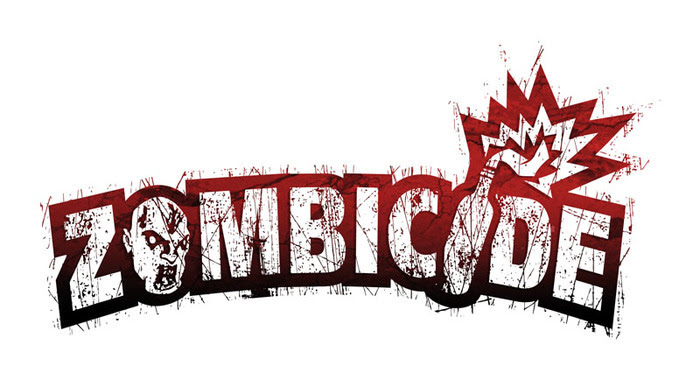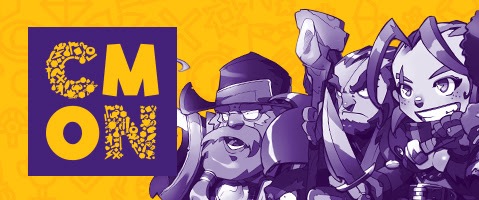 CMON Announces acquisition of Zombicide Franchise From Guillotine Games.
via CMON: 8-4-2016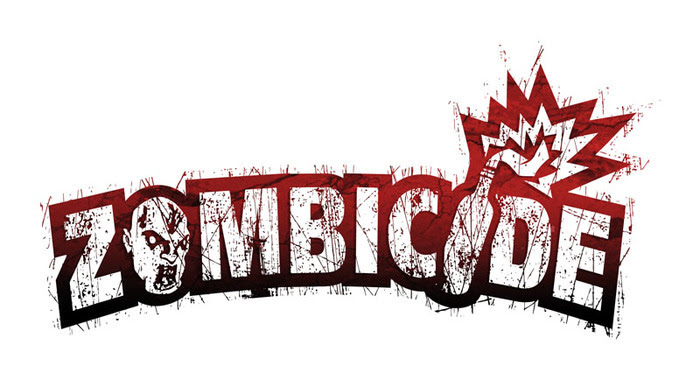 CMON Limited announced today that it has acquired all branding and intellectual property rights for the successful Zombicide franchise from Guillotine Games. Guillotine Games will continue to work exclusively with CMON to bring fans new, exciting titles, all with the quality they've come to expect from both companies. David Preti, Director of Guillotine Games, will also become Creative Director of CMON Limited and says, "I'm pleased to see Zombicide in the hands of CMON, and I'm excited for my new role in the company while continuing to bring new, great Guillotine Games titles to gamers."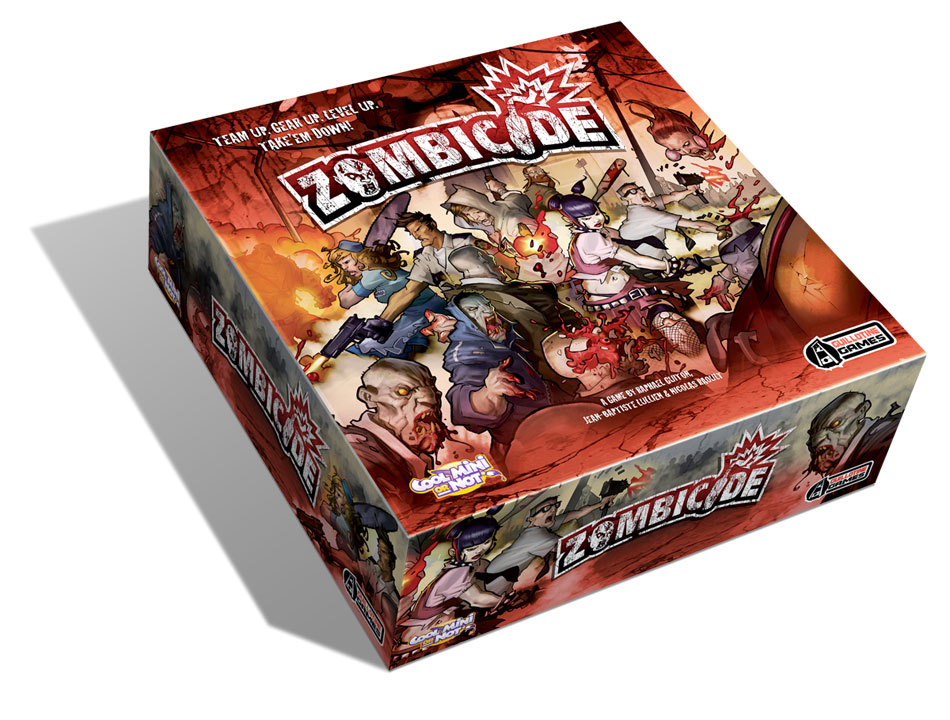 Zombicide is a cooperative board game with high-quality miniatures for 1 to 6 players. Players choose their survivors of a zombie apocalypse, find weapons, slay zombies, gain experience and customize their heroes as the game progress. However, the more zombies they kill, the more powerful the undead become. Survivors must work together to complete the mission against the intuitive zombie AI or die trying.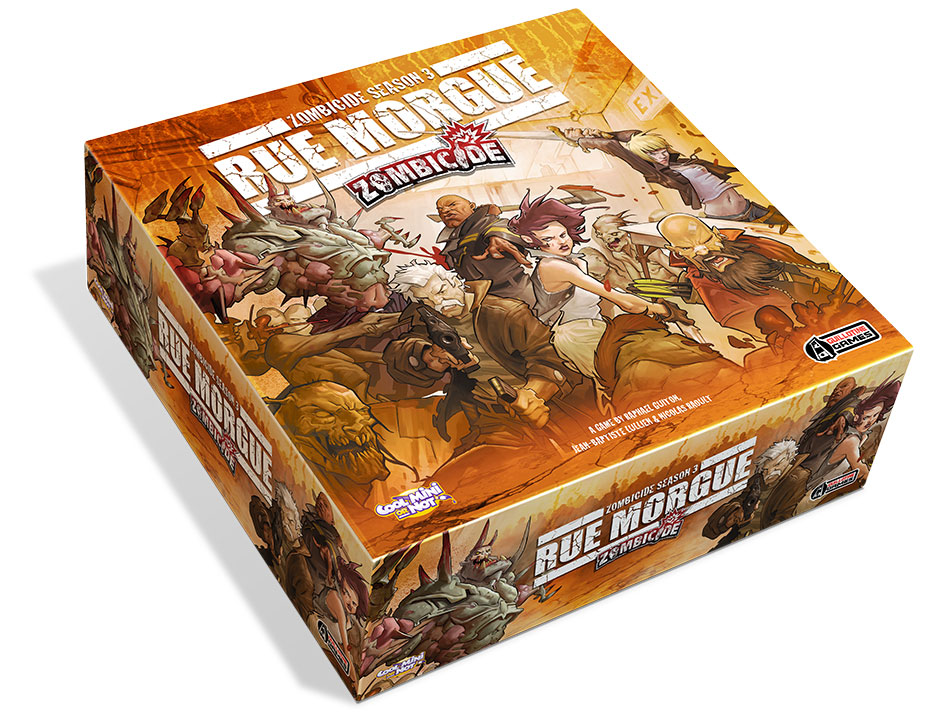 Zombicide was first introduced to the world through the crowd-funding site Kickstarter, and the franchise has since raised over $10 million on the platform. The franchise currently includes Zombicide Season 1, Zombicide Season 2: Prison Outbreak,Zombicide Season 3: Rue Morgue, Zombicide: Black Plague, and multiple expansions. In total, it has sold hundreds of thousands of units through retail stores and Kickstarter.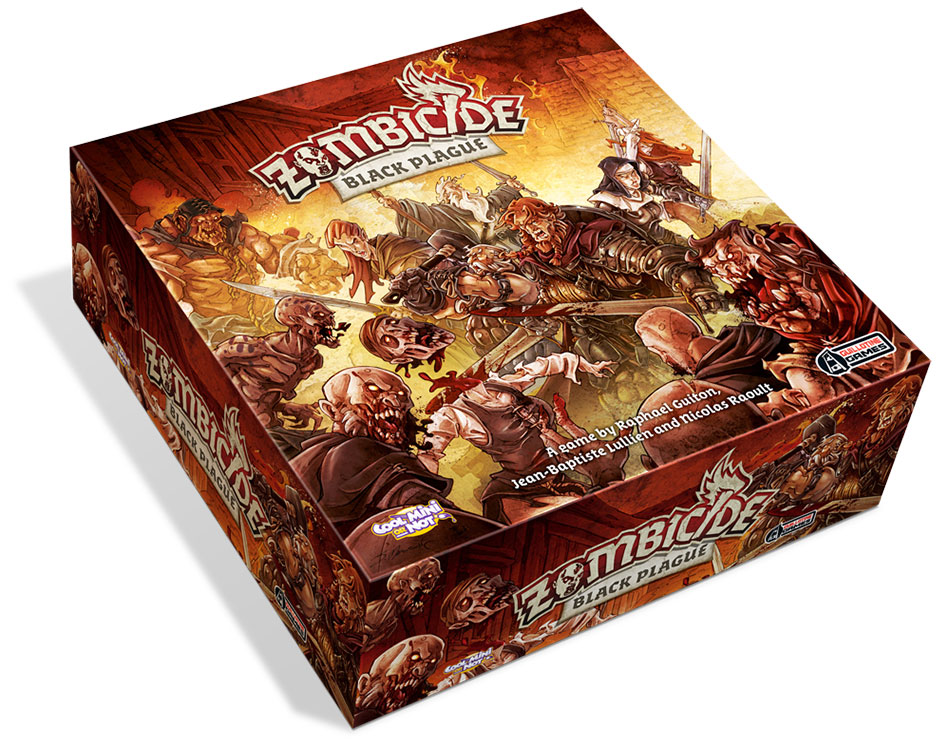 About CMON Limited
CMON Limited is an international publisher of board games, tabletop games and apps. Beginning from small hobbyist roots, CMON has grown into a multinational group that publishes several award winning games, including Zombicide, Arcadia Quest, Blood Rage and more.
CMON.com
About Guillotine Games
Guillotine Games is a games studio comprising of miniature and board game industry veterans, and is based in France. Besides the hit series Zombicide, it is also responsible for the critically acclaimed Blood Rage, a Viking themed board game about the coming of Ragnarok, and the upcoming horror game The Others.
Zombicide.com
Subscribe to our newsletter!
Get Tabletop, RPG & Pop Culture news delivered directly to your inbox.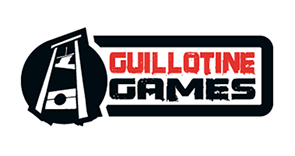 ~CMON is on the Adepticon 2016 floor with a big booth presence and looks to be on the grow.