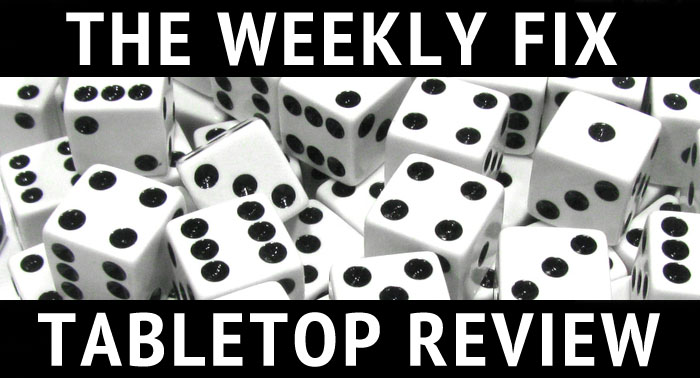 Helo everybody, here we go again with a new issue of Outside the Box. This week we have news for Infinity, Malifaux, X-Wing and Imperial Assault as well as Bolt Action, Dark Age and much more!
A new wave fo Infinity is available.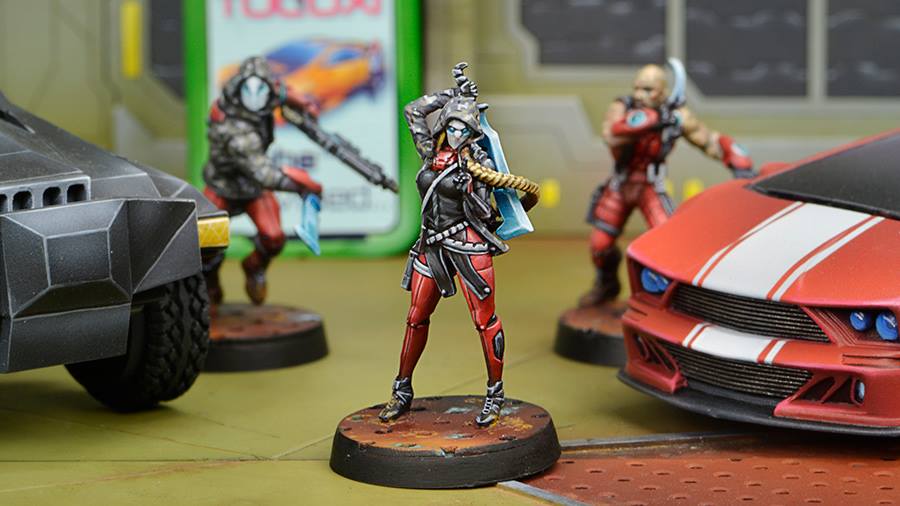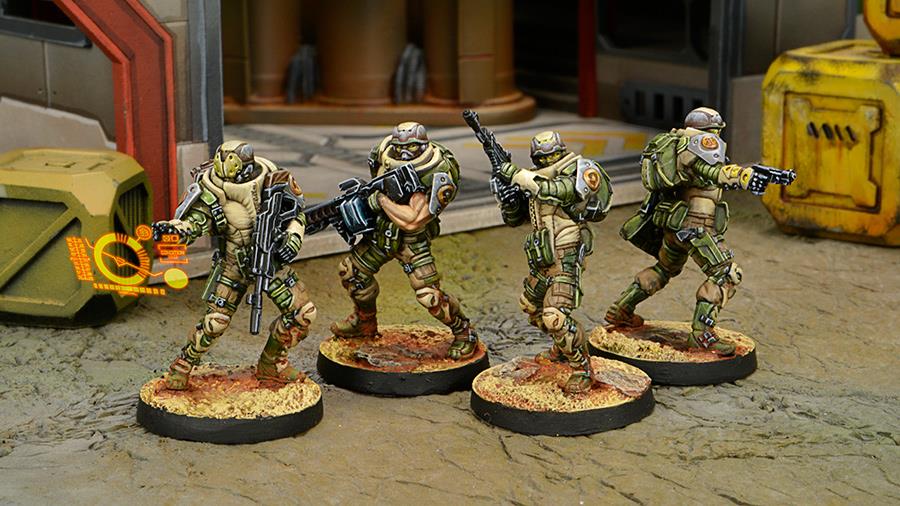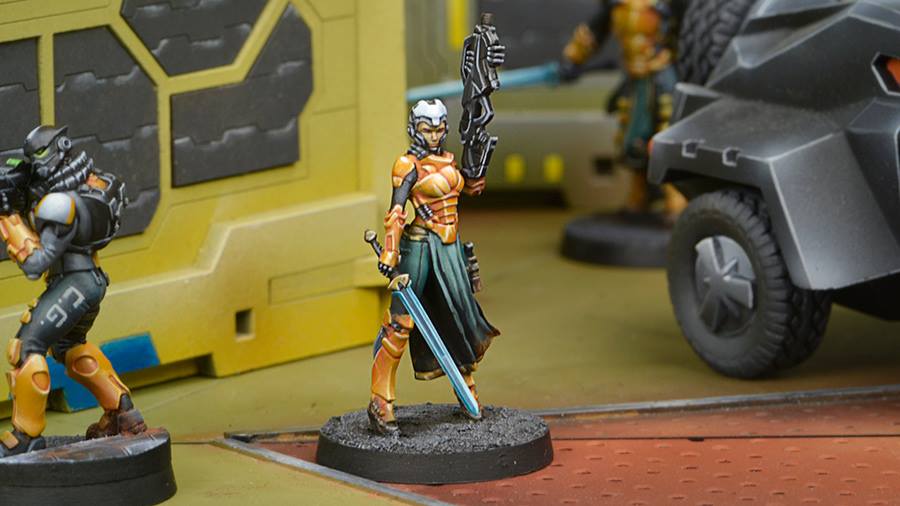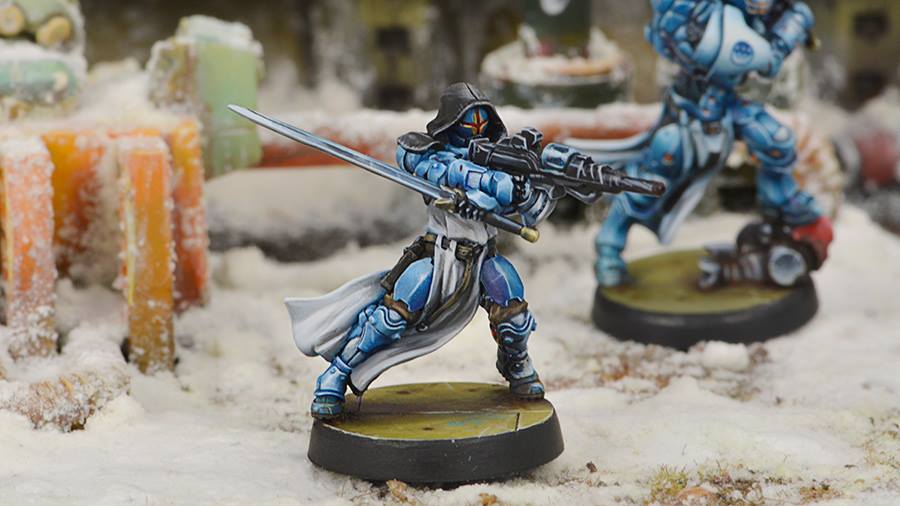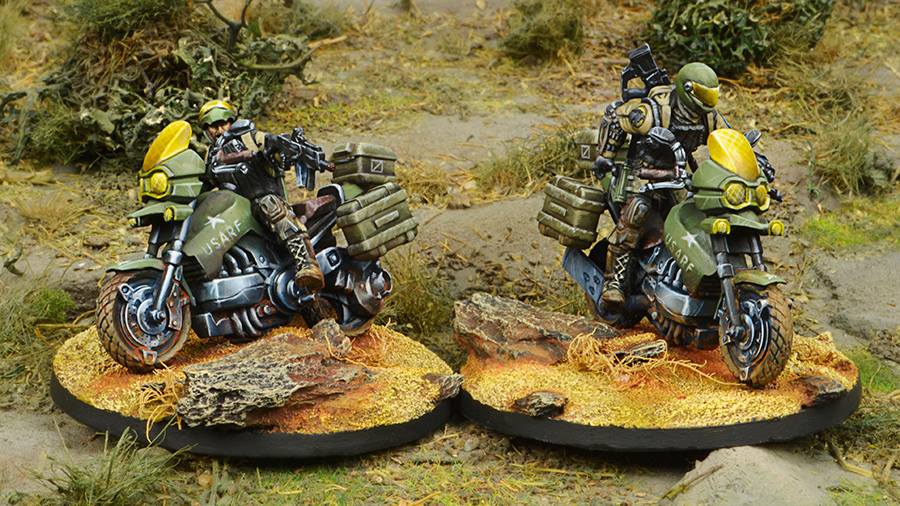 –> More Infinity News
Cool Mini or Not announced Rising Sun, the spiritual successor to Blood Rage: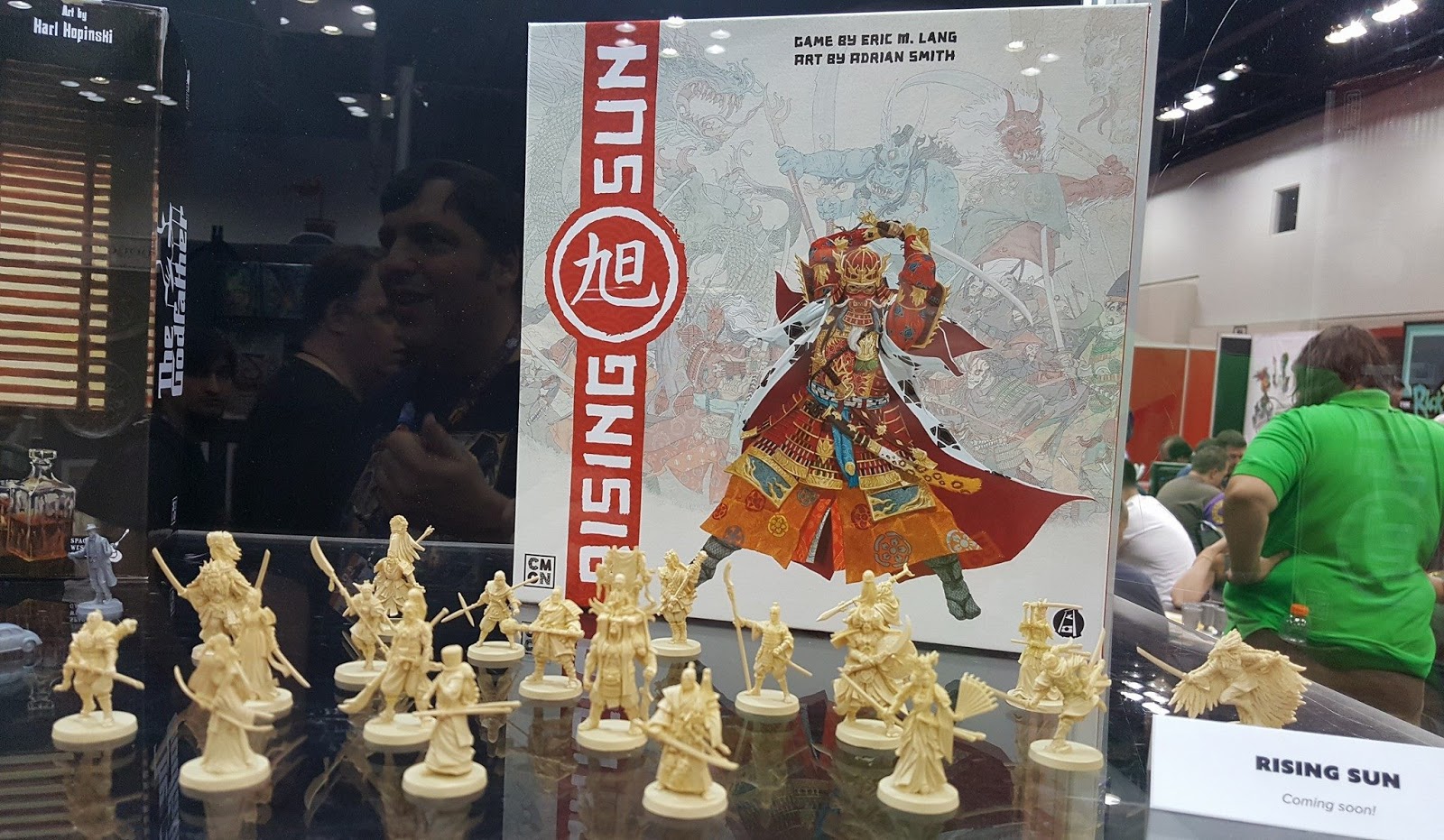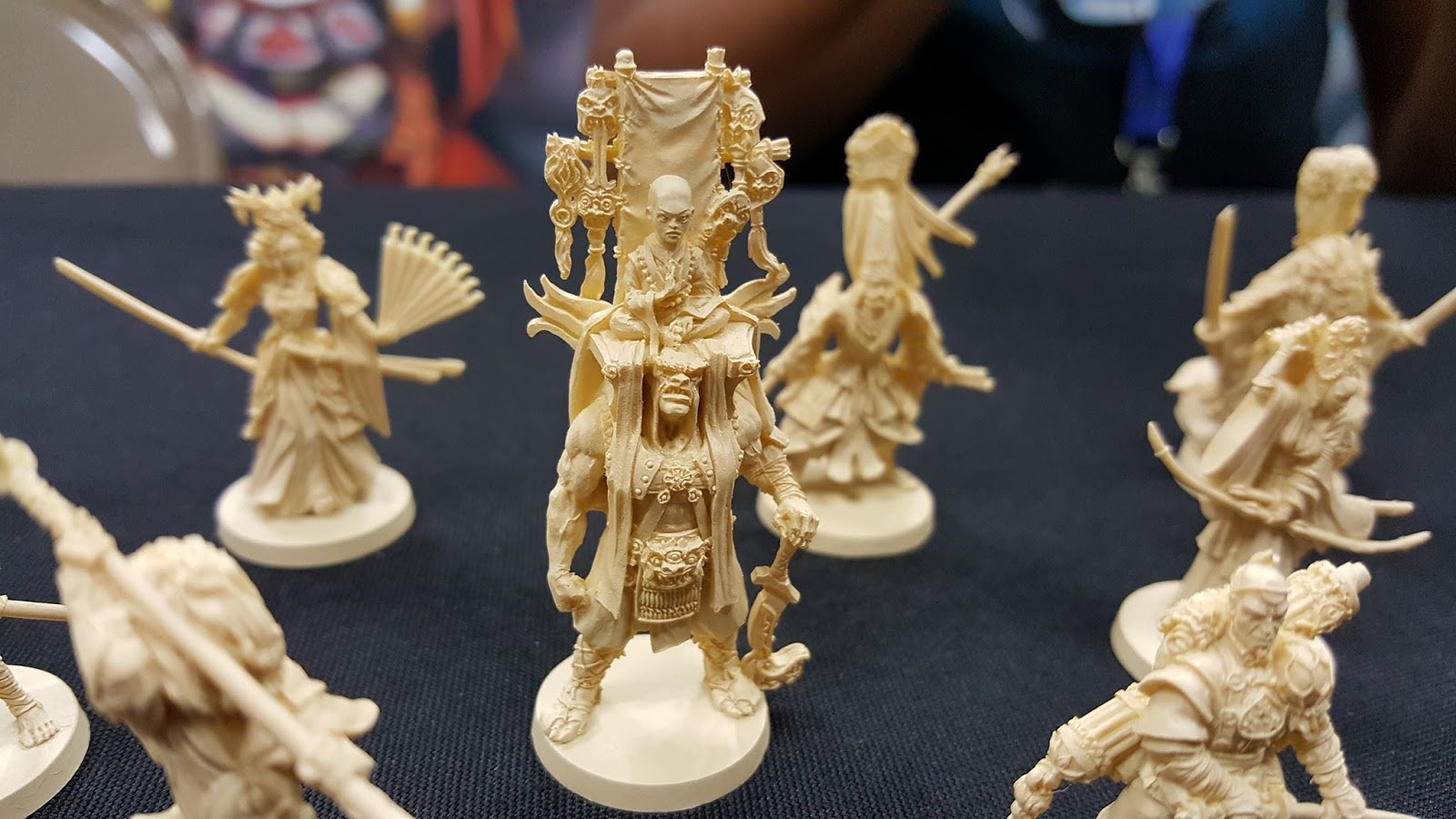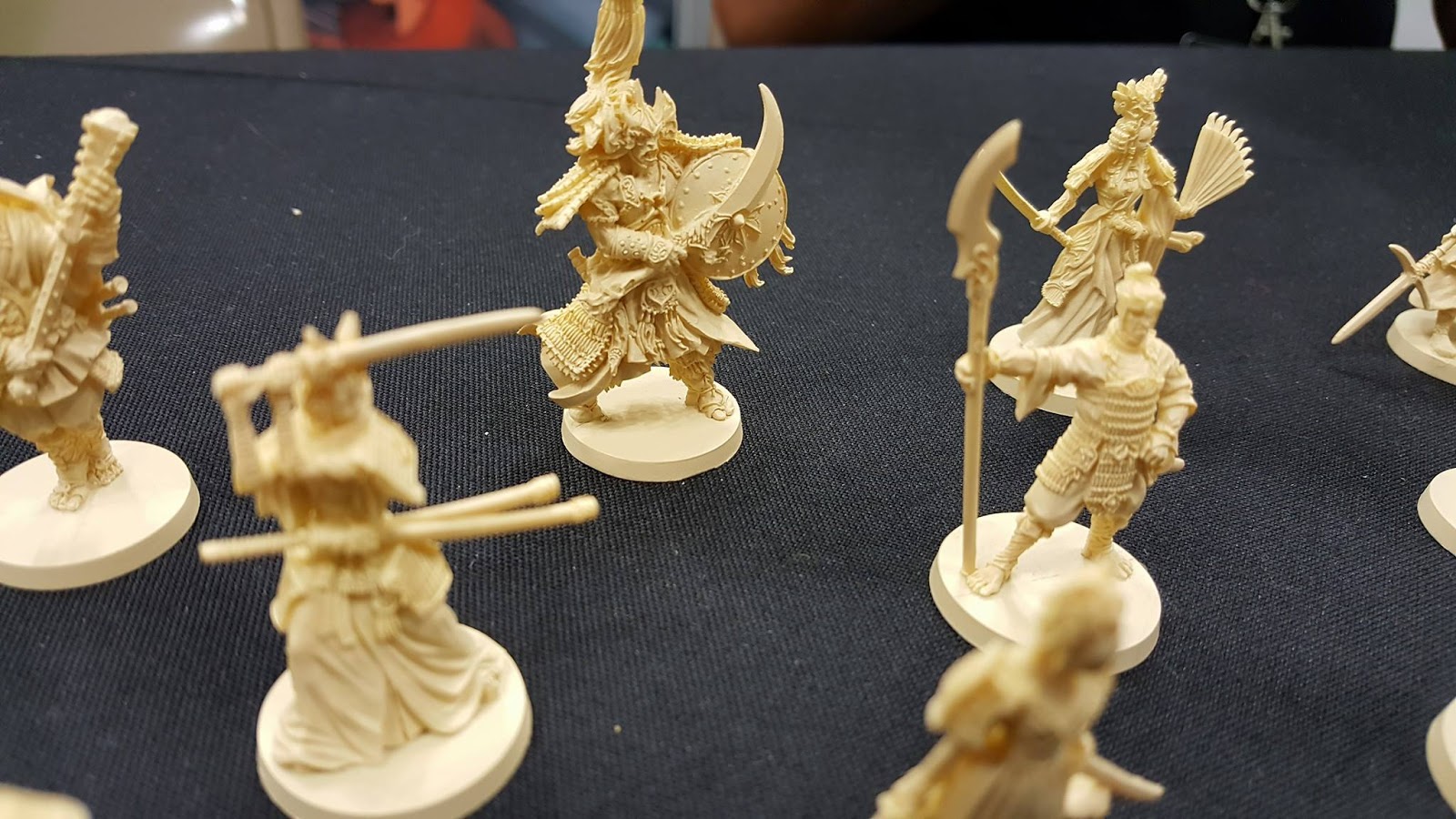 –> More Cool Mini or Not News
Fantasy Flight Games announced RuneWars the Miniature Game!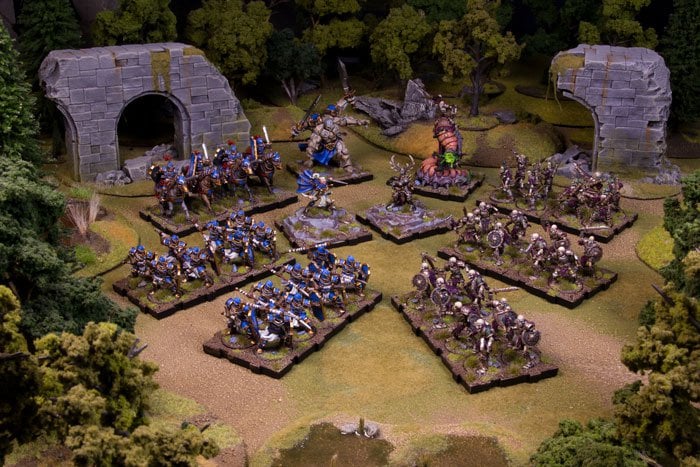 Wave ten for X-Wing has been announced: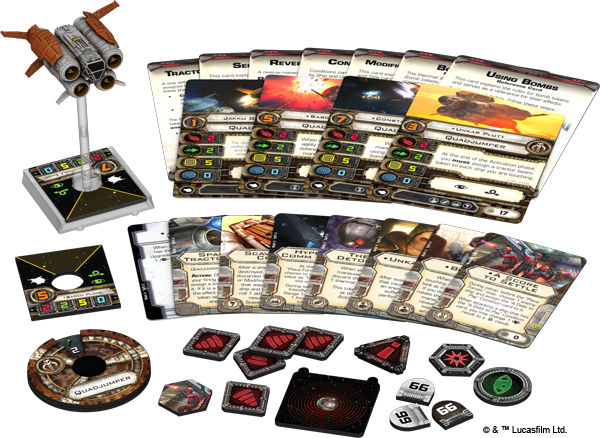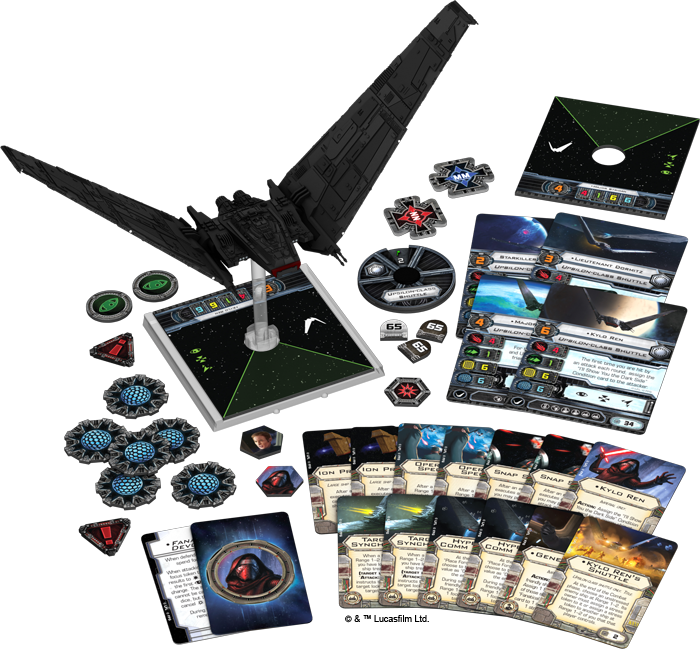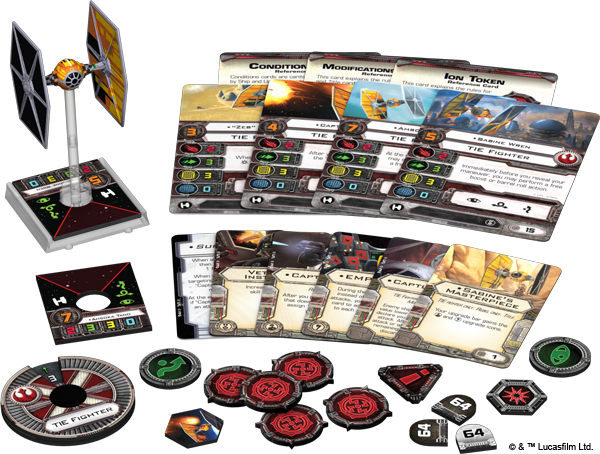 And more sets for the original trilogy are coming to Imperial Assault: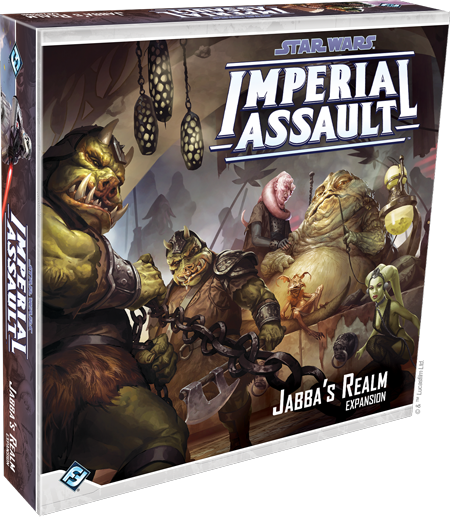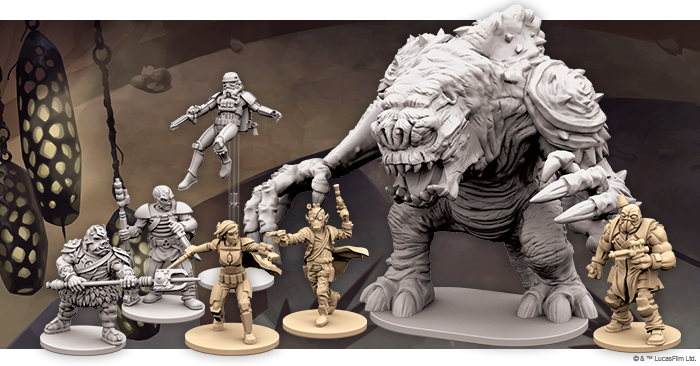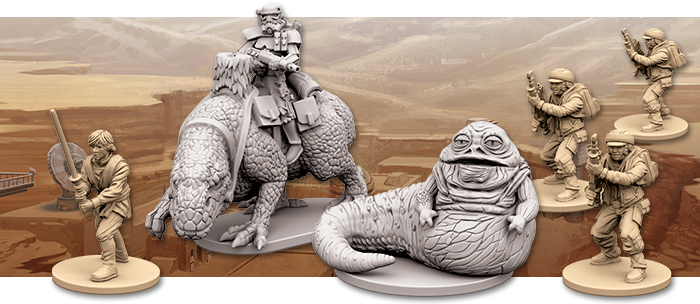 –> More Fantasy Flight Games News
The Shadow Caste, a new faction for Dark Age, has been announced: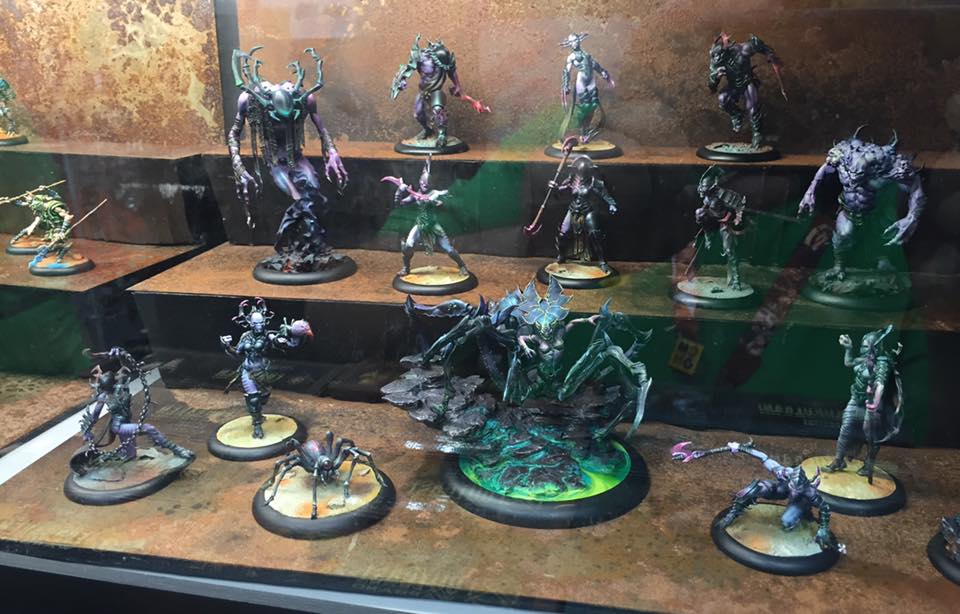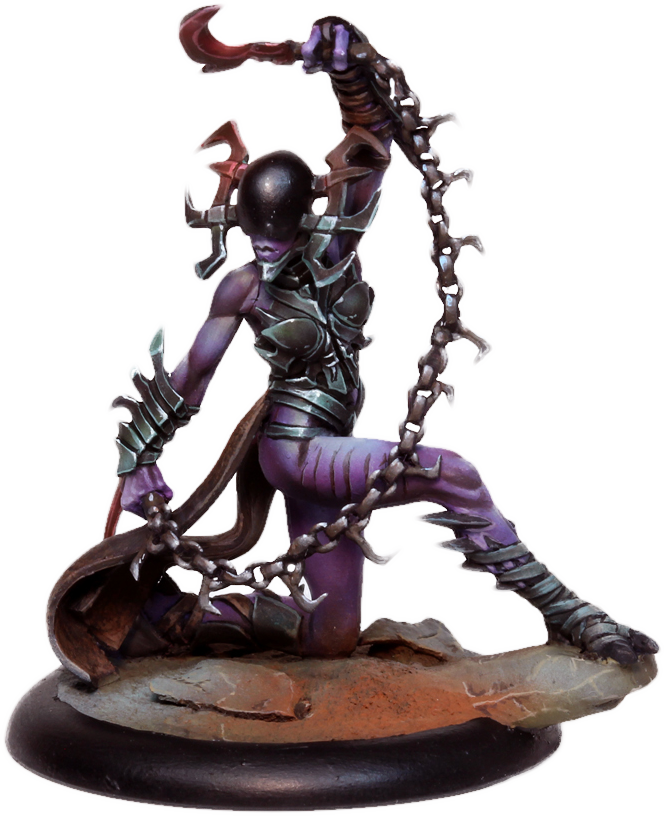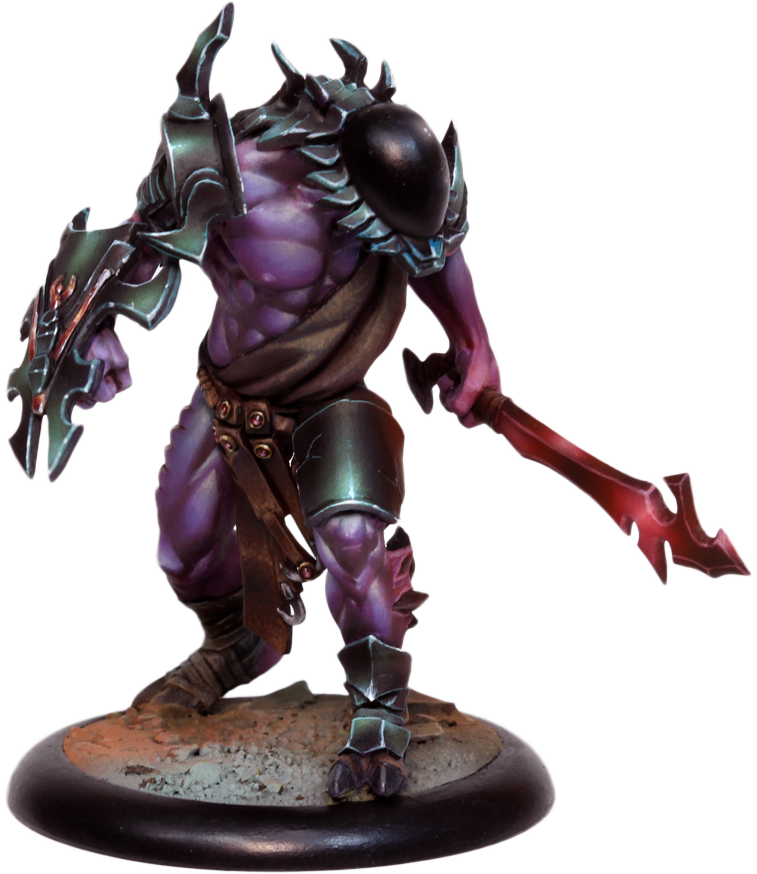 –> More Dark Age Games News
The second edition of Bolt Action and the new starter set can be pre-ordered from Warlord Games: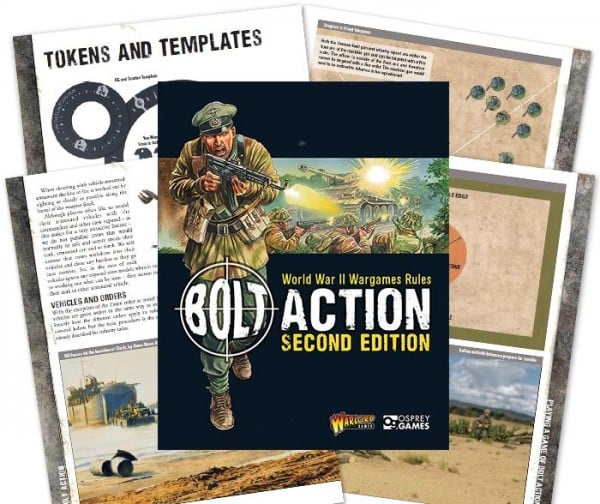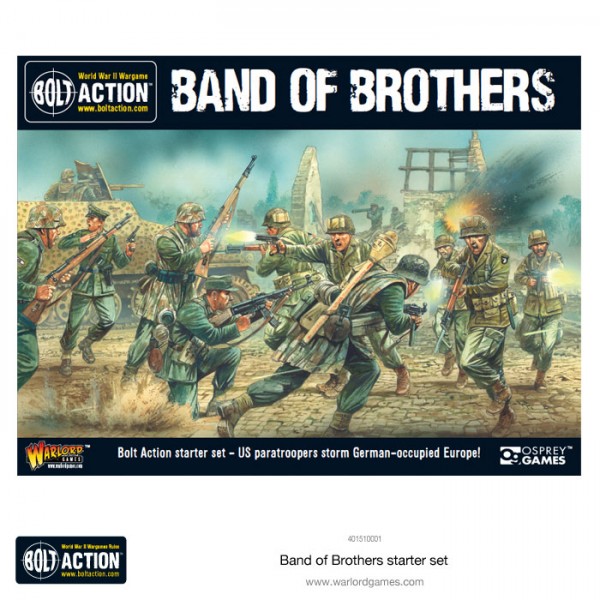 –> More Warlord Games News
The Monkey King is coming to the world of Twisted by Demented Games: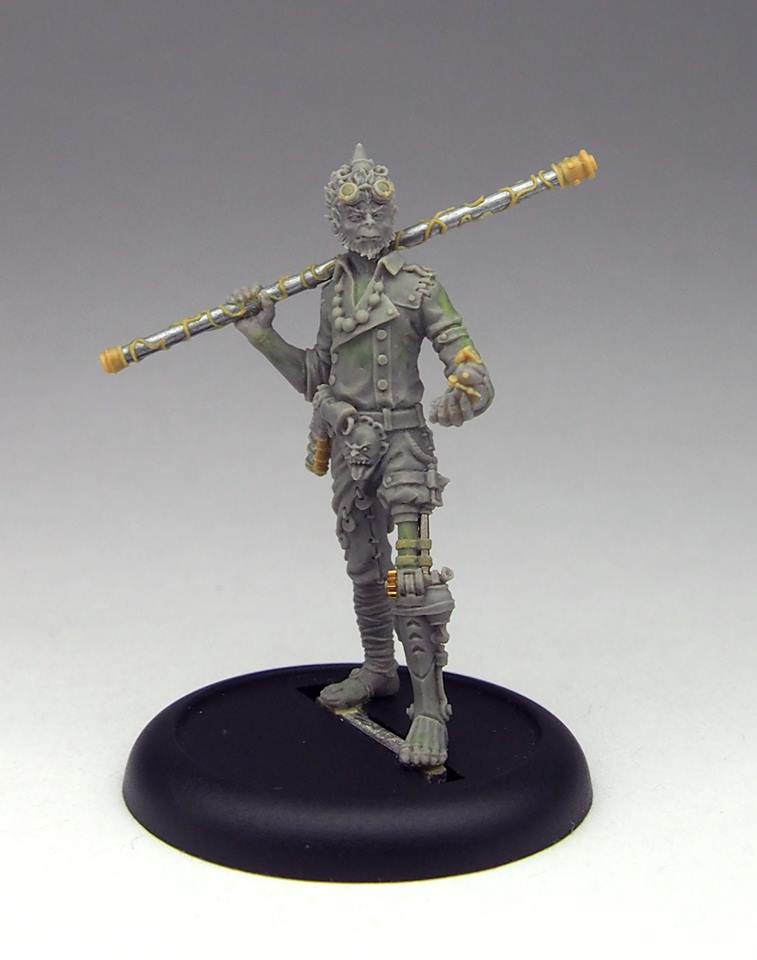 –> More Demented Games News
Red Republic Games presents another new gladiator for Arena Rex: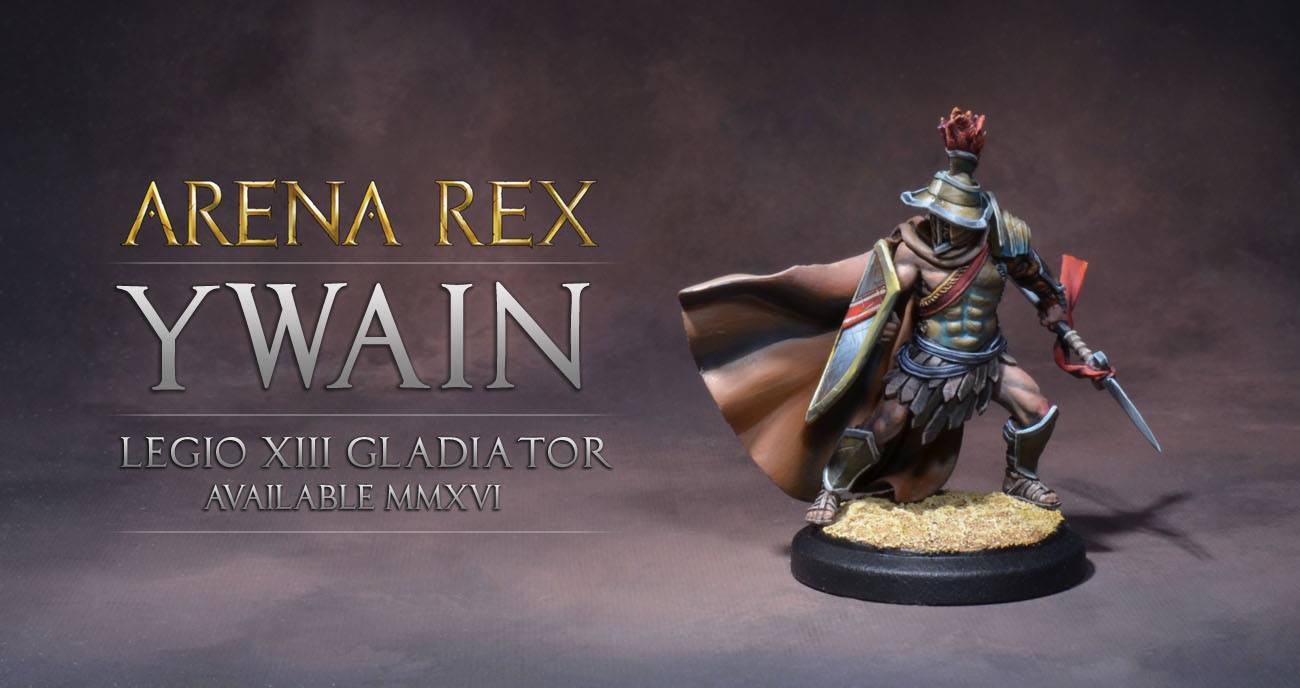 –> More Red Republic Games News
The August releases for Malifaux are available from Wyrd Miniatures: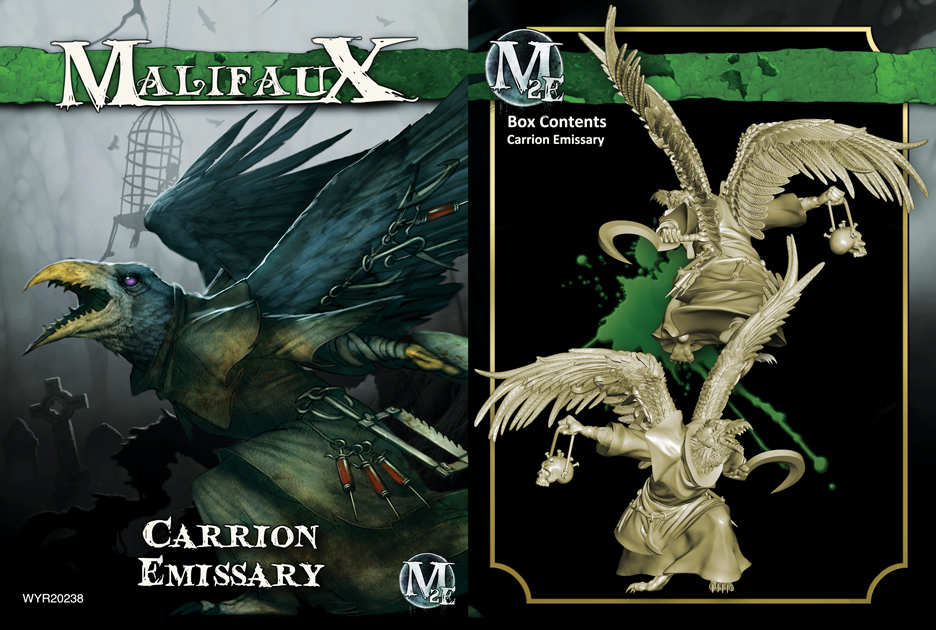 –> More Wyrd Miniatures News
And Customeeple offers the fitting terrain: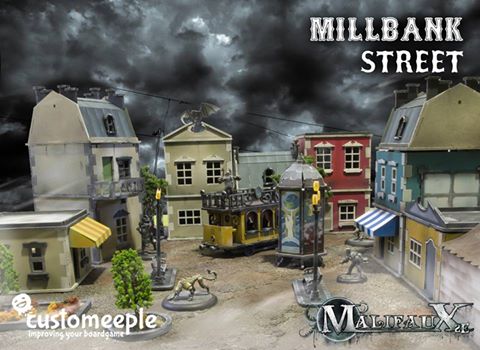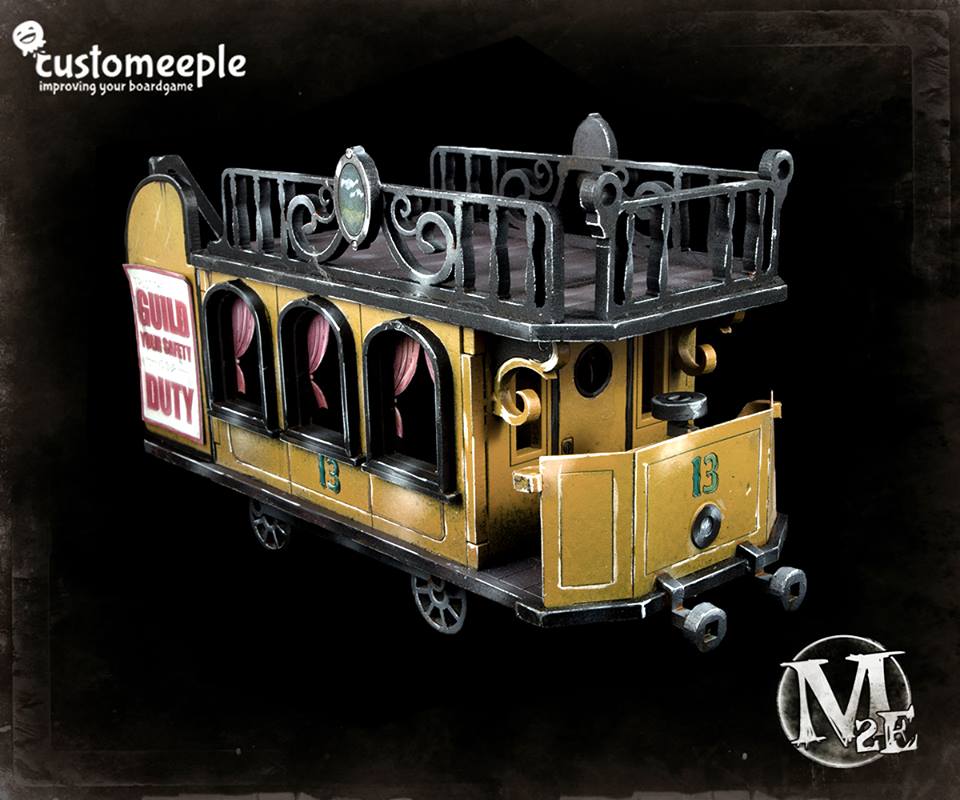 –> More Customeeple News
Mantic Games added new sets to their Warpath range: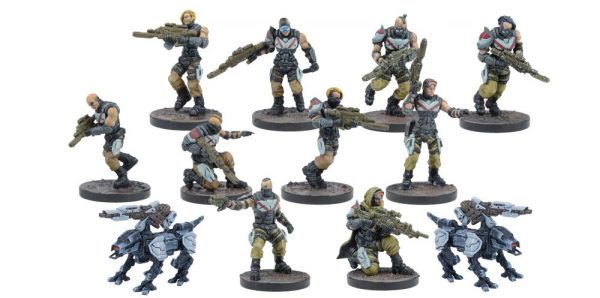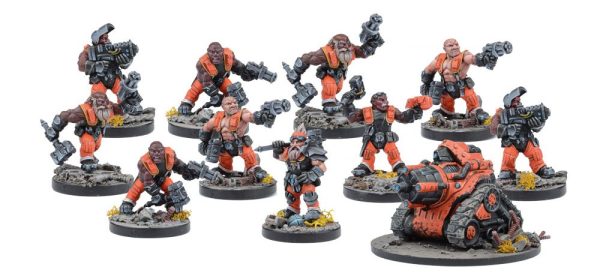 –> More Mantic Games News
Puppetswar offers a new set of Sorceresses: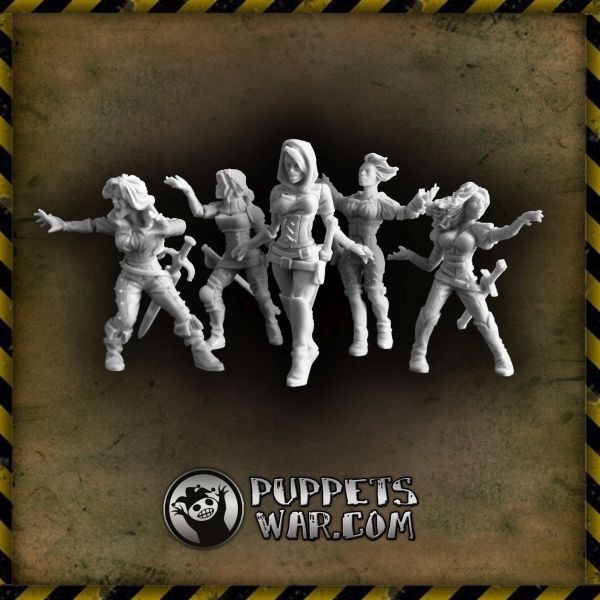 –> More Puppetswar News
Dream Pod 9 announced a new Kickstarter to transfer more of their range to plastic: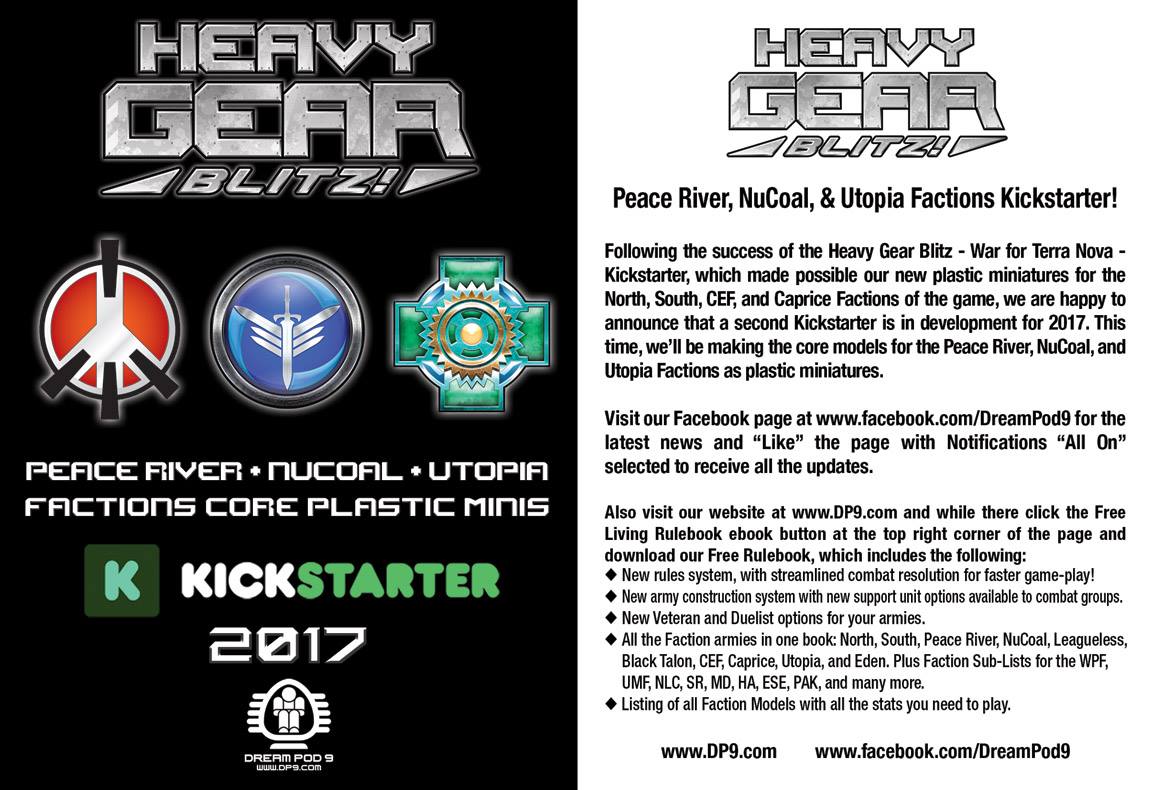 –> More Dream Pod 9 News
And Fusion Core Studios published asclae comparison of Heavy Gear Dreadnoughts with a 1/2500 apartment buildings and a 1/2400 modern Japanese Izumo-class carrier: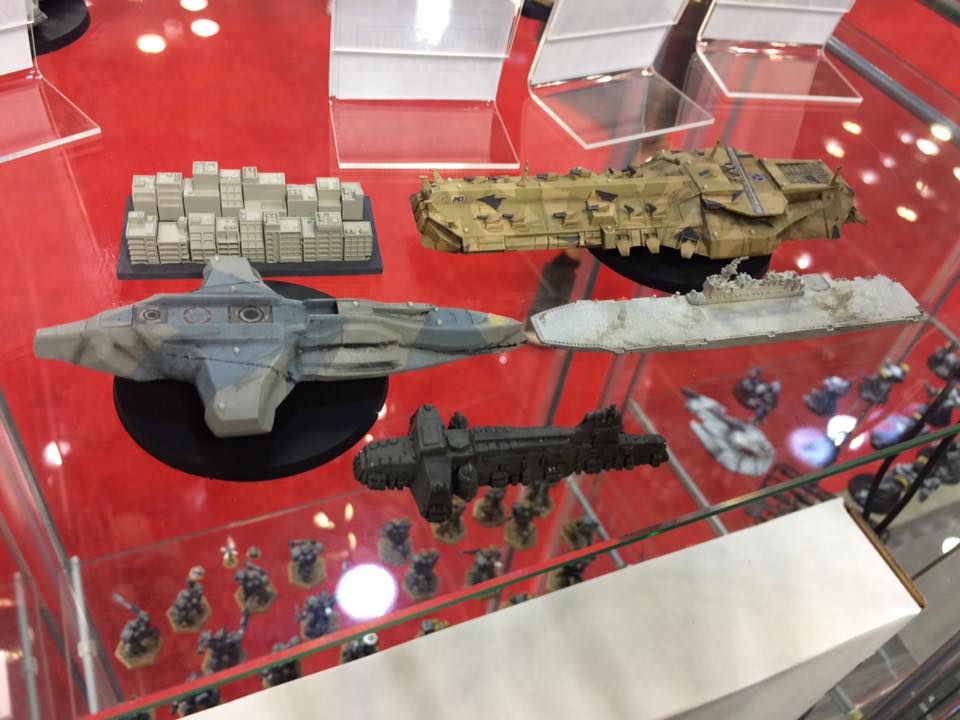 –> More Fusion Core Studios News
A new steam-powered armoured suit is available from Black Sun Miniatures: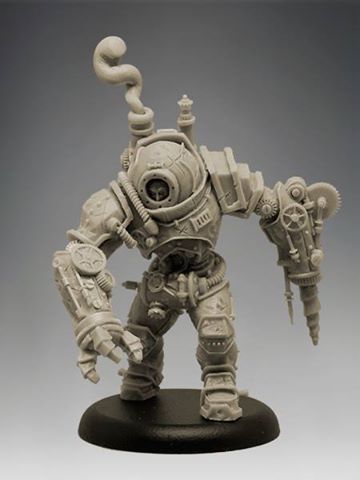 –> More Black Sun Miniatures News
Sarissa Precision added some interesting scatter terrain to their Retro America range: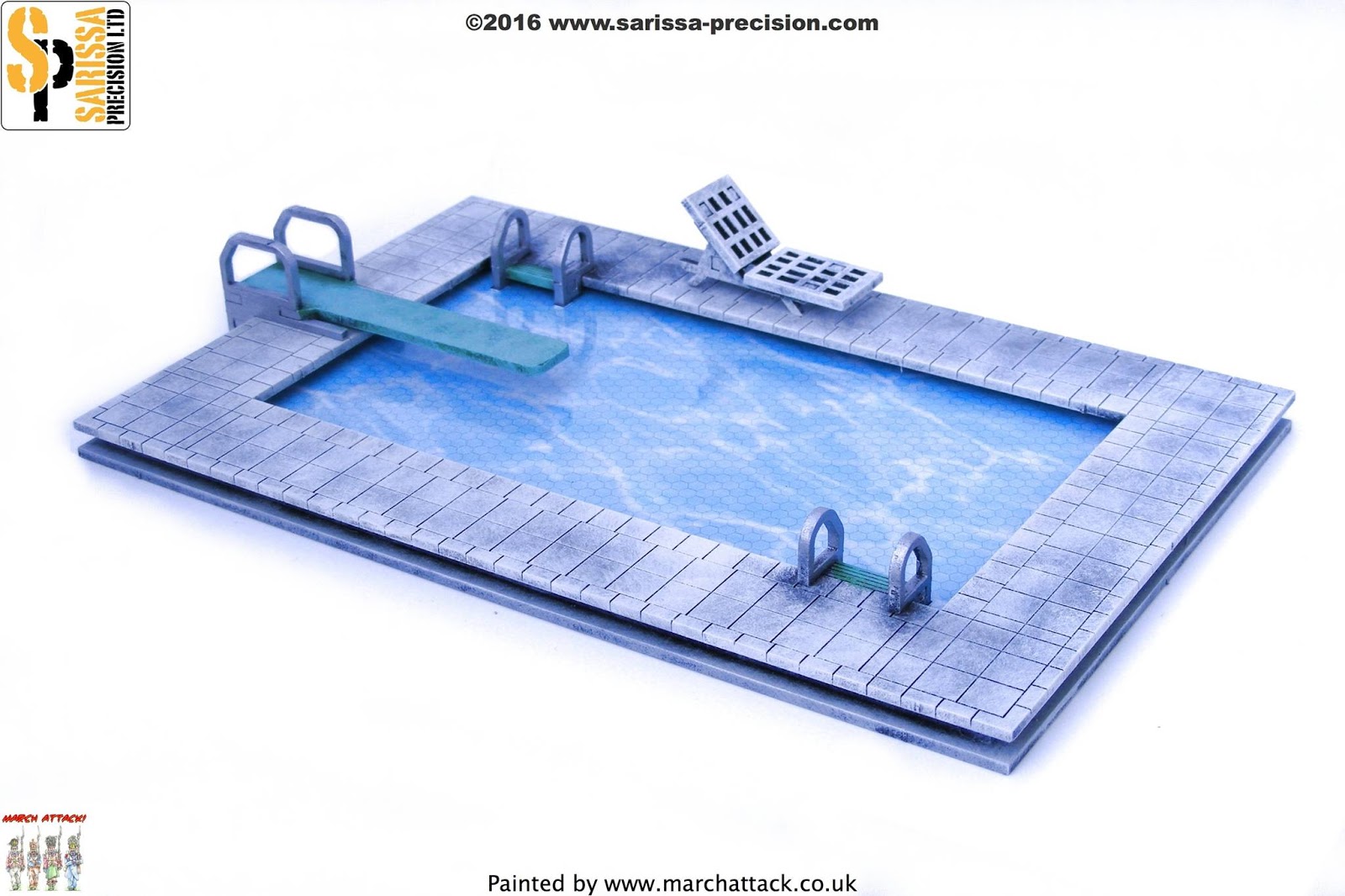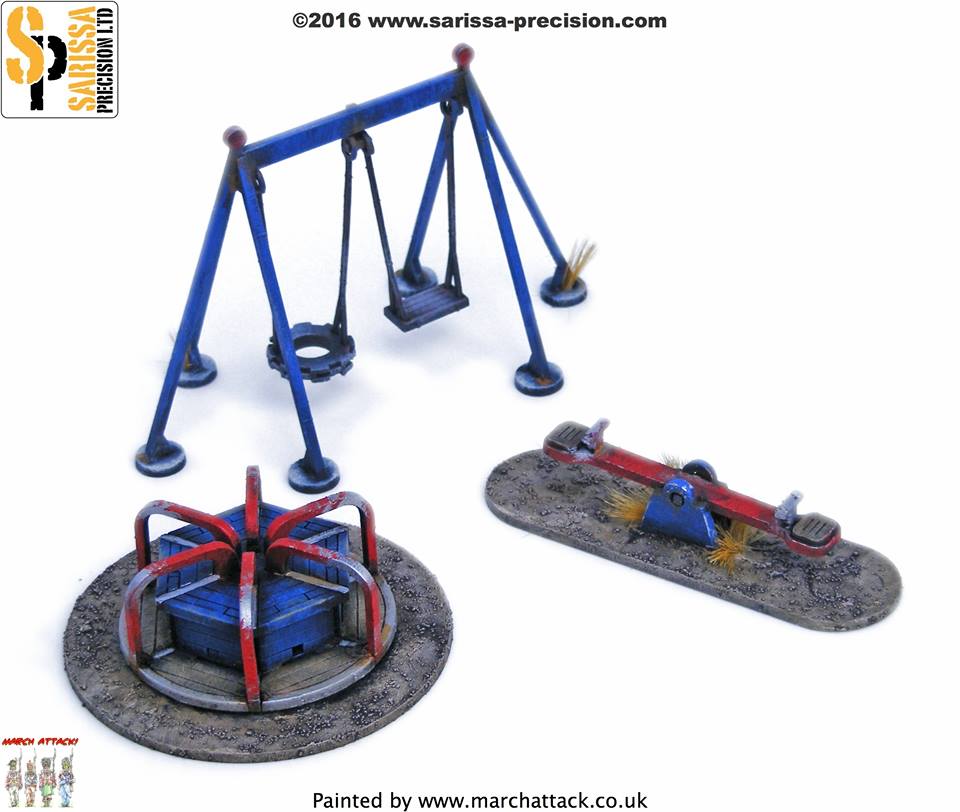 –> More Sarissa Precision News
A whole bunch of new releases are available from LaserCutCard: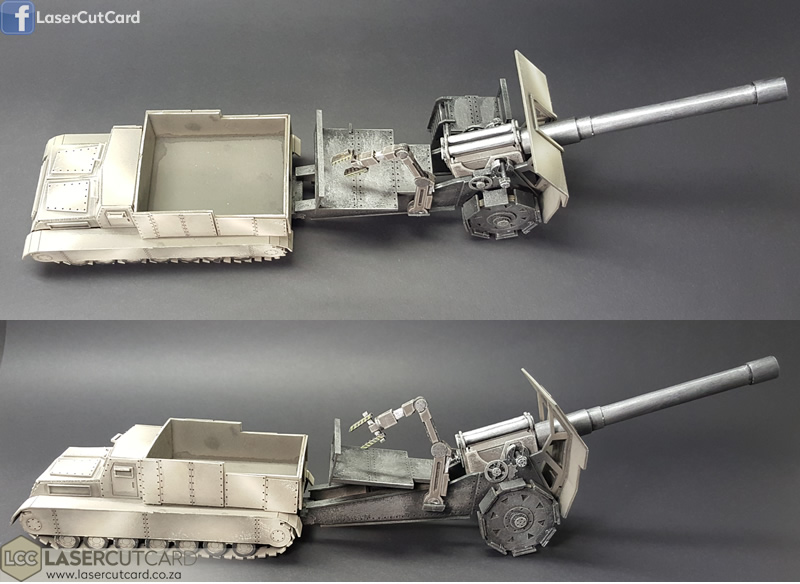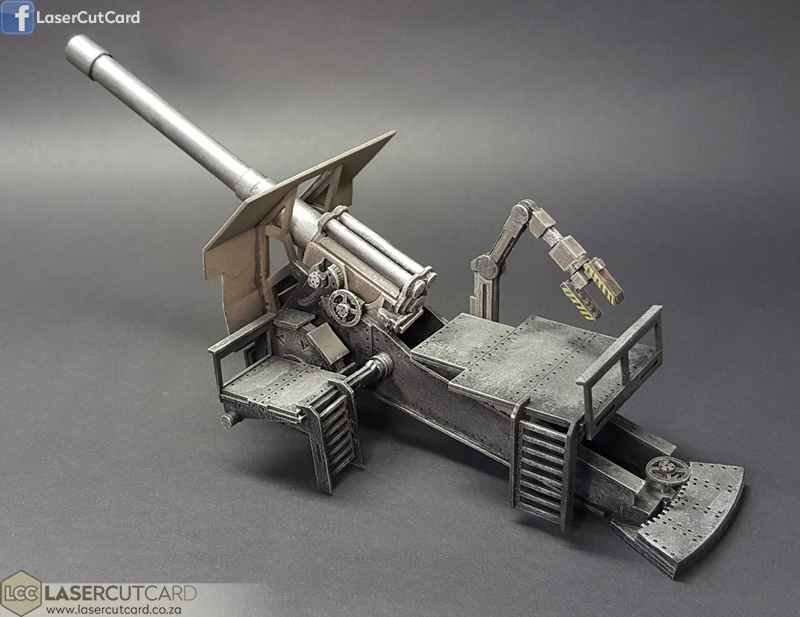 –> More LaserCutCard News
And Onslaught Miniatures presents a preview of their 6mm Neo Ninja unit:


–> More Onslaught Miniatures News
And here are this week's new crowdfunding campaigns:
We Have Issues! Publsihing – ZynVaded EVO
Flying Pig Games – Old School Tactical Volume II
Lunesdargent Workshop – Egyptian Dungeon Game Tiles
Studio Daviuss – Frame-Werx
and
Antenocitis Workshop – Fast Panda Pizza
Always remember, if you wan to stay up to date, head over to The Tabletop Fix for daily news about the hobby!
I rellay dig those new Dark Age miniatures!