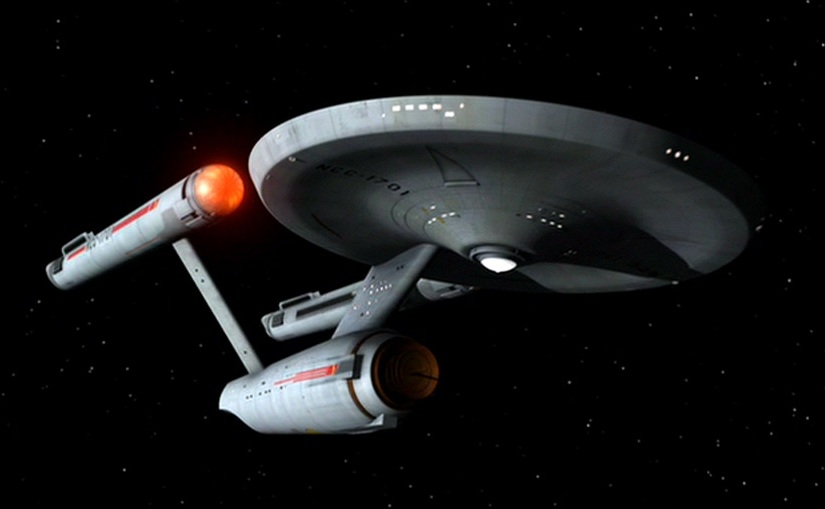 Come check the old school blueprints for the most famous ship in the Federation: The USS Enterprise!
Trekkies – you're in for a treat. We've got the blue prints to the USS Enterprise! These are the Original blue prints from the FASA RPG from the 1980s:
Have you ever wondered how the crew spends their free time? Or how large the captain's quarters are compared to the standard officers? Or how many lanes the bowling alley has? What, you didn't know the Enterprise has a bowling alley…
The Enterprise has a bunch of cool stuff in the blue prints that might not have made it on an episode so take a look and enjoy the ride on this nostalgia trip – Federation Style!
Go Bowling…IN SPAAAAAACE – Join the crew of the USS Enterprise!