Tabletop Crowdfunding Round-Up Aug 29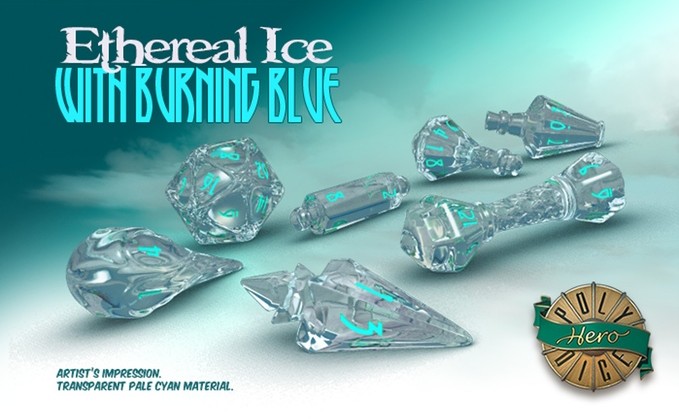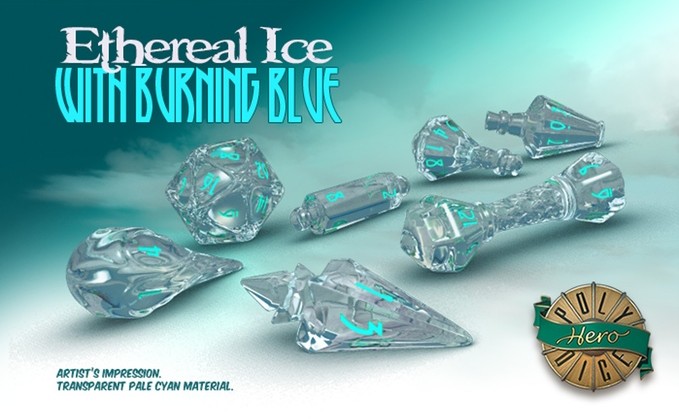 Armored warfare, megacorporations, and monstrous cavalry- Come check out the latest tabletop gaming Kickstarter highlights!
I'm back with another batch of board, card, and miniature game Kickstarters you may want to check out before they end.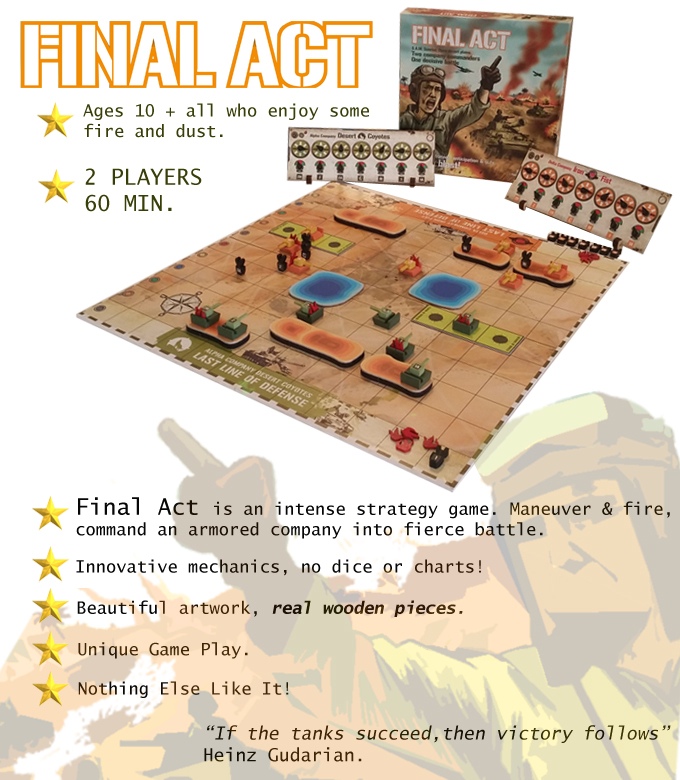 Final Act is a simultaneous turn-based board game of tank warfare created by an actual tank commander. The game's mechanics revolve around anticipating your opponent's moves in a way not unlike X-Wing. Both players use a set of dials to determine where their tanks will move for the turn, then set down shell markers in the spaces that they think enemy tanks will be in at the end of the turn. Players then reveal their movement dials, move their tanks, and any tanks that land in a space with a shell marker take damage. You can grab a copy of Final Act for $40, while the $55 pledge also includes a discounted copy of Elementos, the designer's previous board game.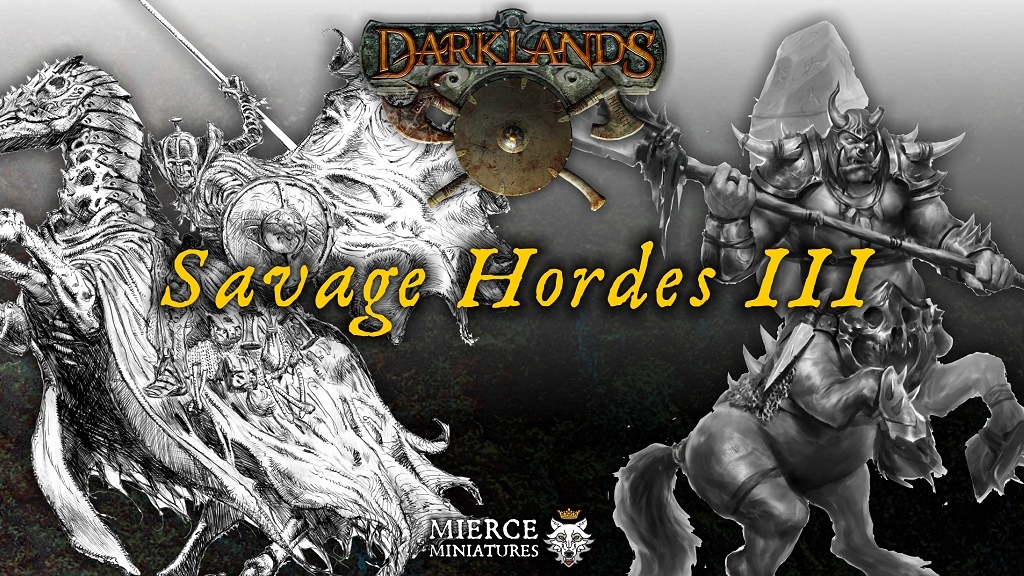 Mierce Miniatures is back on Kickstarter with another campaign seeking to fund new models for their Darklands miniatures game. This time around the campaign is focused on cavalry units and mounted heroes, but that doesn't mean you can't get some of Mierce's famous gigantic monsters at a discounted price too. There's several pledge levels depending on how many of the new miniatures you want, and they all come in your choice of metal or resin.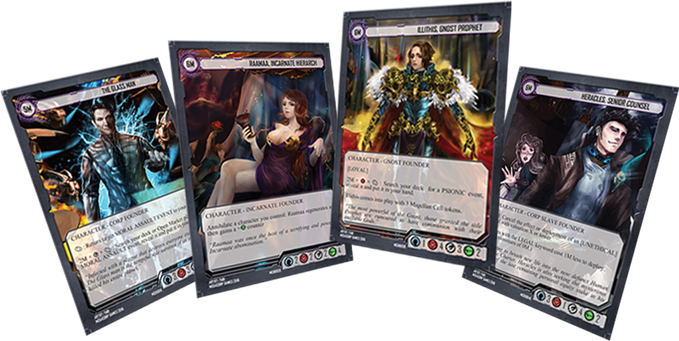 Megacorp is a new TCG being developed by a team of artists and designers from Southeast Asia. In this card game of business management, players take control of competing megacorporations is a dystopian cyberpunk future. The game uses a unique take on resource management, where your cash flow and health are the same and ending a turn without making a profit results in your megacorporation's bankruptcy. Other interesting mechanics involve the ability to buy out your opponent's cards. The game currently exists as a series of prebuilt decks, with the eventual goal of making a full TCG. You can buy a deck for $20, two decks for $39, and higher tier pledges that include playmats, bundles containing all the current decks, and invites to Megacorp's launch party.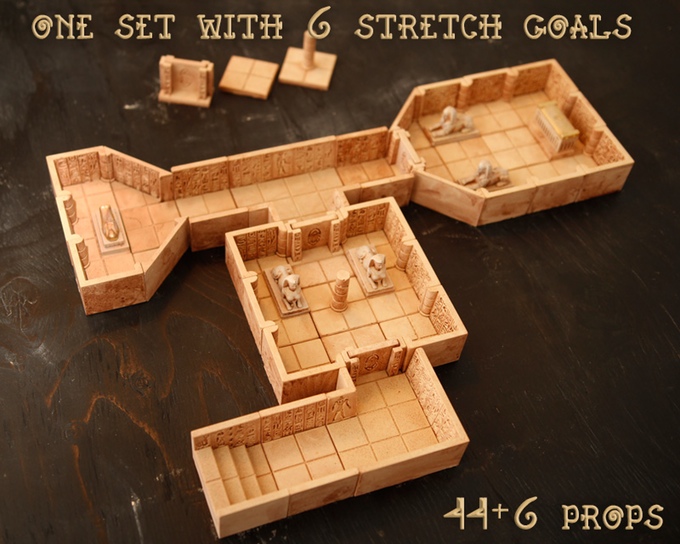 Travel to exotic new locations on your next RPG night with this modular set of Egyptian-themed dungeon tiles. The sets are made to resemble sandstone, and are ready to play with just a light wash to bring out the details. In addition to floor, wall, and door tiles, you can also buy accessories like sarcophaguses, sphinx statues, and pillars. A single set includes 44 tiles plus all achieved stretch goals. Each pledge has a limited number of backers, but there are still some available if you're willing to wait for later shipping waves.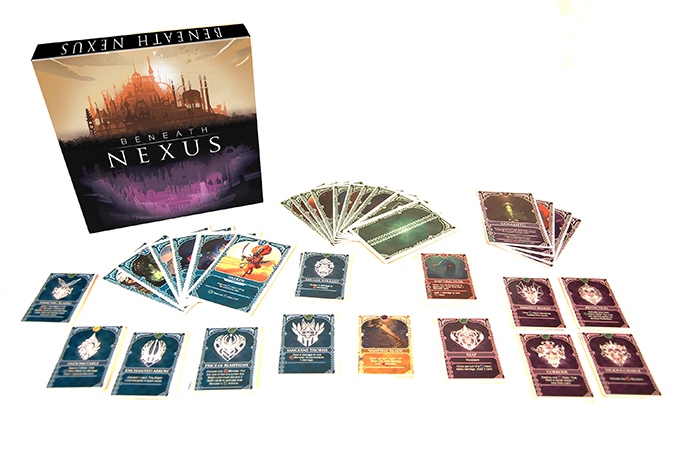 Finally we have Beneath Nexus, an asymmetrical dungeon crawling card game for up to 6 players. Adventurers and heroes from across the world have converged on the ancient city of Nexus on a quest for glory, riches, and the chance to banish the evil Blight Lords. Up to 5 players take on the role of these heroes, working together to slay monsters and gather powerful relics. The 6th player is one of the Blight Lords, and attempts to stop the heroes with powerful spells, curses, and their army of minions. You can buy a full copy of Beneath Nexus for only $35. This pledge also includes a digital version of the game playable through Tabletop Simulator.
Subscribe to our newsletter!
Get Tabletop, RPG & Pop Culture news delivered directly to your inbox.
Need more games? Check out these other Kickstarters before they're over:
Game of Energy, a tile placement/resource management board game for up to 4 players.
Zen Squire, a 2-4 player card game inspired by medieval marginalia illustrations.
PolyHero Dice, a set of wizard-themed polyhedral dice for your RPG nights.
The Lords of Rock, a card game of intergalactic rock battles for up to 5 players.
Gondola, a tile-placement game about gondola racing for 5 players.
Which of these campaigns are you interested in?