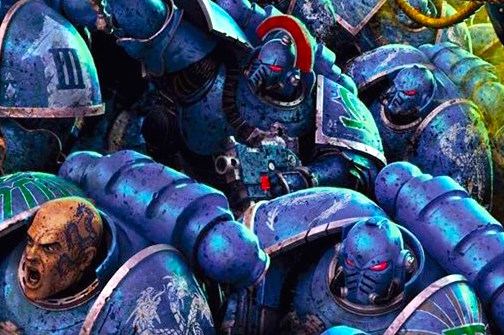 The Alpha Legion strikes a garrison world as only they can, with action and guile leaving none to know who is responsible.
Black Library moves the Horus Heresy series with a tale of the Hydra and it's duplicitous way of war.

 eBook: $4.99
THE STORY
The garrison world of Callistra Mundi is threatened by traitor forces – none other than the insidious Alpha Legion. Like so many before it, this attack will not come as a traditional legionary assault, but as a Harrowing. Operatives and turncoats are revealed within the Mechanicum ark freighter Omnissiax and her attendant battlegroup, and confusion will reign amongst the loyalist defenders. And only when none can tell friend from foe will the true destruction begin…
Written by Rob Sanders
~The Alpha Legion are involved – you will have to choose which lie to believe.