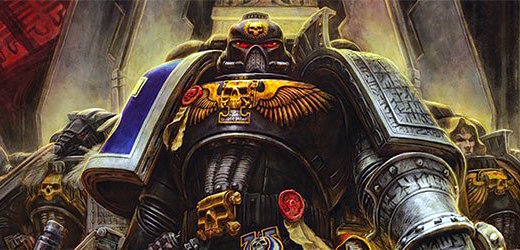 There are a ton of surprising things that are lurking inside this week's Codex: Deathwatch – Come take a look!
The new codex is on the way and it may just have a bigger impact that most folks though from the early rumors. Checkout our top 10 surprising facts about the new Codex Deathwatch:
1. Frag Cannon – this bad boy has the normal frag profile but can become a 12″ range assault 2 Lascannon.
2. Sudden Onslaught – Command benefit from their new decurion gives all DW non vehicle models deep strike special rule!
3. Atonement Through Honor – lets some models get double attacks when versus MCs, ICs, vehicles and more!
4. The Corvus Blackstar can be equipped to re-reroll failed saves from Jinking!
5. Several formations feature "super units" (see kill team special rule) consisting of Terminators, bikes, jump and regular infantry – all of which can fit in a Blackstar and can benefit from the assault pack re-roll charge ability per GW's FAQ.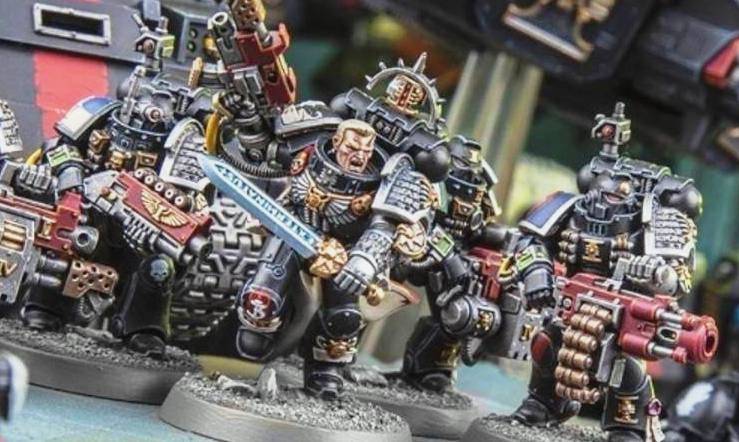 6. Artemis is NOT in the Codex – only the Death Masque Box Set mini supplement.
7. Up to FOUR Deathwatch Veterans can take the new Frag Cannon in a squad.
8. Bikes can be taken model by model and may be upgraded with a power weapon for 5 points!
9. Terminators are Fearless, can have the melta fist for 10 points and any terminator can have an assault cannon or Cyclone launcher! They can also be purchased model by model.
10. Vanguard Vets can also be taken model by model and their Heroic Intervention rule applies to any unit with a Vanguard vet as well, so those formations at the back of the book (consisting of a squad of terminators, bikes, jump and regular infantry) just got another bonus as well.
The Deathwatch is going to bring the heat for sure – what are you most excited about for the Deathwatch?!