Warhammer Total War: Grim & the Grave Coming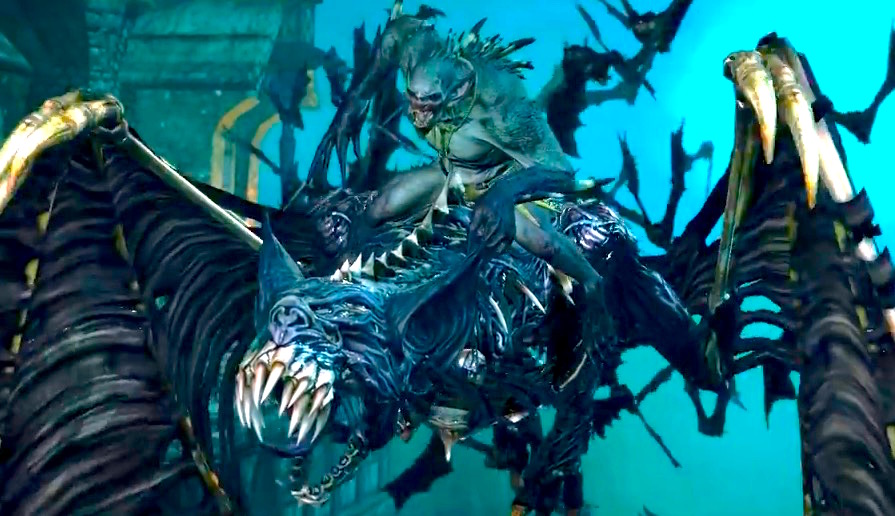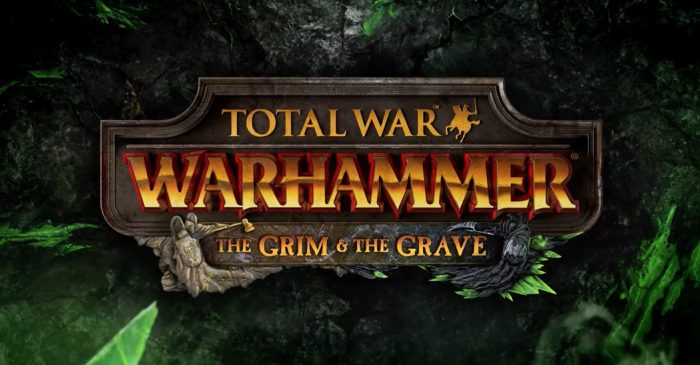 Take a look at SEGA's latest DLC: The Grim & The Grave brings unholy rivalry to Total War: Warhammer
DLC Available September 1st
• Two new Legendary Lords…
• …with new quest chains, magic items and skill trees
• Two new additional Lord types
• Five all-new battlefield units plus variants
• 18 elite Regiments of Renown
• Free Legendary Lord and five new battle maps for all players
Following the best-selling Call of the Beastmen, the first Lord Pack for Total War: WARHAMMER introduces two new Legendary Lords from Warhammer Fantasy Battles – Volkmar the Grim for the Empire, and Helman Ghorst for the Vampire Counts. Alongside this, The Grim & The Grave also adds two new lord types to the game with the Vampire Counts receiving the fearsome Strigoi Ghoul King, and the Arch Lector, mightiest of all warrior priests, joining the Empire.
In addition, both the Empire and Vampire Counts unit rosters are being expanded with two brand new units each. The Knights of the Blazing Sun, the zealous Flagellants and versatile Free Company Militia join the ranks of the Empire, while the vampire counts will see their undead hordes imbued with dark magic by the gruesome Corpse Cart and volatile Mortis Engine. The rosters of both factions are also further expanded by the addition of Regiments of Renown, unique unit variants with special traits and abilities, whose prowess in battle have immortalized them in the annals of the Old World.
As part of Total War: WARHAMMER's ongoing free content program, an update released alongside The Grim and The Grave will introduce a number of unique new battle maps and Vlad von Carstein as a free legendary lord for all players. The first – and arguably greatest – of the Vampire Counts is a nigh-unrivalled practitioner of the Lore of Vampires, granting Vanguard Deployment to all units under his command, whose thirst for the throne of the Empire rivals even that of Mannfred himself.
Sample New Units
~There are many more units.  The new DLC unlocks on September 1st!