GW has a new edition of the Blood Angels codex out for a price you NEED to see.
GW has repeated the pattern of updating digital versions of codexes to include all the new items for a low low price. Take a look at the Blood Angels latest: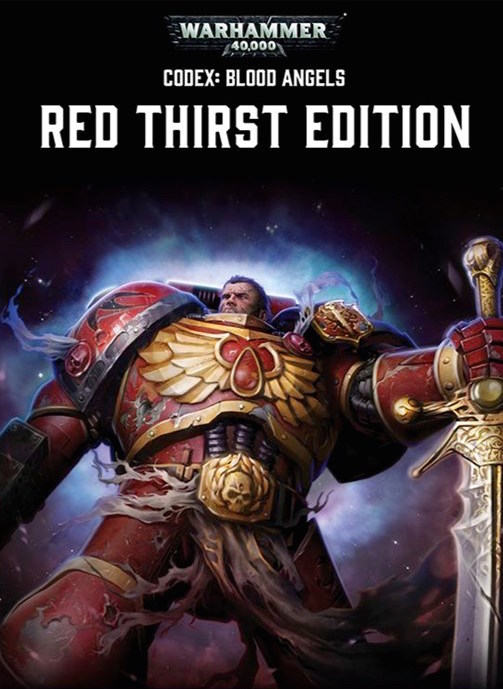 Tablet Edition $28.99
iTunes Enhanced Edition $44.99
A digital-exclusive Warhammer 40,000 Codex
Codex: Blood Angels details one of the Imperium's oldest and most enduring Space Marine Chapters. Inside you will learn about their history, their heroes and the terrible effects of the Black Rage and the Red Thirst that assail their battle-brothers.
CONTENTS
46 datasheets for the entire range of Blood Angels Citadel Miniatures
10 formations, themed collections of datasheets with additional special rules
Three detachments – the Baal Strike Force, Angel's Blade Strike Force and Lost Brotherhood Strike Force
Full details for Blood Angels wargear and two sets of relics
Army special rules, including two sets of Warlord Traits and Tactical Objectives
Five Psychic disciplines: Sanguinary, Librarius, Technomancy, Fulmination and Geokinesis
A comprehensive guide to the Blood Angels, their history and their rituals
A showcase of stunning Citadel Miniatures presenting the colours and heraldry of the Blood Angels
DESCRIPTION
Forged in the flames of the Horus Heresy, the Blood Angels are among the greatest of the Emperor's warriors. Revered on a million worlds and feared by Mankind's myriad foes, for over ten thousand years they have fought in the Emperor's name, earning countless honours and vanquishing his enemies. Yet for all their nobility and renown, dark rumours of a bloody thirst and battle madness surround them, some questioning their very humanity. Whatever the truth, few who have witnessed them in battle can deny their fury or their devotion to the Emperor, and few that stand against them live to tell the tale.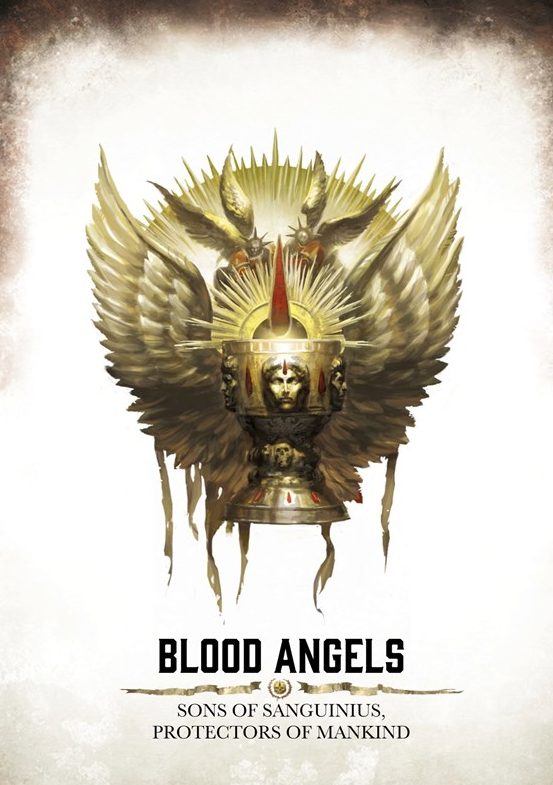 This digital-exclusive Red Thirst Edition combines the content of Codex: Blood Angels with the new Blood Angels rules from Black Crusade: Traitor's Hate, forming the ultimate collection of rules for the Sons of Sanguinius.
~That Tablet Edition Price of $28.99 is a steal by GW standards.