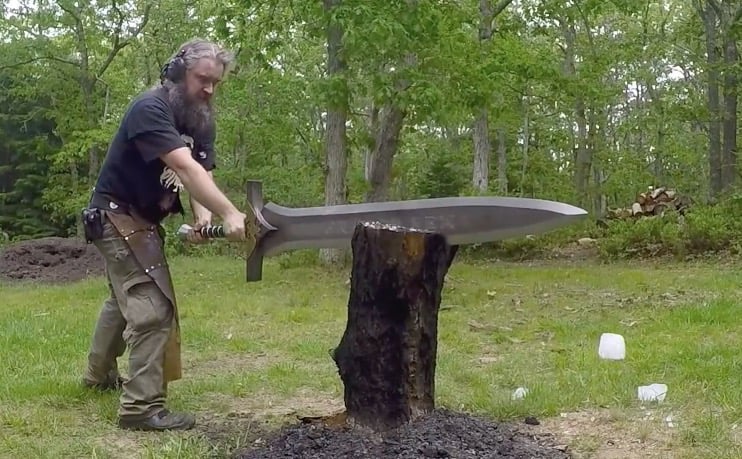 Watch one blacksmith build and use a life size Space Marine Relic-blade!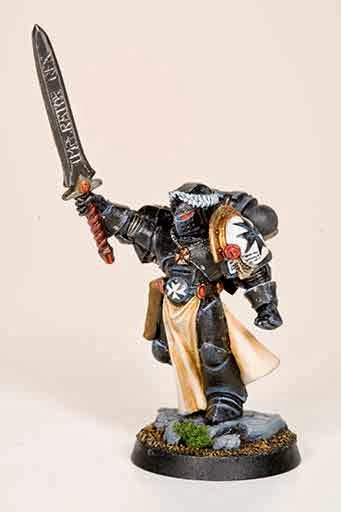 This bad boy clocks in at:
Black Sword
65″ long
51 pounds
Able to slice through ice, watermelons, and stumps with no problem.
Black Sword being built: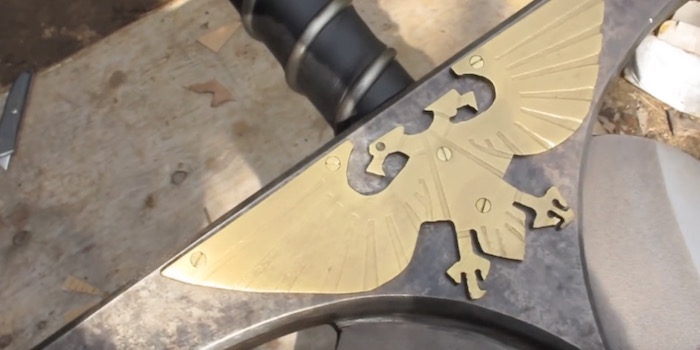 Black Sword being wielded:
"It's GW Legal – RUN RUN!!!"
~Awesome!
Support the Creators
Link to the our Patreon: https://www.patreon.com/michaelcthulh…
More regular updates on the bookface: https://www.facebook.com/Michaelcthulhu
Marie's Etsy shop: https://www.etsy.com/shop/LeatherTrea…