Geekery: New Westworld Trailer is Intense & NSFW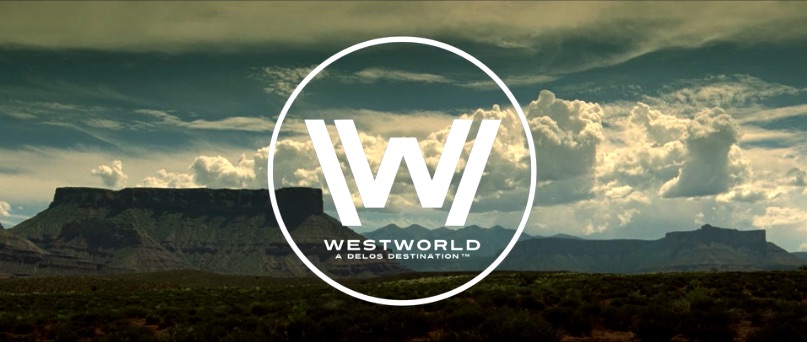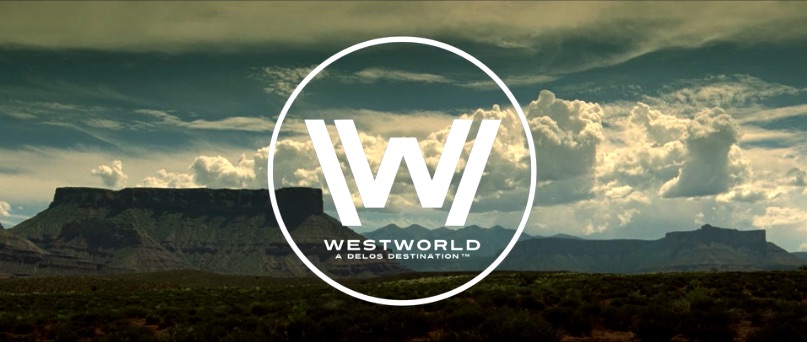 Things have taken a darker turn at the park.
With a little over 2 weeks to go, and we have a new – violent and slightly terrifying – trailer.
The following is NSFW, kids, or sensitive grandparents… you've been warned.
If you haven't already – check out the Delos Desitnation website, which looks like a regular resort booking site till you explore a bit. The terms of service includes this foreboding caveat:
By entering the Delos Destinations Port of Entry, you acknowledge that Delos, Inc. controls the rights to and remains the sole owner of, in perpetuity: all skin cells, bodily fluids, secretions, excretions, hair samples, saliva, sweat, blood, and any other bodily functions not listed here. Delos, Inc. reserves the right to use this property in any way, shape, or form in which the entity sees fit.
I'd share a screencap, but the site starts acting strange every time I try to. Maybe you'll have better luck.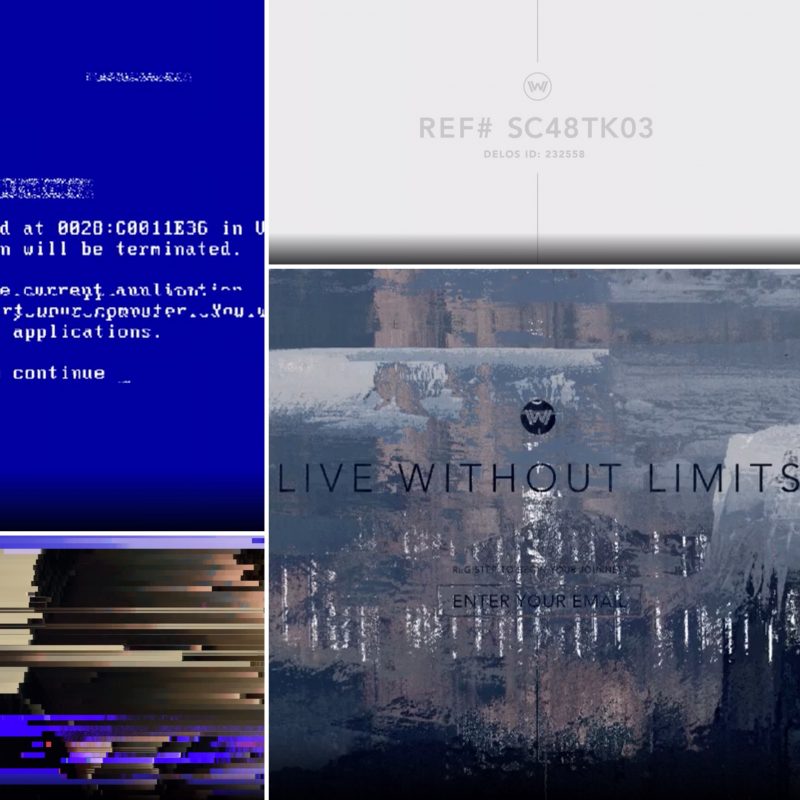 I've been looking forward to this series for over a year now – I'm ready for the premier.
Are you tuning in?
Subscribe to our newsletter!
Get Tabletop, RPG & Pop Culture news delivered directly to your inbox.