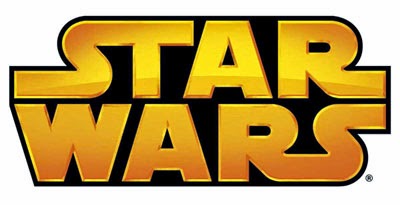 A Stormtrooper Story – see the battle of Jakku from the Imperial side.
Writer/Director Benjamin Eck offers this conversation between Stormtroopers that reveal what motivated them to joint the forces of the Empire.
The film takes place in the rear of an Imperial Walker moments before the doors open onto the battle of Jakku. The story centers around three Stormtroopers, cramped, sweaty and nervous before battle. The script and dialog are inspired by real life stories from US soldiers. The goal of "Jakku: First Wave" is to pull the curtain back a little on one of Star Wars' most beloved but mysterious groups of characters.
Cast: Joseph Bearor, Aaron Goddard, Tyler Wolfe
Armor provided by 501st Legion members Taylor Fiore and Rudy Contreras.
Get a look behind the scenes here.
Thoughts?