Geekery: The Tactical Batsuit Controversy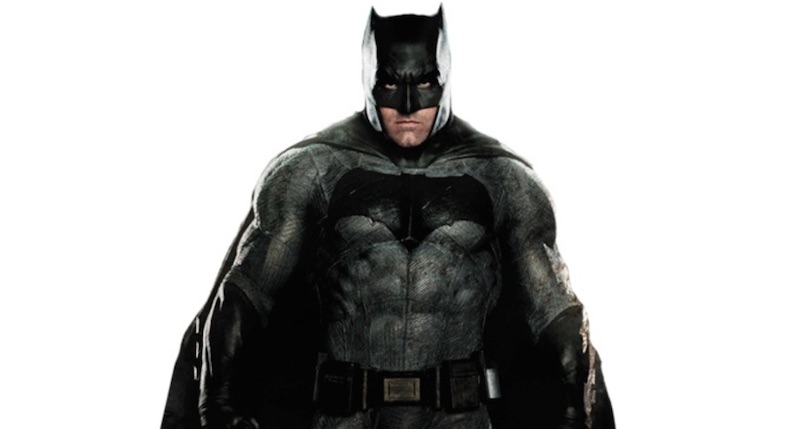 Batman has raided another hero's closet and the higher ups are stepping in.

Principal photography for Justice League is almost complete. Yesterday Zack Snyder showed off a new "Tactical Batsuit" that has more armor plating than the last model.
Homestretch. Last day filming Batman in the new Tactical Batsuit.#JusticeLeague #Batman pic.twitter.com/GMJ9aoYVKJ

— ZackSnyder (@ZackSnyder) September 14, 2016
The cowl, though… it looks a lot like something we've seen before… something in DC canon. Something that has, in fact, been in a Zack Snyder film already… but in not black.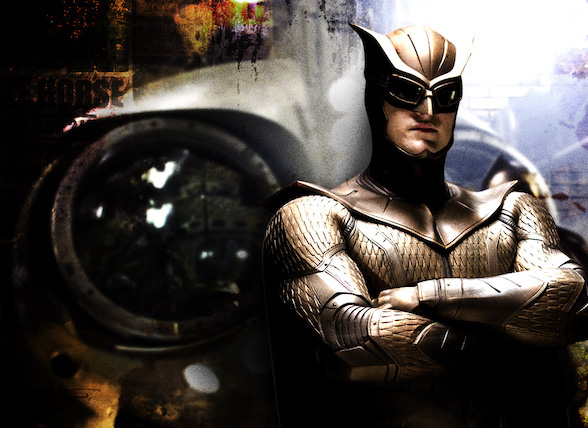 This comes on the same day an interview DC President Geoff Johns did with the Wall Street Journal; some quotes for you to mull over:
"Mistakenly in the past I think the studio has said, 'Oh, DC films are gritty and dark and that's what makes them different.' That couldn't be more wrong. It's a hopeful and optimistic view of life. Even Batman has a glimmer of that in him. If he didn't think he'd make tomorrow better, he'd stop."

"[The hate] did catch me off guard. I have had to, in my mind, make an adjustment. I do think that the tone of 'Justice League' has changed because of what the fans have said."
He also spoke about the lightness of recent flop Suicide Squad and his role as producer on Justice League. Sounds to me like they're trying to reign in Snyder and do some damage control.
The fun movie that they were banking on last month has been unable to resurrect the DC movie universe… next up is Wonder Woman. I'm not holding my breath.
Subscribe to our newsletter!
Get Tabletop, RPG & Pop Culture news delivered directly to your inbox.
What do you think?