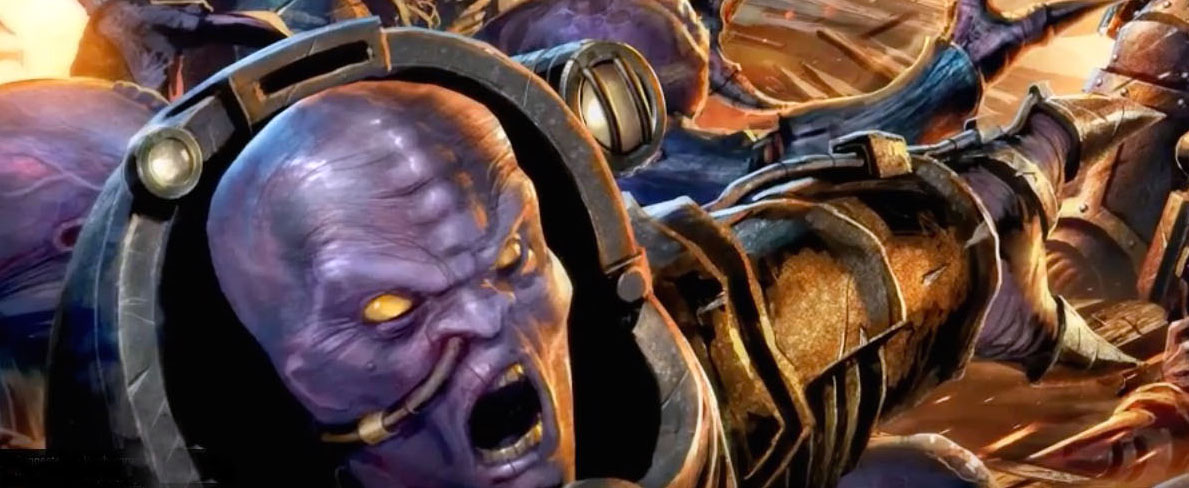 The latest set of pictures on the cult's minis are doing the rounds. Get em while they are hot!

We've already seen the images from GW's video of the new Hybrids and the Goliath truck.  Now we see a new set of the back of the boxes and details on the cool new Goliath transport:
images via Dakka 9-25-2016
The Goliath Truck
These image look to be from White Dwarf and are showing off the anatomy of the vehicle: This looks like the type of original vehicle that the Ork trukk kits are based off.  They had to get inspiration for those things from somewhere.
Here's one little teaser shot from the Codex to get you excited: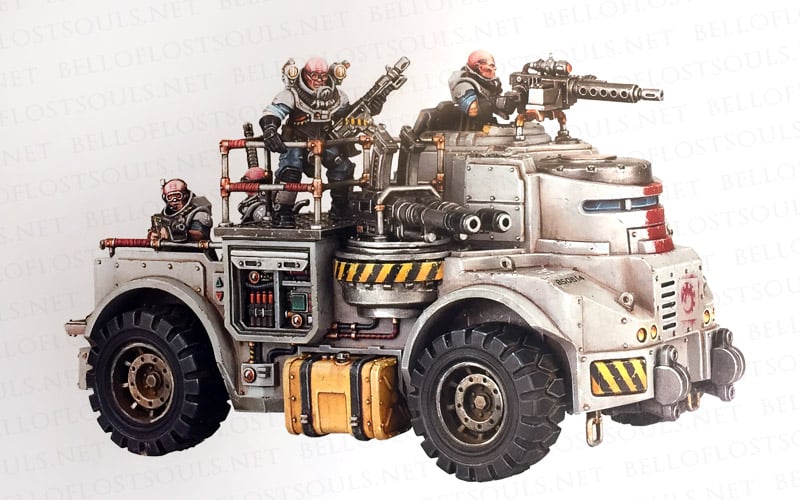 Hybrid Weapons
Here we see the back of the boxes with all the Tyranrid weapon options detailed.  Note the metamorphs with their actual hive-fleet Tyranid based limbs. Also note confirmation of the return of the webber to the tabletop. I can't wait to see a game pitting these guys versus Chaos Cultists!
~Have at it folks!