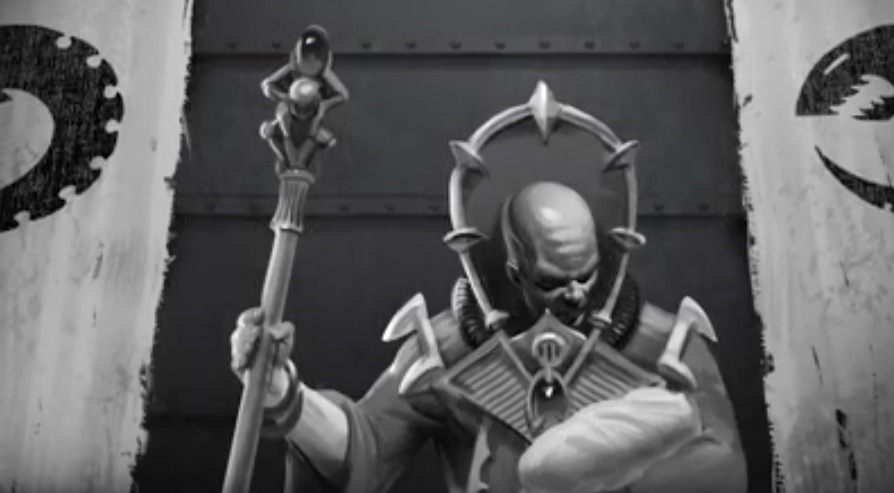 Games Workshop announces Codex: Genestealer Cult! you NEED to see these pictures!
via Games Workshop (Warhammer 40000 Facebook)
September 24th is the day – Codex Genestealer Cult is almost here!
The Day of Ascension draws near.
Plans made in shadow will come into the light, and we will be delivered!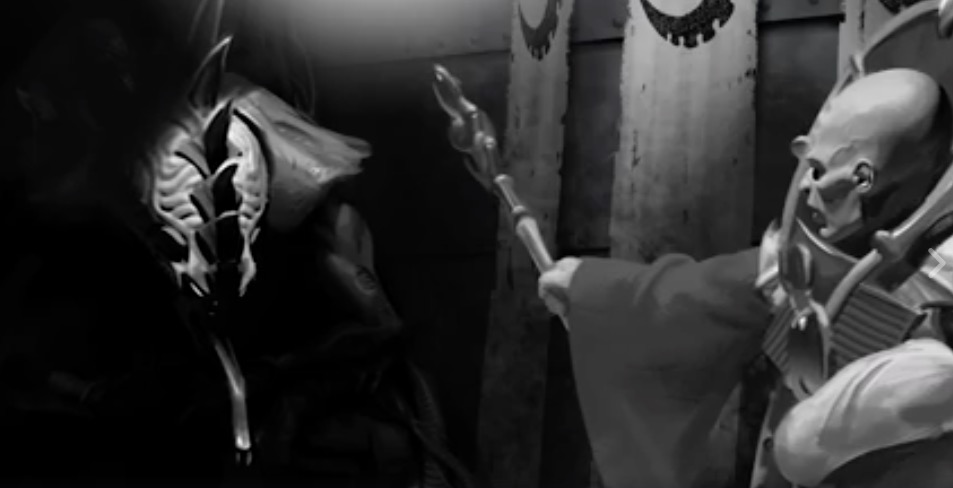 Good morning boss!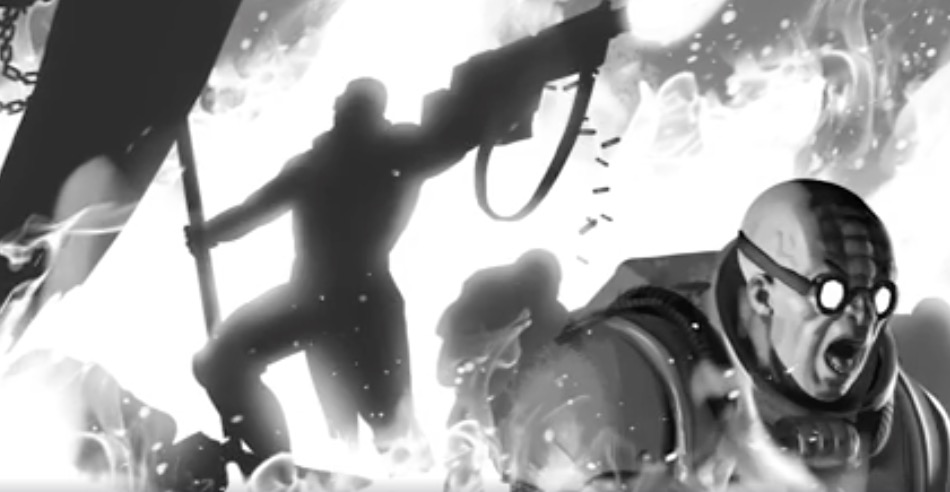 Another day at work.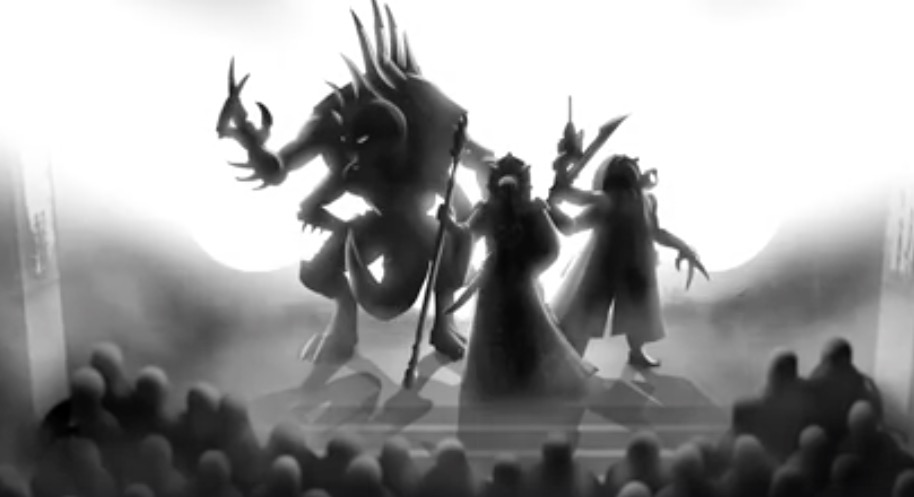 Meeting time – everyone here?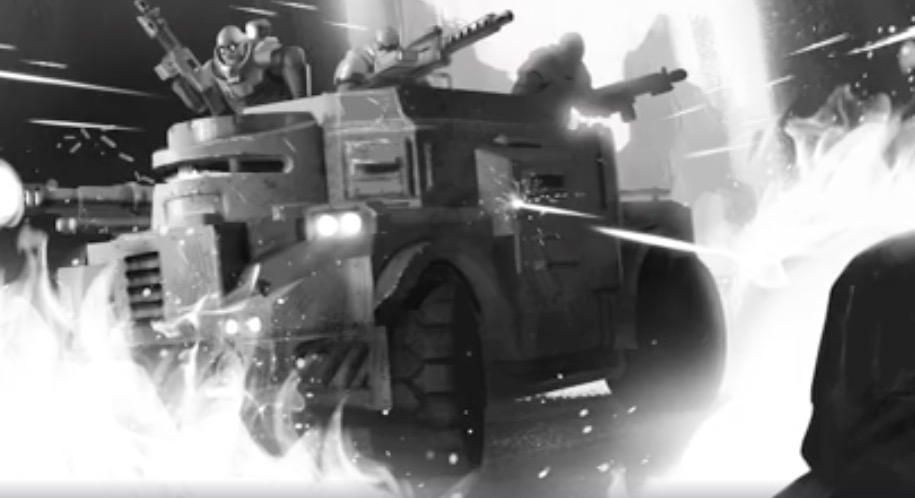 Not quite a Limo, but I"ll take it!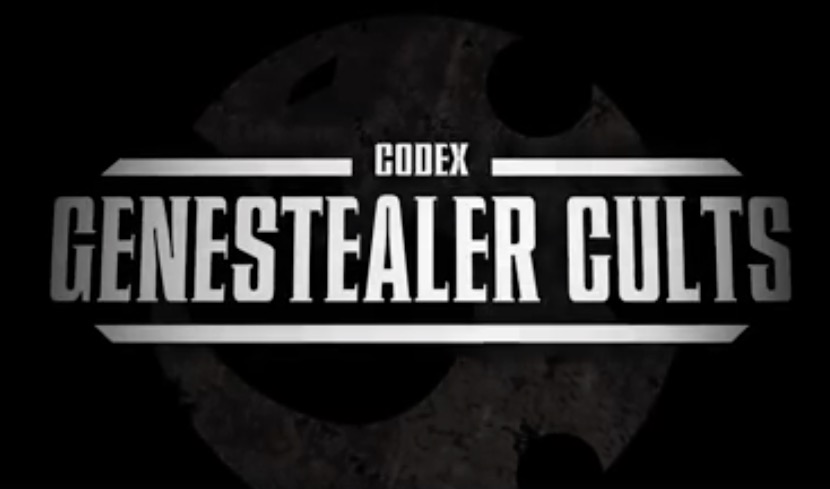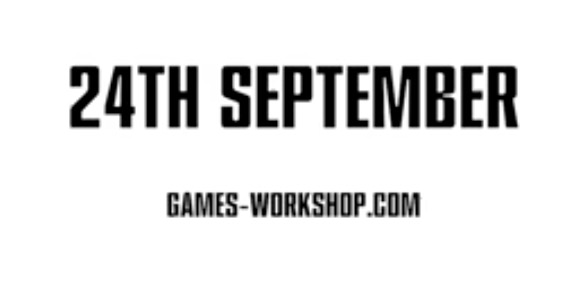 We have a date!
We've intercepted some strange transmissions from over at Warhammer TV… what do you suppose this means?
We've been hearing rumors of this coming all year and with Deathwatch being the big hit that it's been it was only a matter of time…Here's the previous rumors we saw earlier this week:
via industry insiders:
"Look for the Genestealer Cult to get a full release mini range alongside thier codex before the end of the year.

All of the GS Cult minis from Deathwatch Overkill will be reboxed as logical separate kits.

Look for 4 new kits:

1 infantry unit
1 Character
1 Flyer
1 Ground Vehicle

All the new kits are said to keep the similar look and feel as the mining colony minis from Deathwatch Overkill."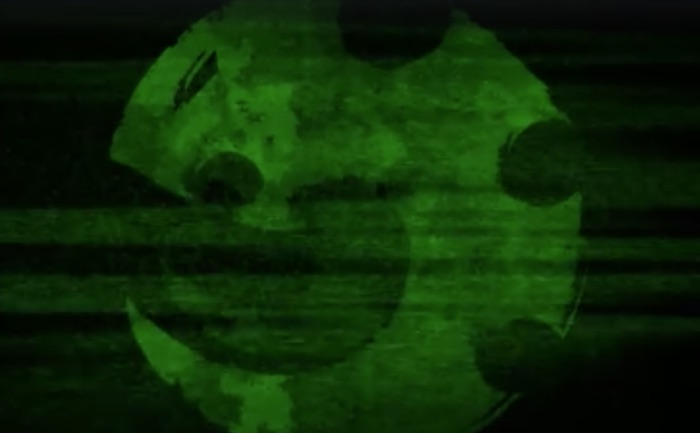 ~ Get ready for next week folks, it's going to be AWESOME! ALL HAIL THE GREAT FATHER!