The primary part of my WHQ set is ready to deal with any would be heroes! More on my newest INQ28 project as well.
Hi! Tommy from the blog bigbossredskullz. I'm also on Facebook and on Instagram.
Adversaries of the Tower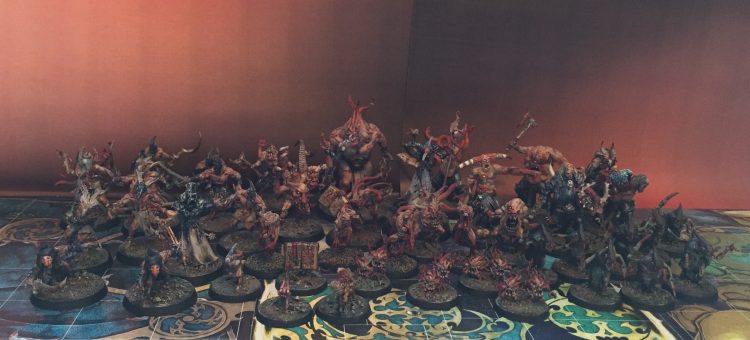 I don't necessarily like to brag but I'm immensly pleased with this project!
Wild Flower of Tzeentch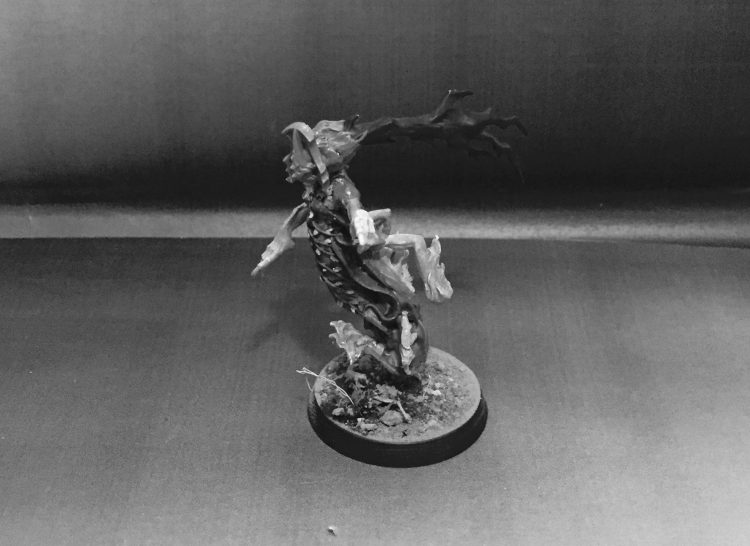 I just couldn't stop with WHQ seeing as I had so much fun so I set out to make a plant like Exalted Flamer. More on the Wild flower including a bit of fluff here.
INQ 28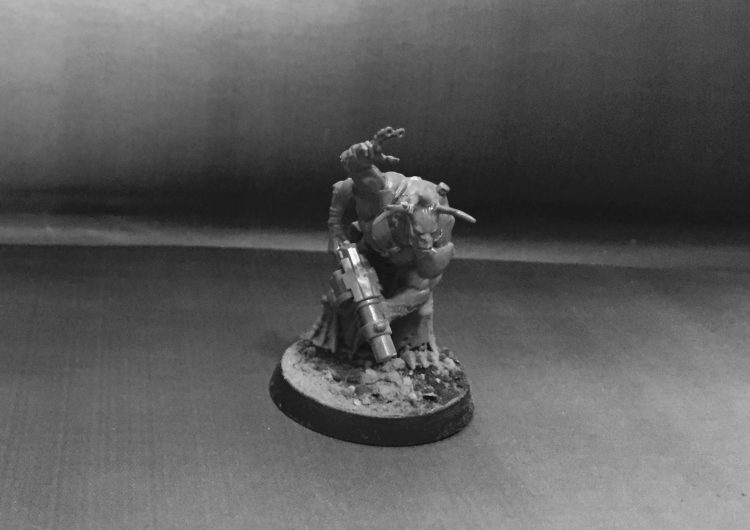 Another Acolyte, this time an abhuman or beastman if you like. More.
That's it for this week! Make sure you check out my blog regularly, I update several times a week!
Next week it's more of the same and I'm considering starting to paint some Epic.