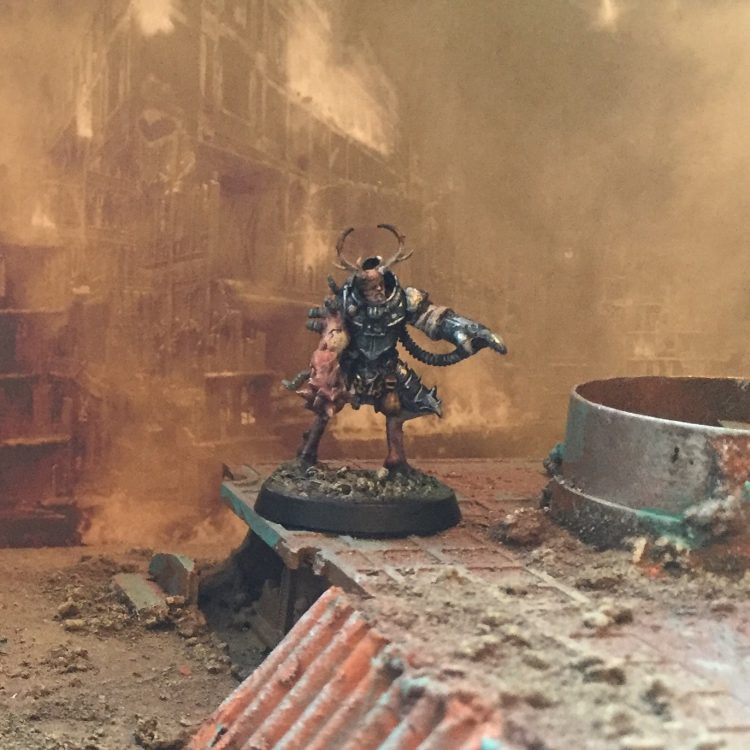 Felt like painting something so finished the first INQ28 tzeentch cultist! More tzeentch cult and a finished Exalted Flamer this week!
Hi! Tommy from the blog bigbossredskullz. I'm also on Facebook and on Instagram.
INQ28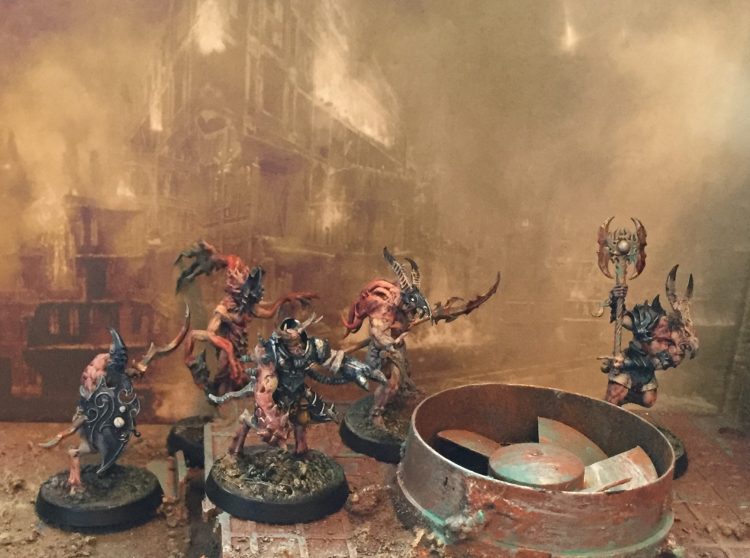 Very happy with how the INQ28 version fits with the WHQ/AoS cultists! More pics of the first All-seeing Eyeless Acolyte here.
In addition I made a few more Acolytes that are more or less ready for painting as well.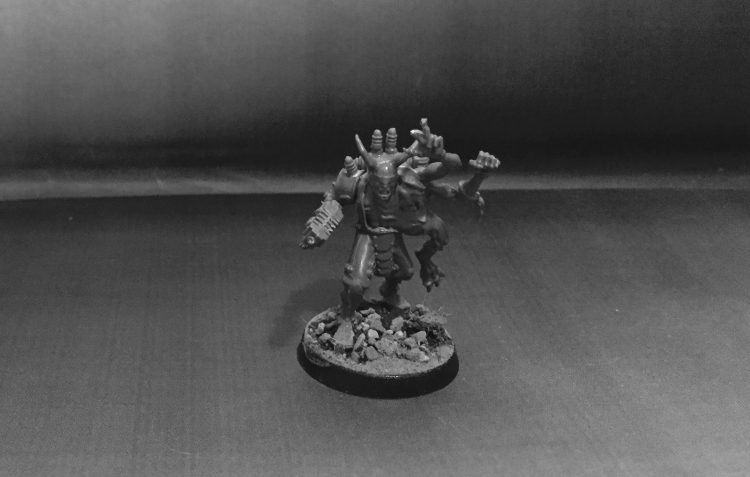 A very mutated Acolyte, very pleased with this one as he turned out very exotic in a way. More.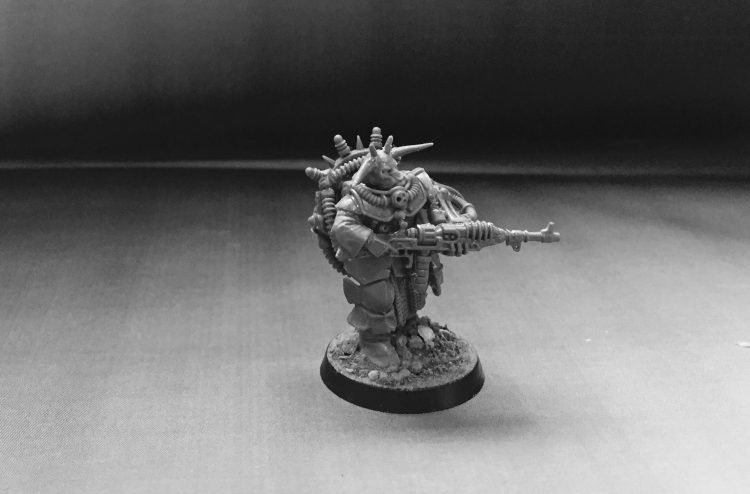 Another abhuman but this one is a lot more teched out. More.
WHQ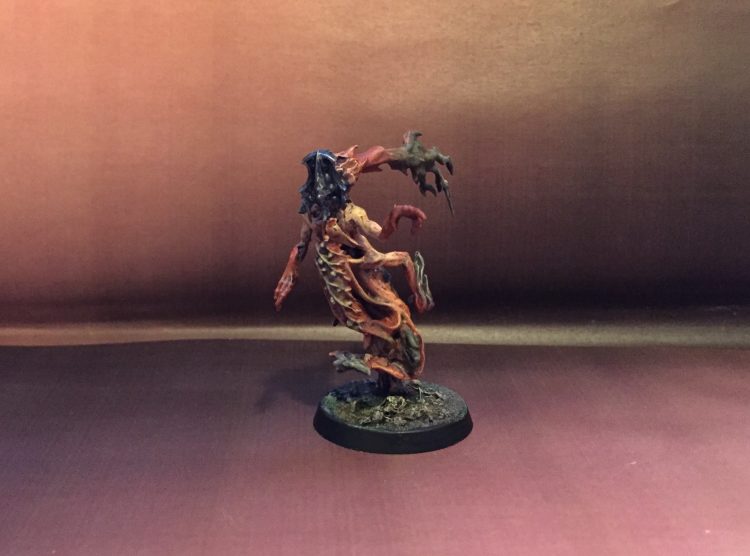 I dug in and painted my plant themed Exalted Flamer of tzeentch. Looking forward to unleash her in the Tower 🙂
More pics.
That's it for this week! Make sure you check out my blog regularly, I update several times a week!
Next week my focus will shift into pure INQ28! But then again that freebie slaughterpriest from WD would be a cool new hero to mess up for WHQ. Hmm..decisions decisions!