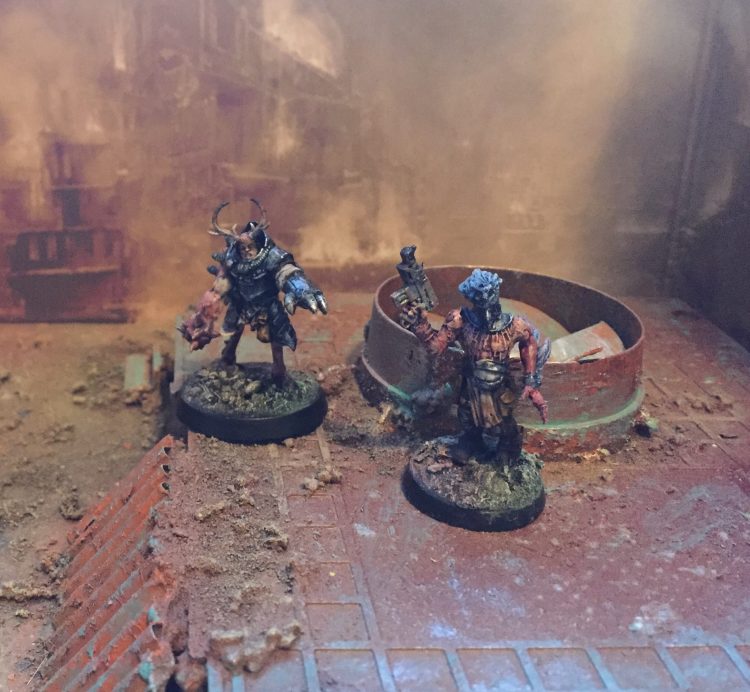 Another Acolyte joins my tzeentch cult and I've gone all Mad Max on my WD freebie miniature!
Hi! Tommy from the blog bigbossredskullz. I'm also on Facebook and on Instagram.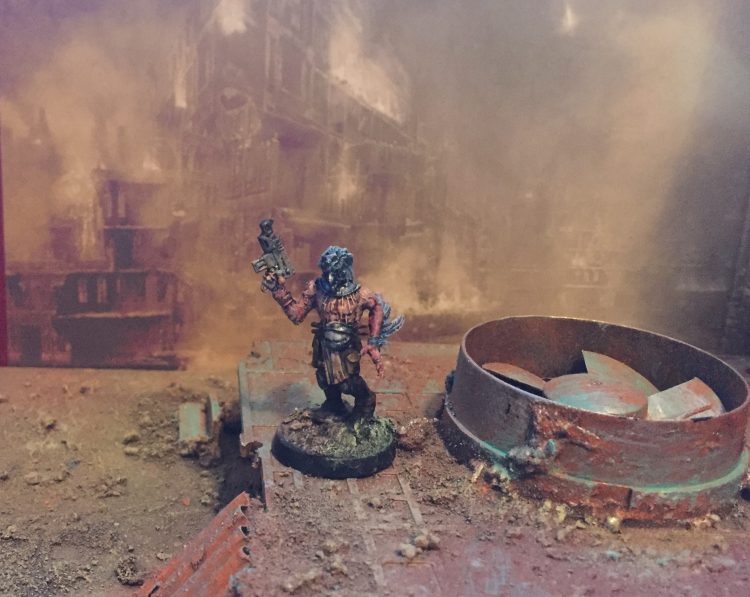 Probably my least favourite of the bunch but he does have a few redeeming factors.
More.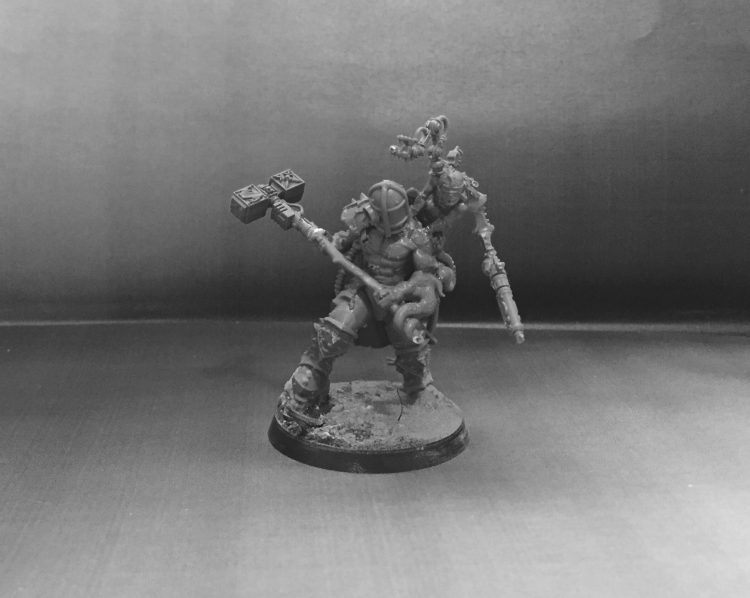 Getting the freebie WD miniature kicked some new inspiration in me!
More.
That's it for this week! Make sure you check out my blog regularly, I update several times a week!
Next week it's more of the same I think 🙂