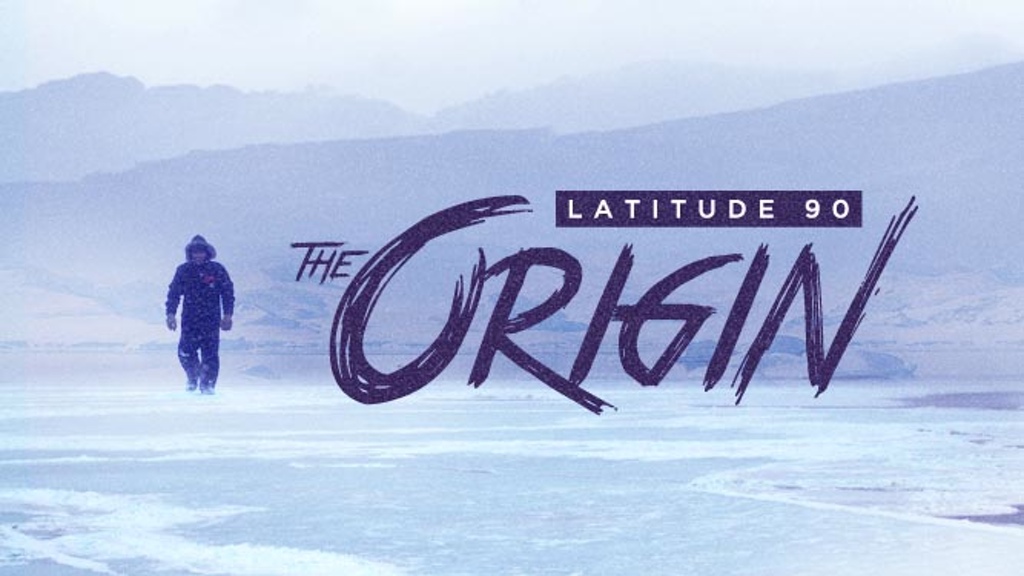 Looking to entertain a crowd with a fast play game? Check out this Kickstarter!
Latitude 90° : The Origin from Ghost Roadhouse is a real-time digital social deduction game where there's no moderator, no sleeping, and no dying. What really caught my eye with this is the frenetic game play that can handle a crowd of all ages. Not many games can pull that off. Take a look…
The First Ever True "Virtual Moderator" – The clues that you and the other Researchers receive in the game are generated by the game itself… And we aren't just talking about the classic "he's a bad guy or he's not" clue. The Virtual Moderator knows what role everyone is and generates nuanced clues for you based on the current state of the game, in real time!
No Dying – Other social deduction games don't let you play anymore when the group votes you out, and dying on the first night is the worst. In L90: The Origin, if you make a mistake, you simply switch teams and keep playing!
Real-Time Events – Instead of waiting for night time to fall, you can take the action on your mobile device whenever you want, in real-time. This means there's no "sleeping" like in other social deduction games, and no need for a moderator.
Cooperative Gameplay – As a researcher, share your own data and contribute to the growing collective knowledge.  Can you solve the mystery before its too late?  As an infected, focus on high priority targets and protect your Masters!
Deception – As the infection spreads and grows, so too does the paranoia and distrust. Researchers might have determined that their best friend was safe before, but did they make a mistake and get infected? Who can you trust?
Never Hopeless – Even if you're the last remaining human Researcher, you can still win the game if you can figure out who the Infected Masters are.  Infected Masters who get found out can still "feed" their minions, causing them to get stronger.
"Buy The Box" – With your $10 pledge, you have the ability to host this game with as many people as you can fit in a room! Other people can join in on their devices for free, just the same as if you had brought a traditional board game to a friend's house.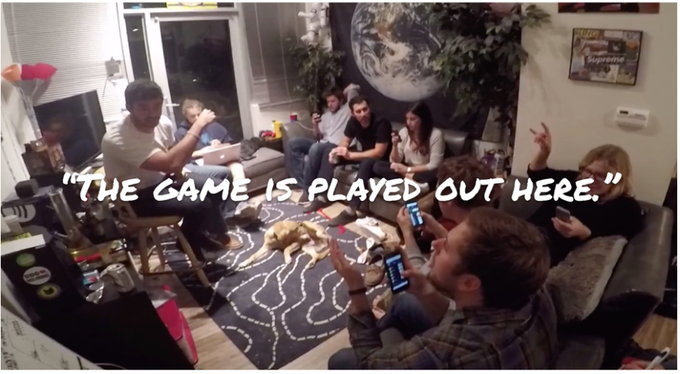 The ability to add a multitude of players, and the fact that you can fast play a round in 20 minutes, makes this a potentially awesome party game. With the added bonus of not having chits, dice, cards, or meeple to keep track of. It's all on your phone, ready to go anywhere your and your friends want to play.  $10.00 gets you a copy of the game and $20.00 will get you the game plus early access.
There are less than 48 hours to go on this one…