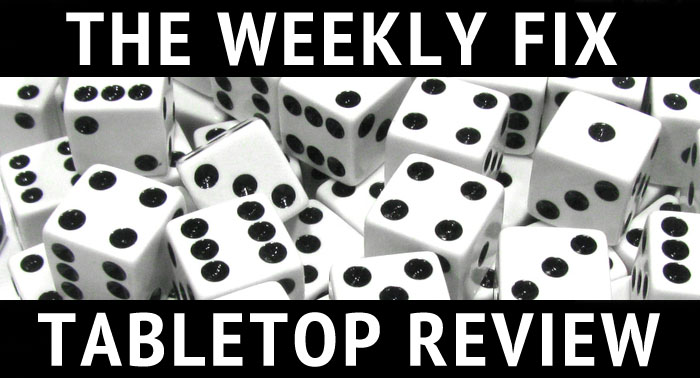 Hello everybody, welcome to my 300th article on BoLS! This week we have news from Knight Models, Ninja Divison, Warlord Games, and many more!
Knight Models presents the first members of the Suicide Squad: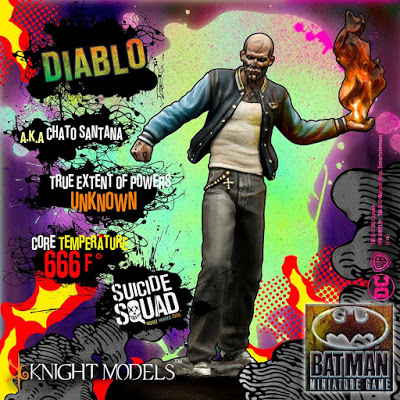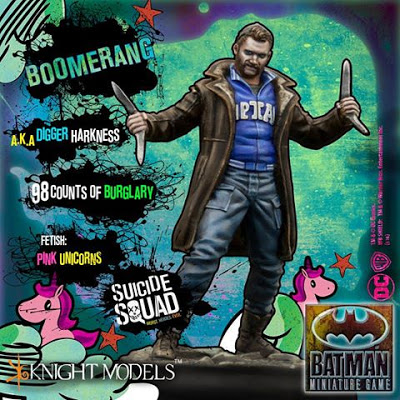 –> More Knight Models News
New Ninja All-Stars miniatures are available from Ninja Division: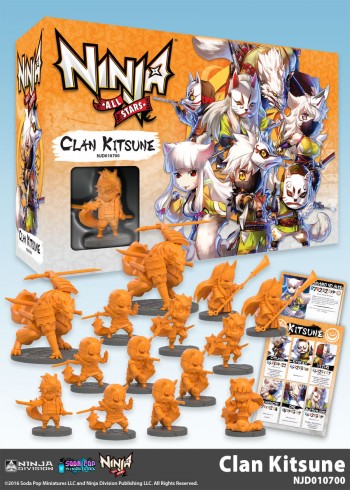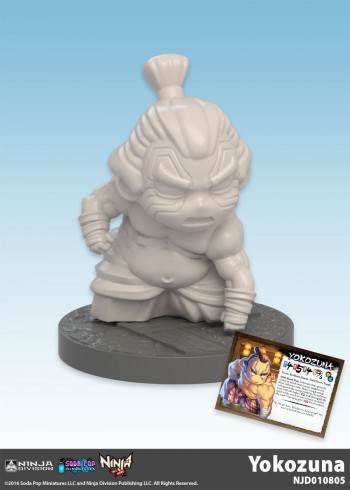 –> More Ninja Divison News
PlastCraft Games relesaed their Designed for SAGA terrain line: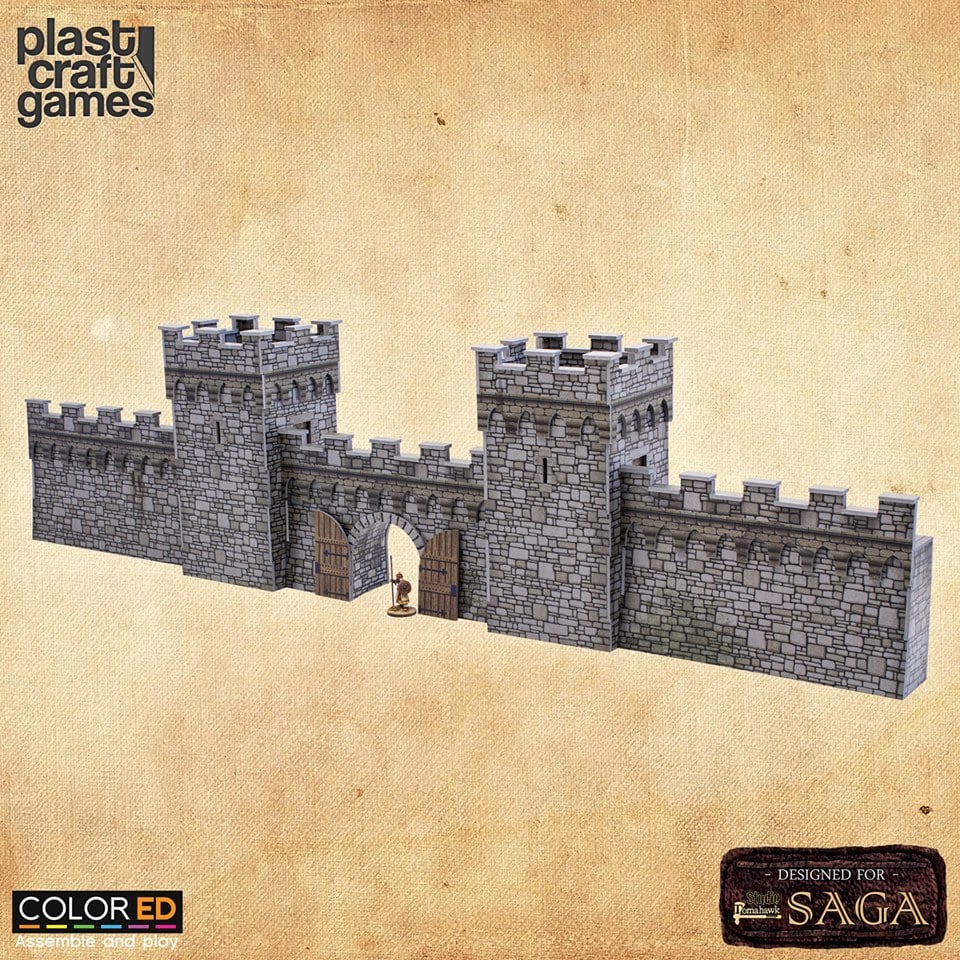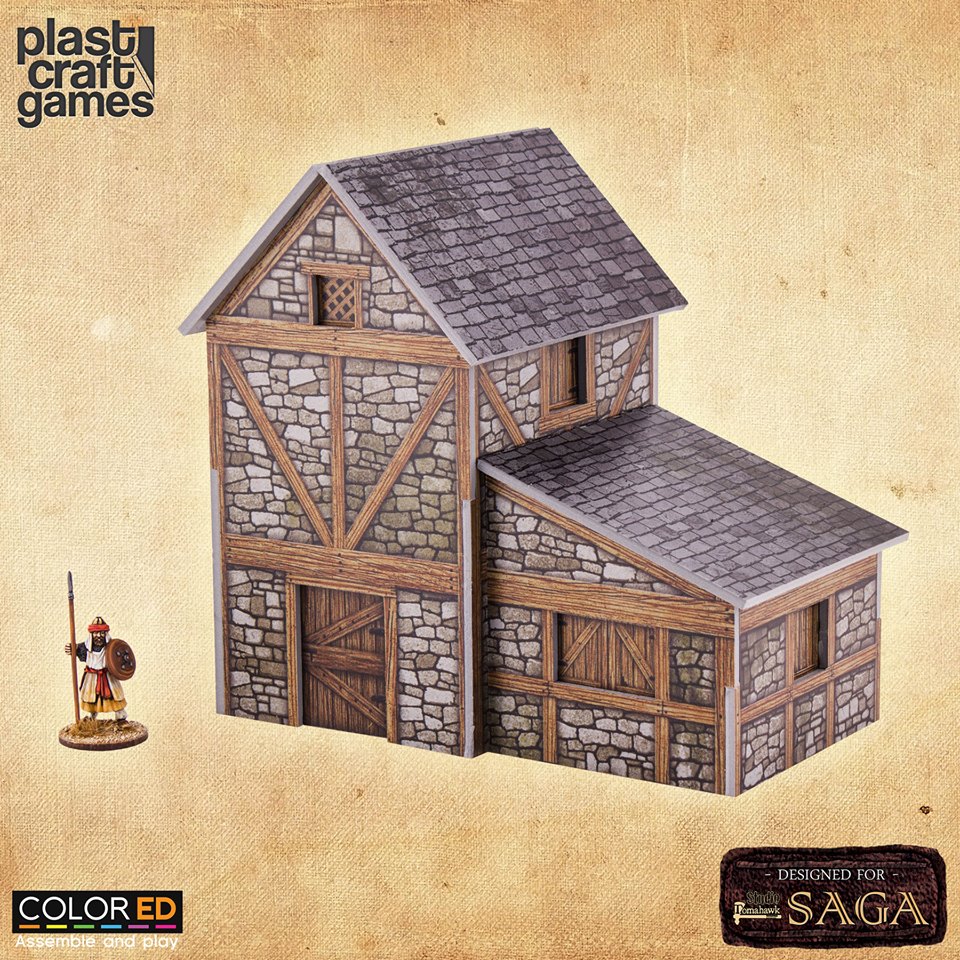 –> More PlastCraft Games News
New previews for Bushido have been published by GCT Studios: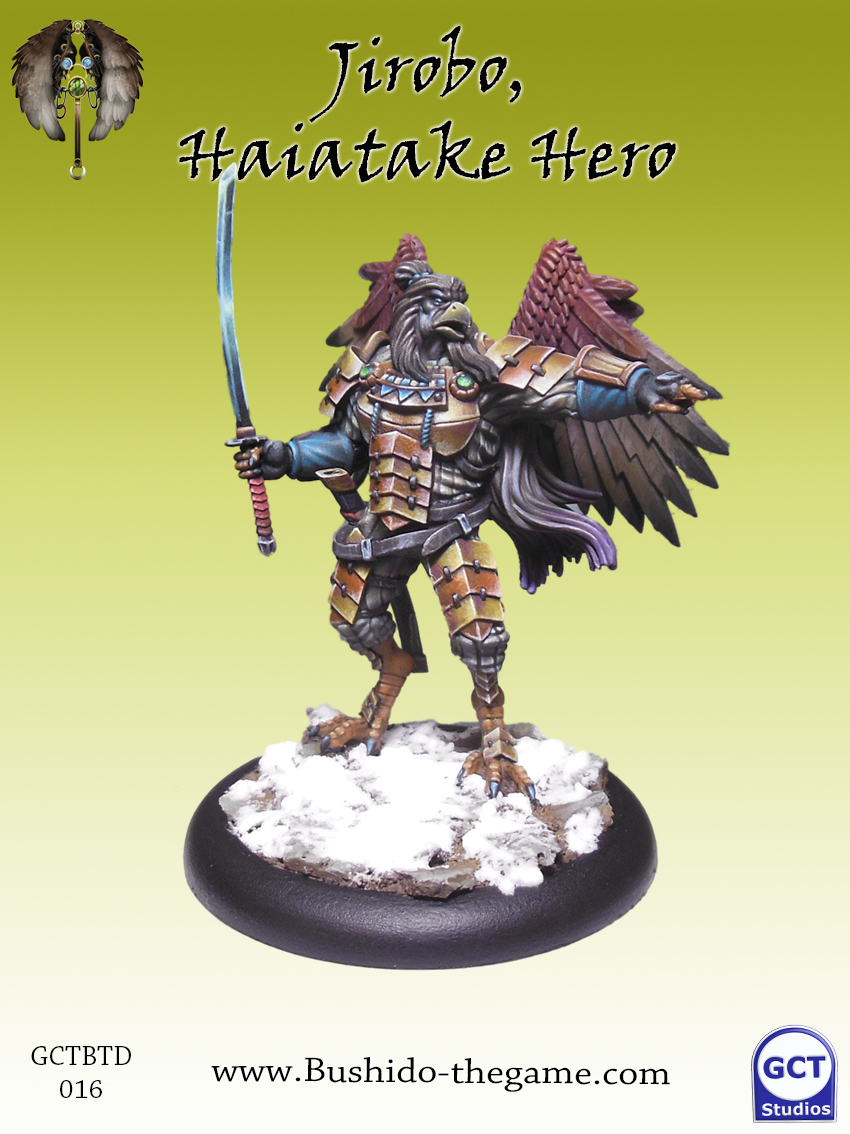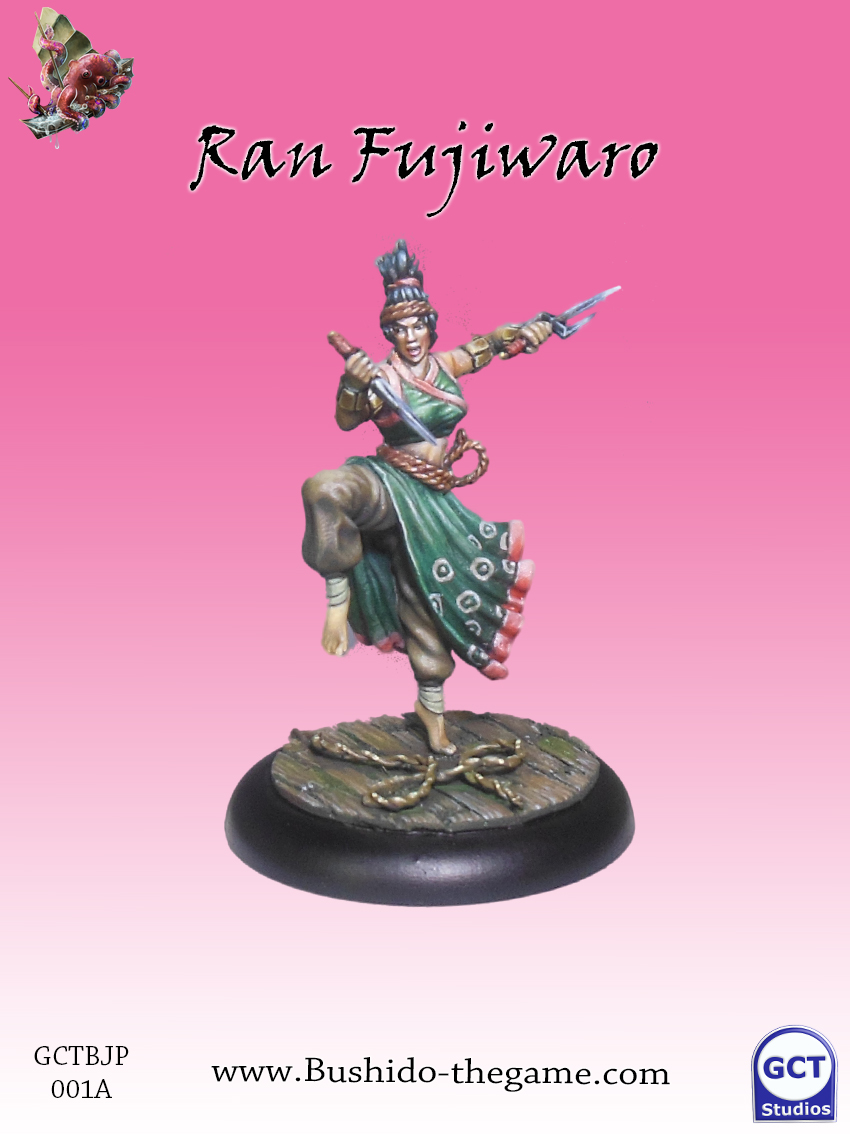 –> More GCT Studios News
Dust Models released new Fallschirmjäger units: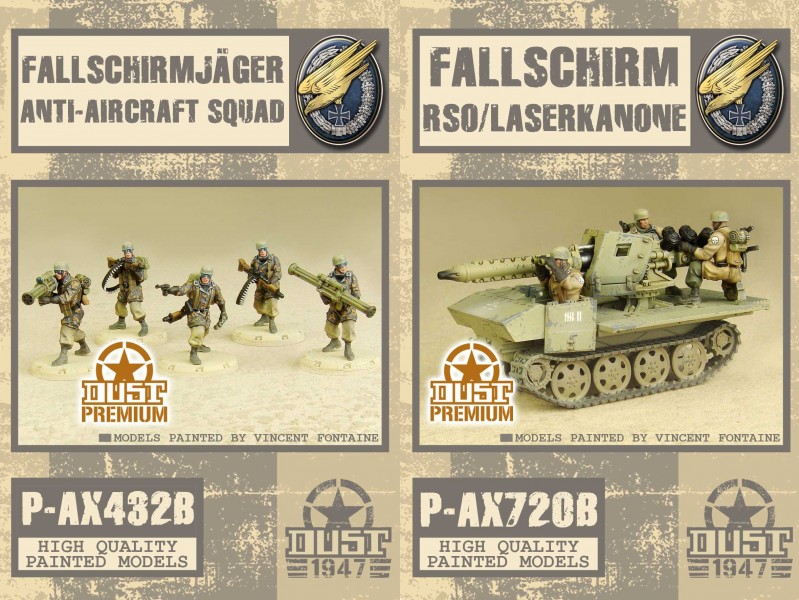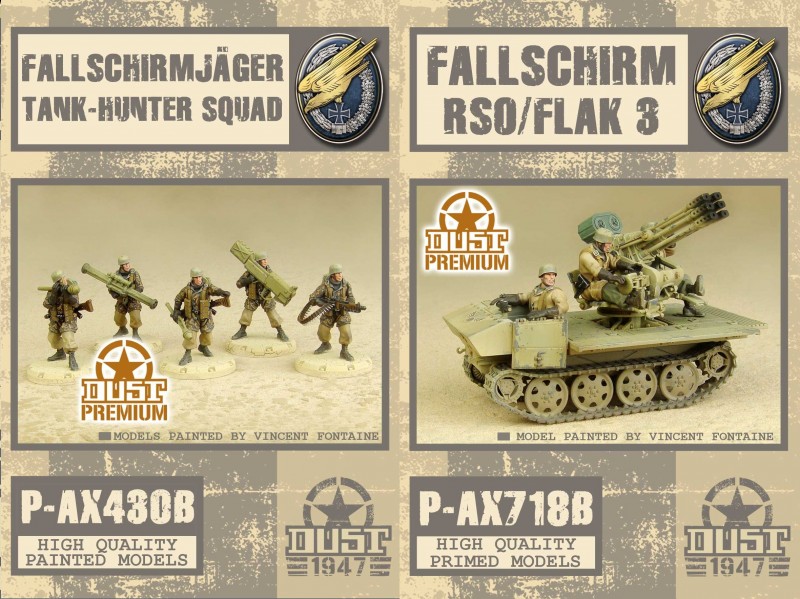 –> More Dust Models News
New miniatures for the Twisted range are coming from Demented Games: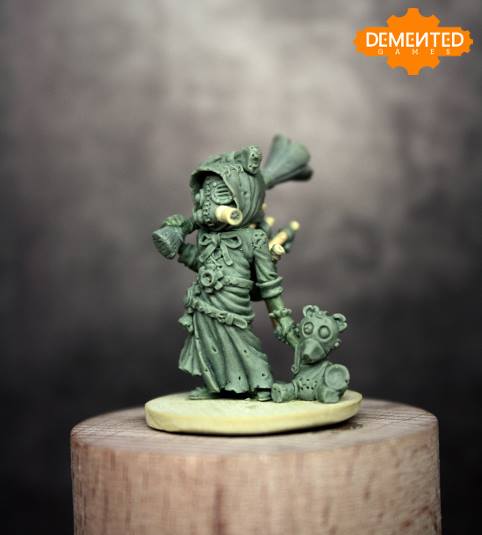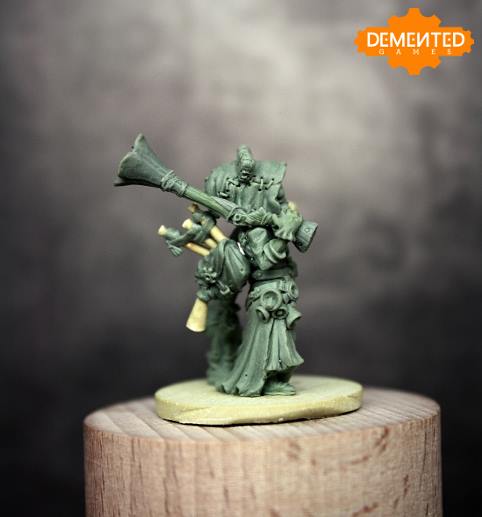 –> More Demented Games News
Dark Age Games added new Kukulani miniatures to their range: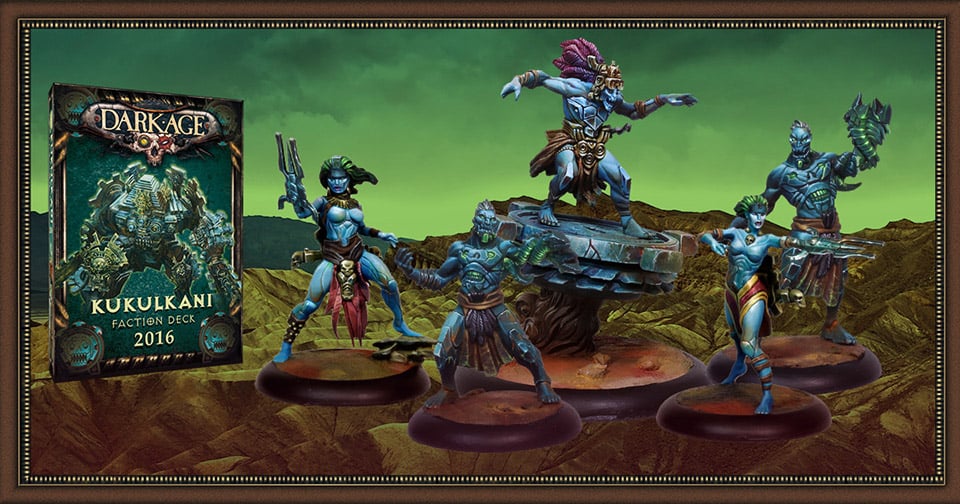 –> More Dark Age Games News
Creature Caster published previews of two new miniatures: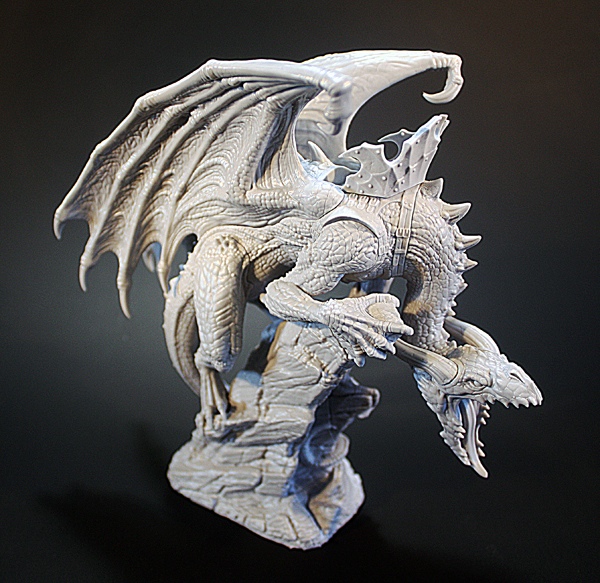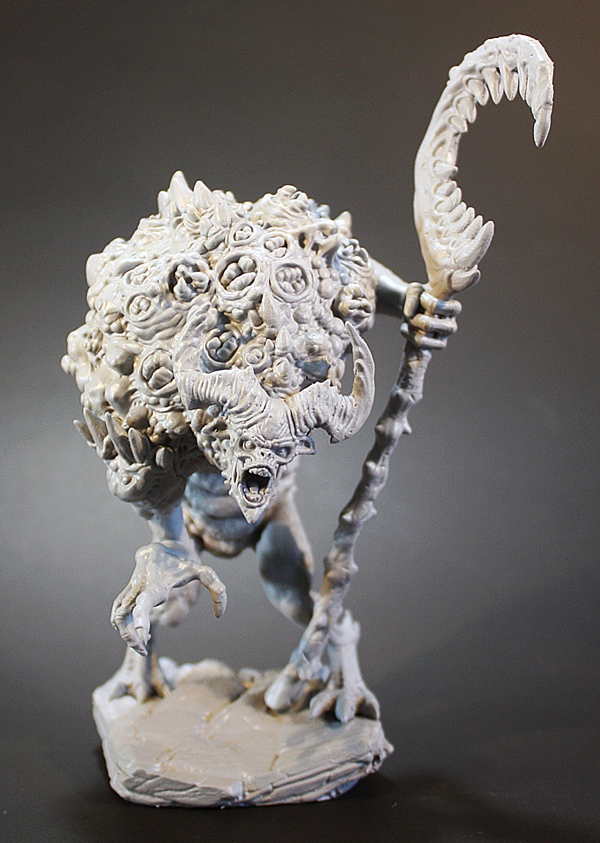 –> More Creature Caster News
New Kensei Miniatures have been released by Zenit Miniatures: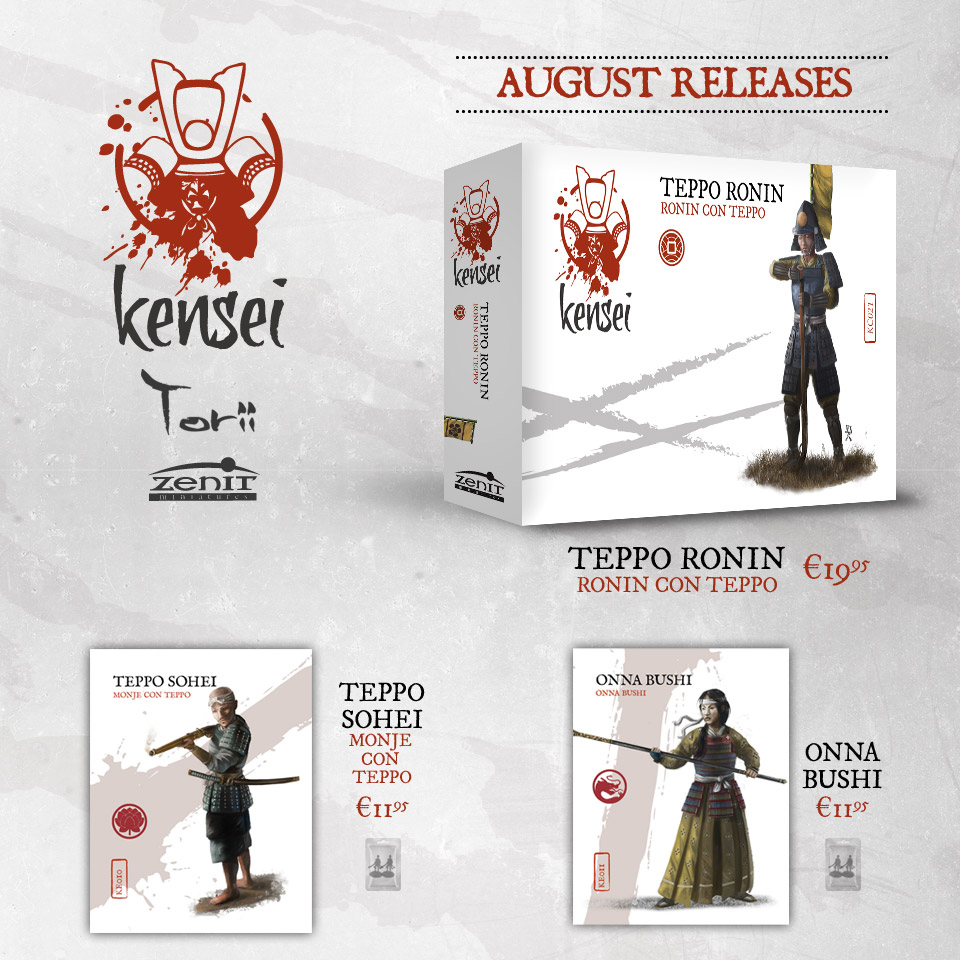 –> More Zenit Miniatures News
This week we also got new Konflikt '47 Germans from Warlord Games: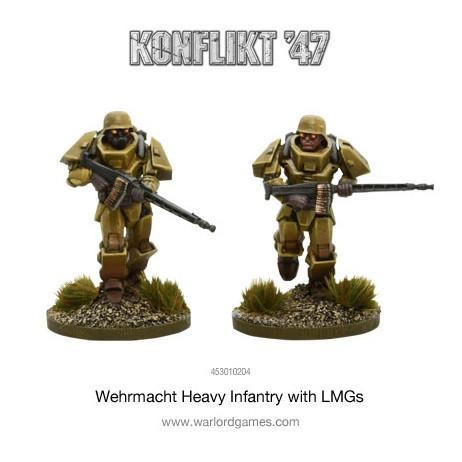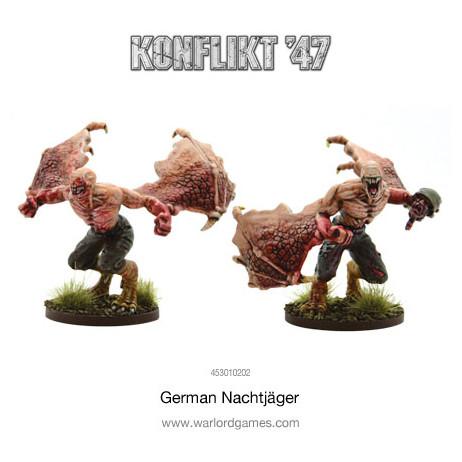 –> More Warlord Games News
Black Sun Miniatures presents new survivors: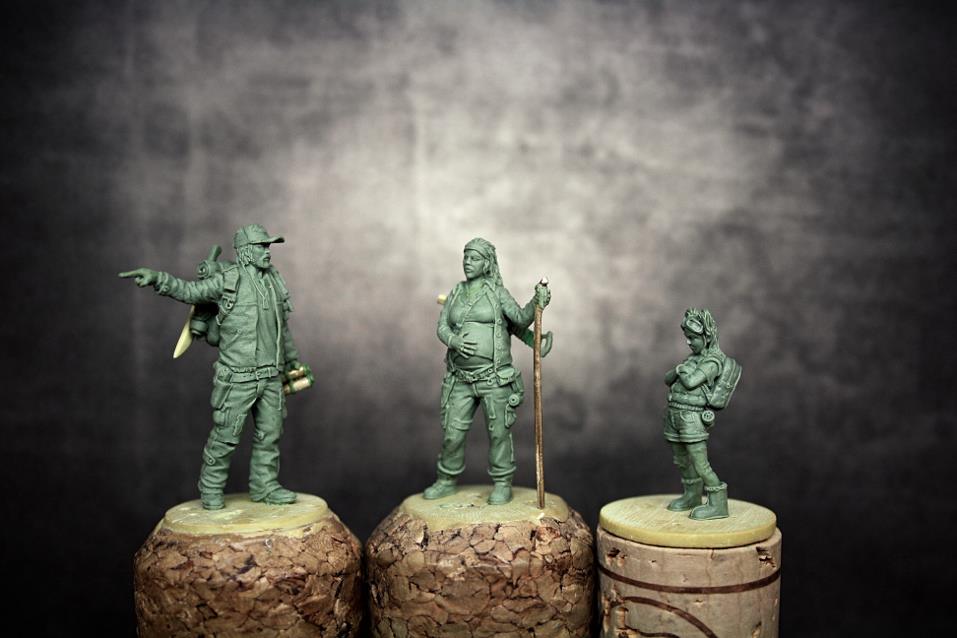 –> More Black Sun Miniatures News
New previews of Vanguard Miniatures' 6mm siege range: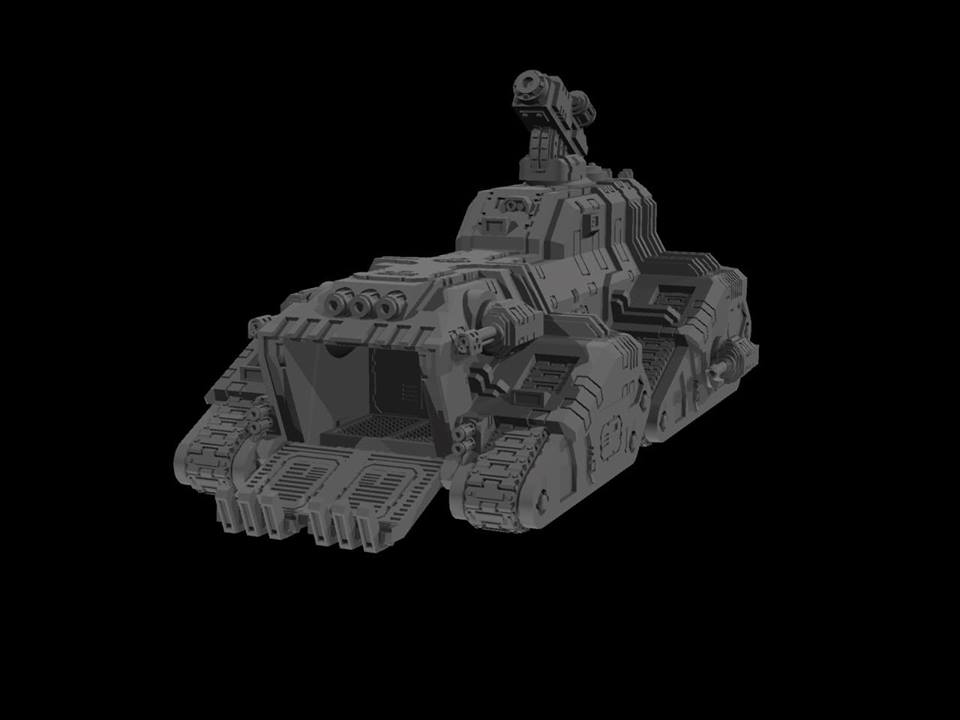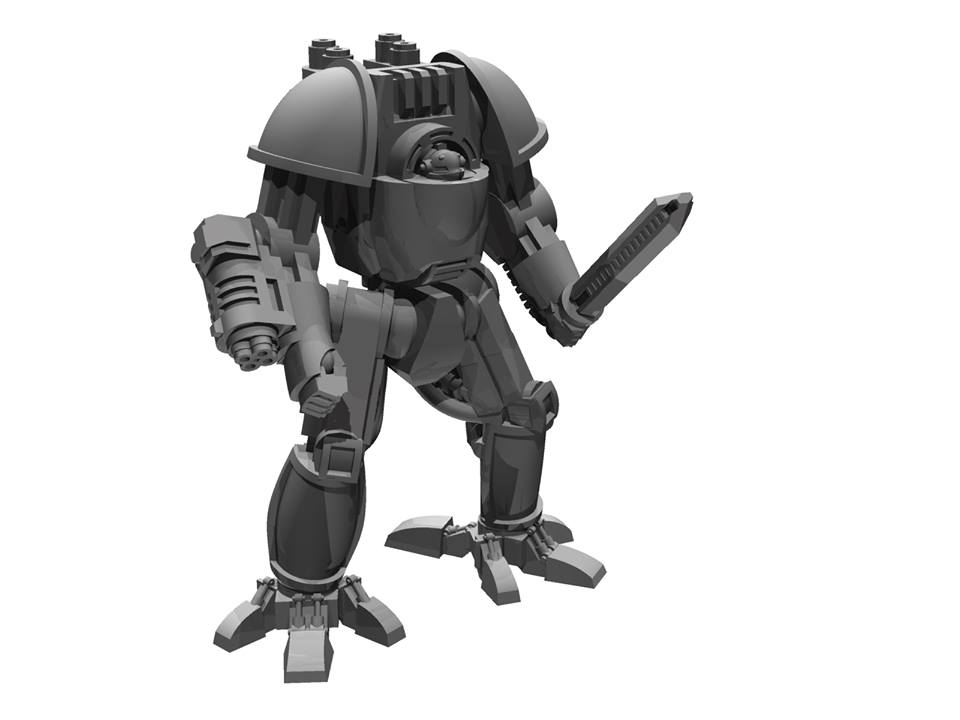 –> More Vanguard Miniatures News
Steamforged Games presents Shark for Guild Ball: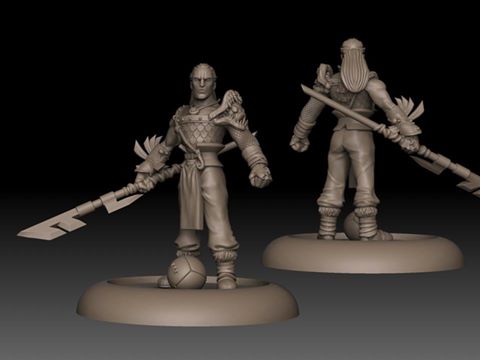 –> More Steamforged Games News
Kromlech offers a new Legionary Breacher bike: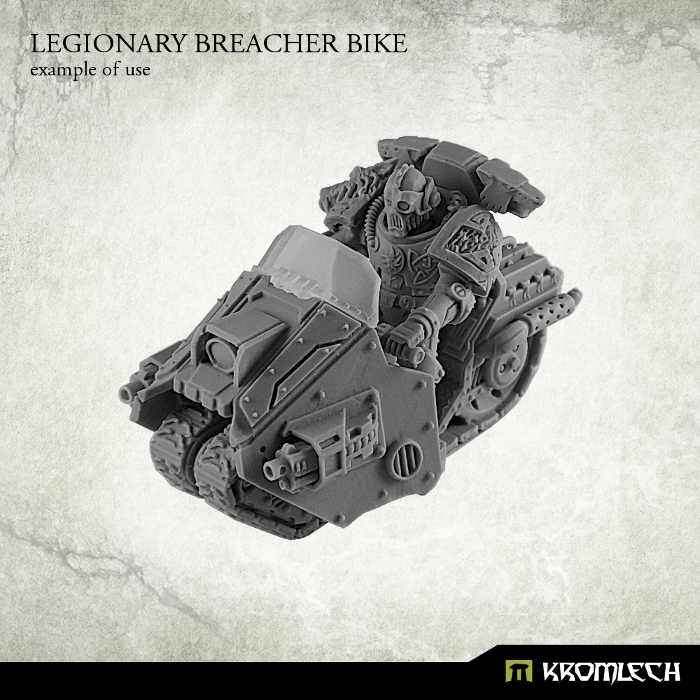 –> More Kromlech News
The Rhinophile, the first 54mm miniature from FossilPunk Foundry, can now be pre-ordered: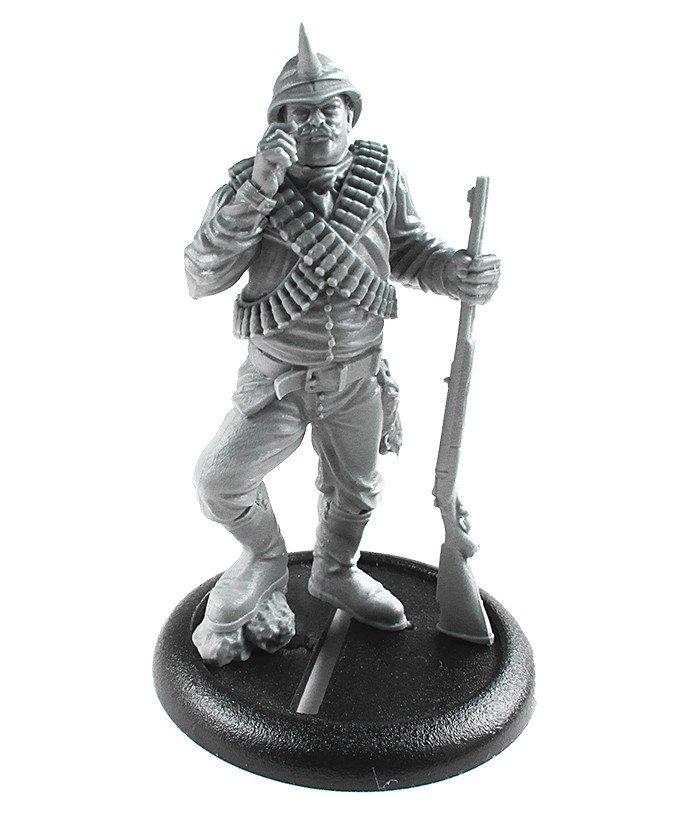 –> More FossilPunk Foundry News
What would a week be withot new preview pictures from Rubicon Models?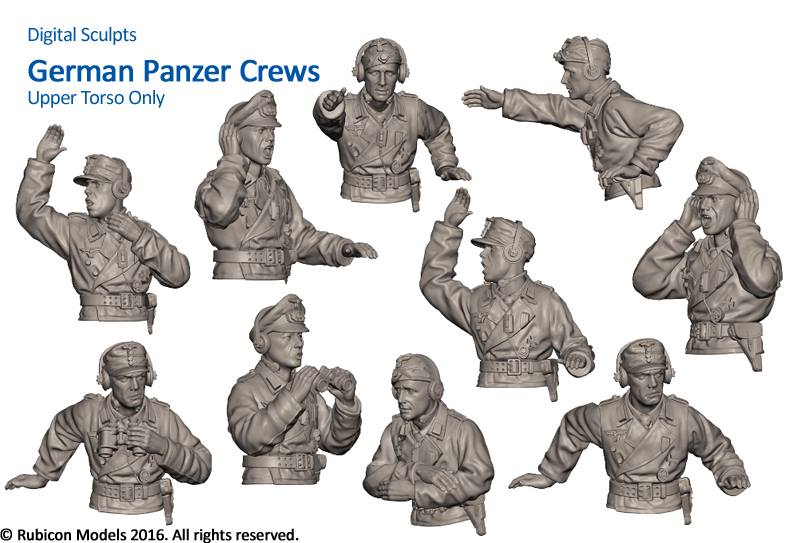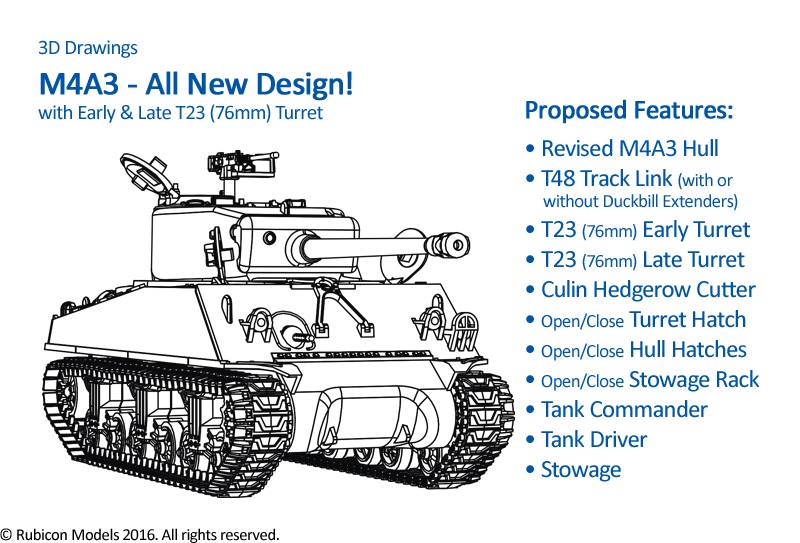 –> More Rubicon Models News
Secret Weapon Miniatures announced a new range of bases: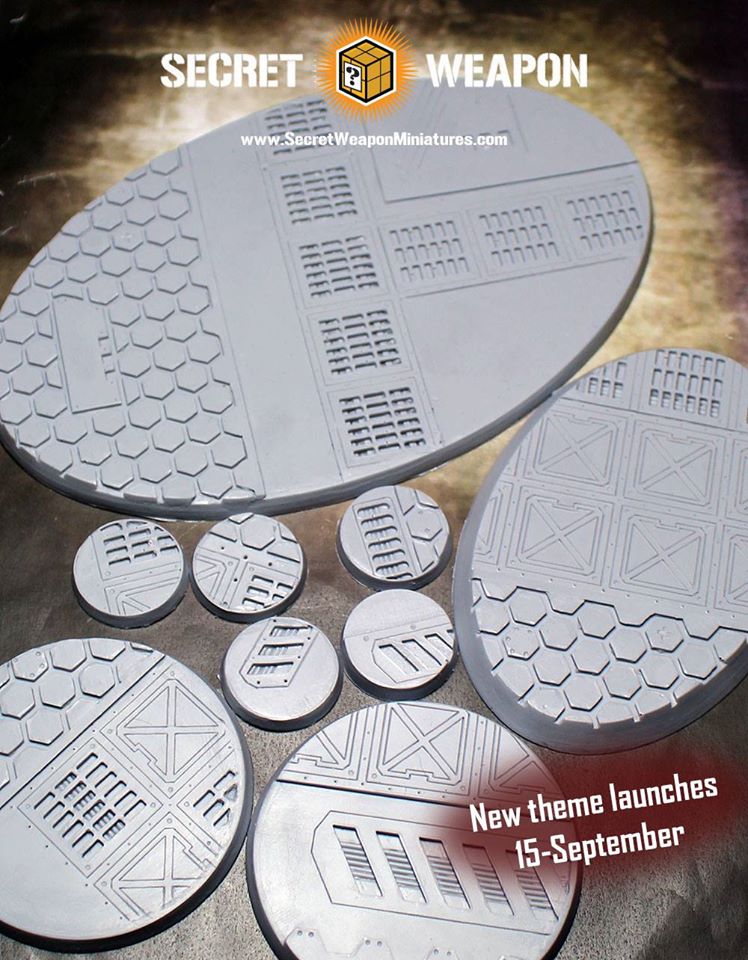 –> More Secret Weapon Miniatures News
And Spellcrow presents a new picture of their 10mm Barbarians: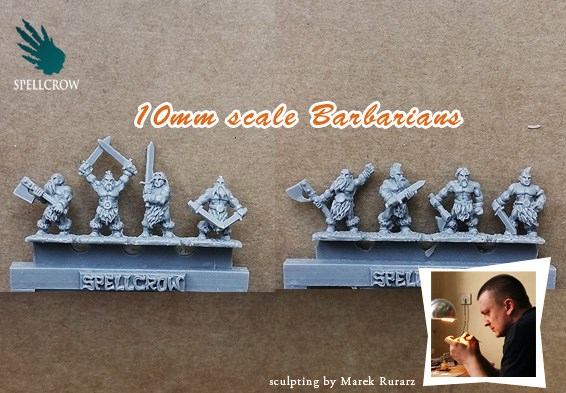 –> More Spellcrow News
And here are some new Kickstarter campaigns:
Harwood Hobibies – Former Tengu Miniatures Re-Releases
Dragon Forge – Oakk Wooden Bases
Rolljordan – Brutos Orcs Football Team
Reaper Miniatures – Base Boss
TrueTiles Designs – Dungeon Expansion Set
Blind Beggar Miniatures – Secrets of Innsmouth Act Two
The Phalanx Consortium – Neo Tyrannis Cityscapes
Majestic Feet – Halfling Skeleton Archers
and
Gangfight Game Studio – Blackwater Gulch Second Edition
Always remember, if you wan to stay up to date, head over to The Tabletop Fix for daily news about the hobby!
And with that I take a break to go on vacation, see you in 4 weeks!