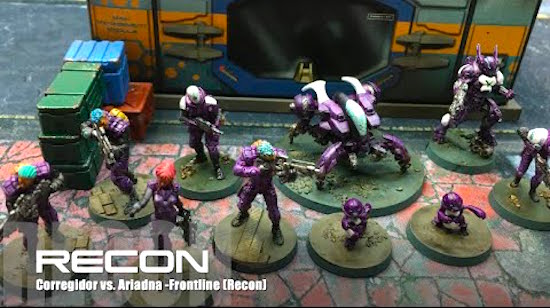 Ash over at GMG has a great Infinity Battle Report to check out: Corregidor vs Ariadna
In this episode Victor brings his Corregidor in a Recon FRONTLINE mission to face down my Ariadna!
Opposing Forces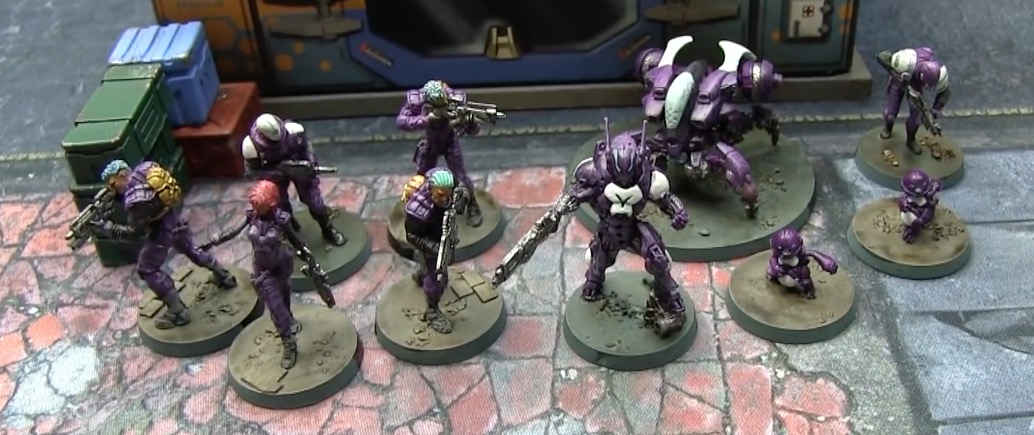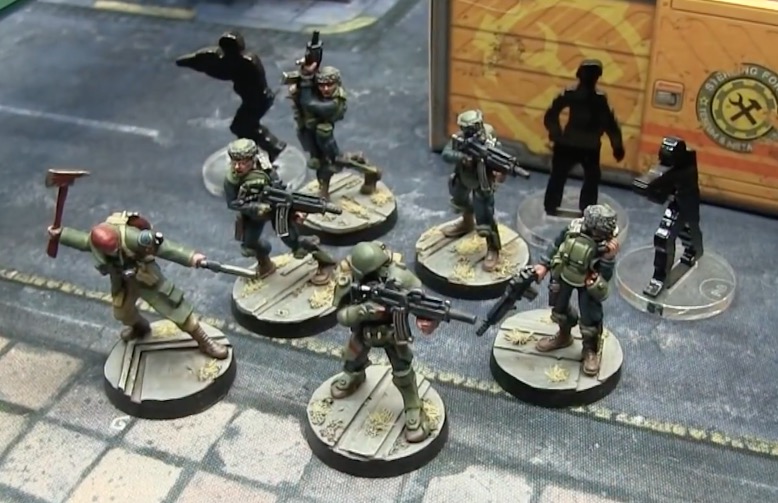 Battlefield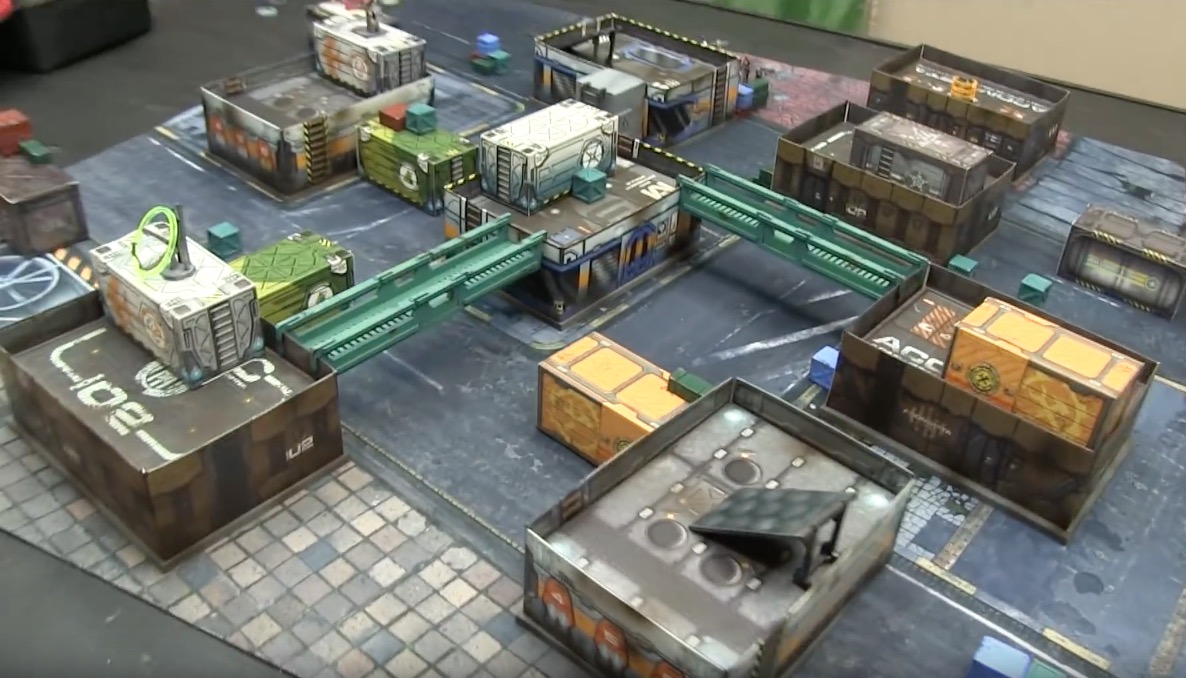 Download RECON HERE
GMG is publicly supported. Become a backer on Patreon to ensure new content and that the CoOp can continue:
Want to challenge Ash to a game? Email him at [email protected] or message him through his Facebook Page!
Subscribe to him on YouTube for more Battle Reports!:
~More Infinity soon!