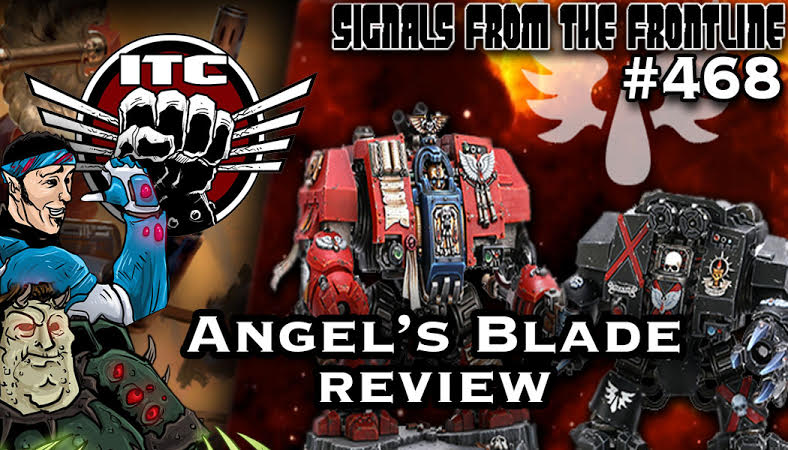 On today's show Jason and PeteyPab review the new Angel's Blade book, and help you find an ITC event near you!
What do you think of the new Black Crusade books? Who came out on top, CSM or Blood Angels?
You can also follow along with our show notes here.