Wyrd has some BEEFY releases for September – come see what they have in store this month!
via Wyrd Games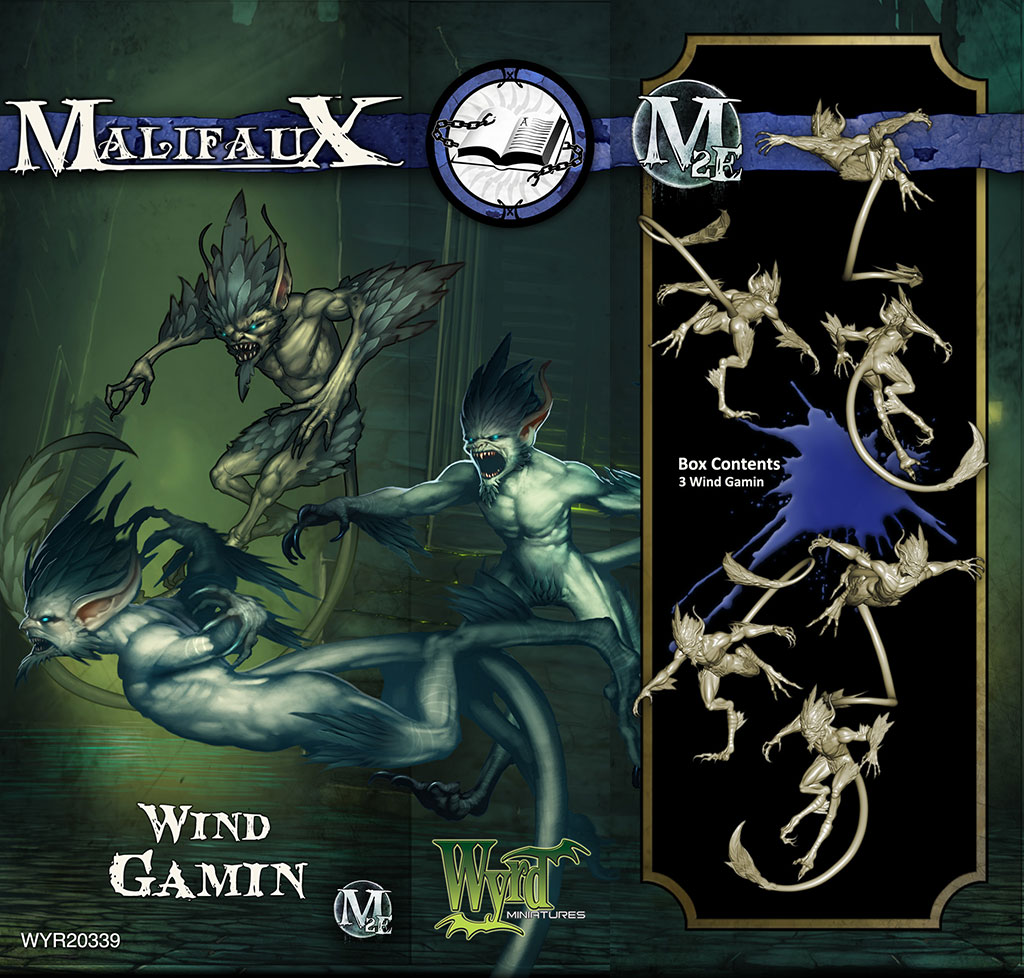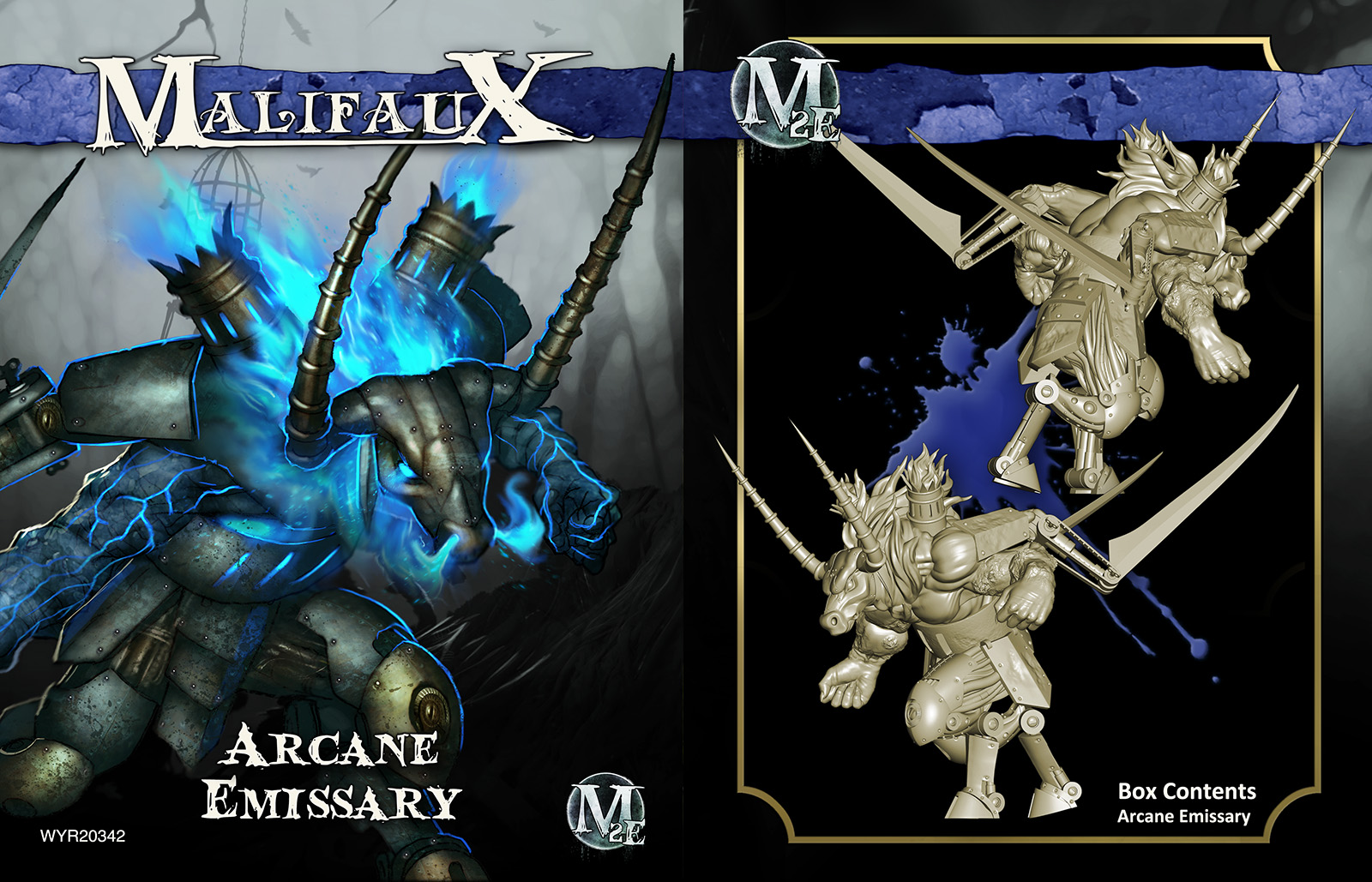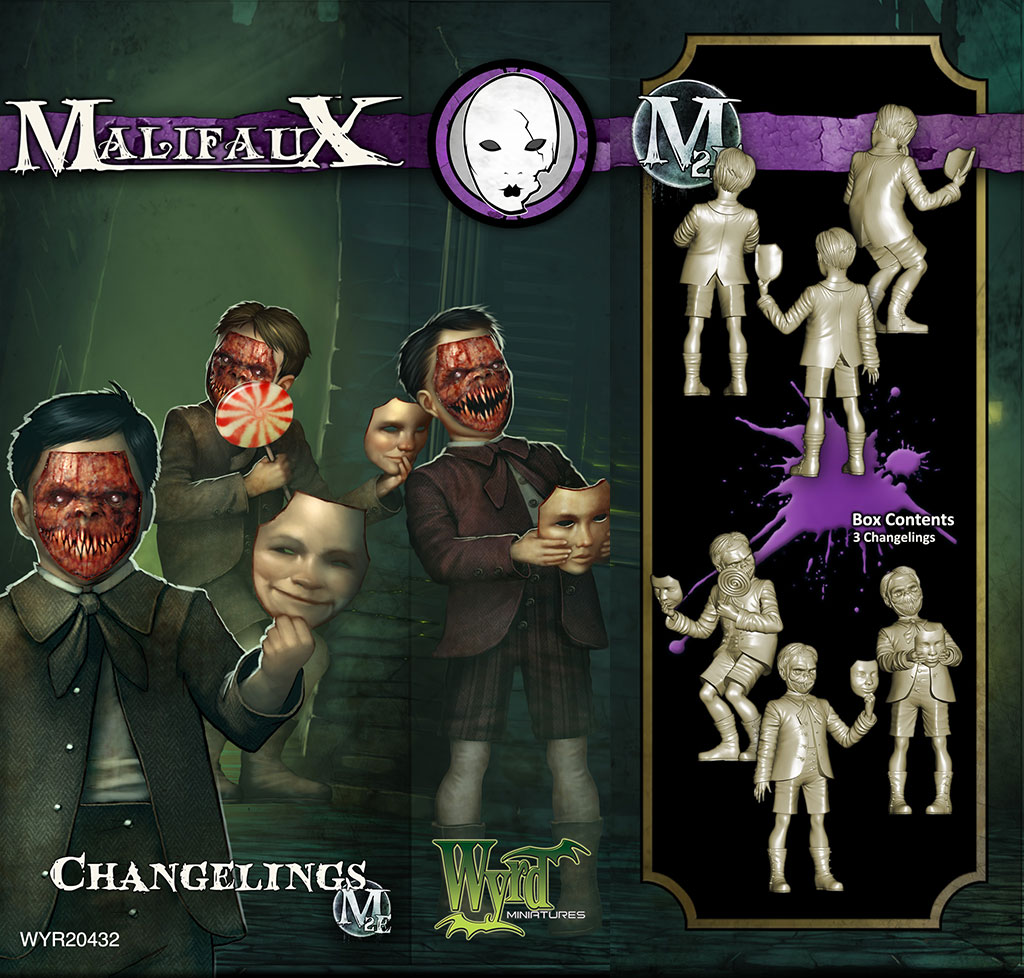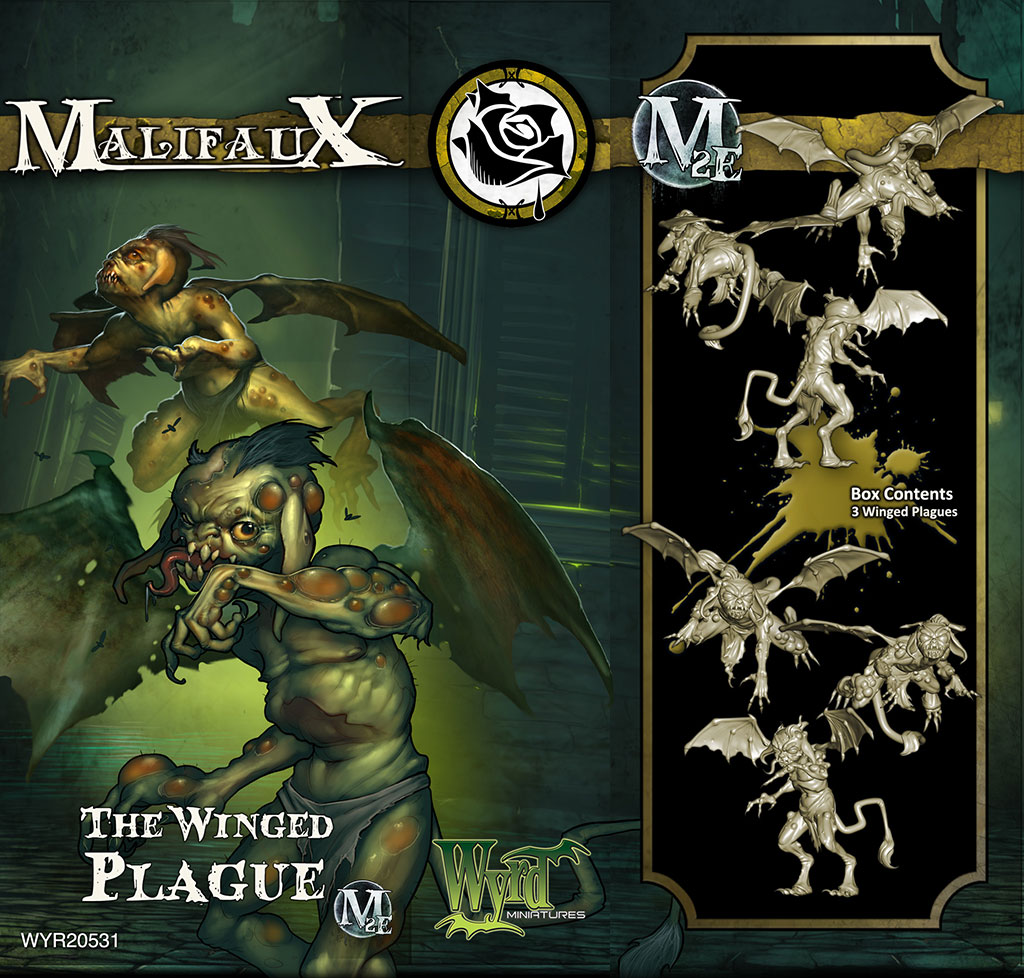 Wyrd does not have a shortage of winged beasties this month with the Winged Gamin and the Winged Plague arriving. Plus they are upping the creepy factor by at least x10 with the Changelings. But the model I'm most excited about this month is the Arcane Emissary! A mechanically enhanced bull ready to crush, gore and slice it's way to victory? Like the Kool-Aid Man said, "Oh Yeah!"
What's you're favorite model from this month's releases?