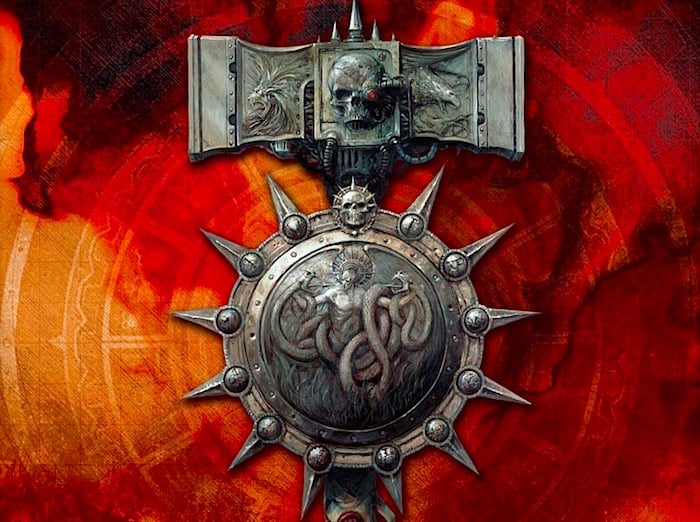 Here is the latest set of info on what to expect from  Warhammer 40,000's next edition… and when.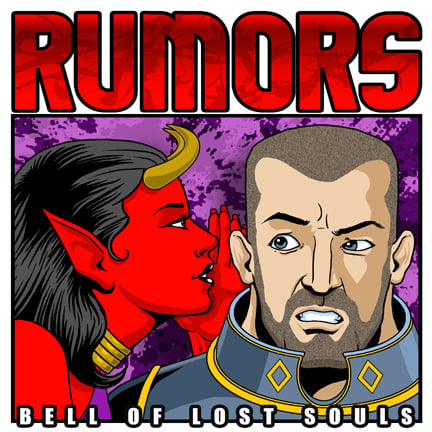 Industry insiders tell BoLS:
A Warscroll such as the Stardrake is said to illustrate several new unit layout and big picture rules mechanics making their way to 40k.
The new release will follow the standard GW rollout with at least three different versions, boxed set, rulebook, and others.
There will be changes to some core mechanics such as S vs T which have been static for several editions.
Again, look for a Q2 2017 release window.
The new edition is shaping up as a larger shakeup to the game than we have seen in several editions, but is NOT aiming for an Age of Sigmar simplification of the rules.
Previous Warhammer 40,000 Rumors 8-15-2016
Look for the new edition of the Grimdark  to show up in Q2 2017.
The new edition is slated for arrival before summer of next year.
It will be a streamlined edition
Look for changes tailored to make the current game more accessable for new players.
Look for limited design elements to migrate from Age of Sigmar to the new edition.
This will NOT mean the Sigmarification of 40K, only a carefully selected set of rules organization decisions to make learning and playing much easier than things are now.
~I'll let you figure out exactly what that could mean – of what parts that warscroll you think are headed for the Grimdark.