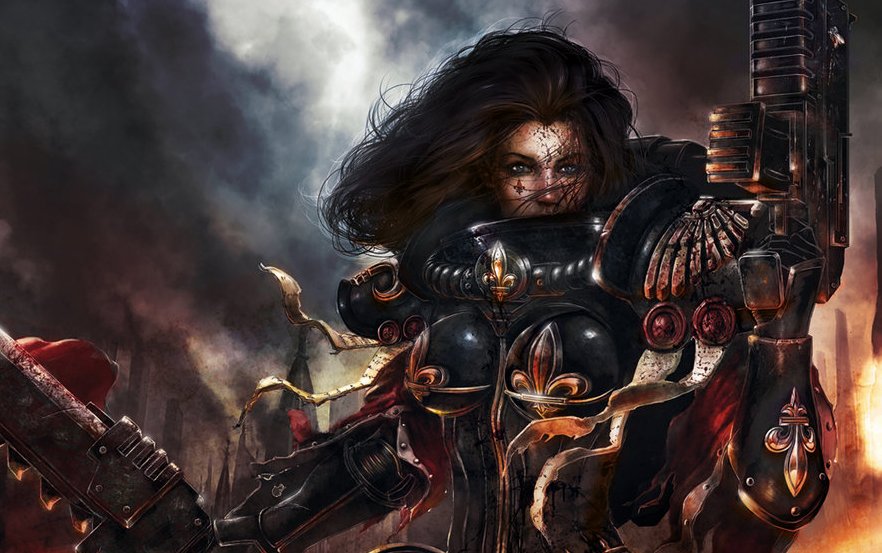 People have been begging for plastic Sororitas for years but some rumors AND images have turned up recently. Look at this: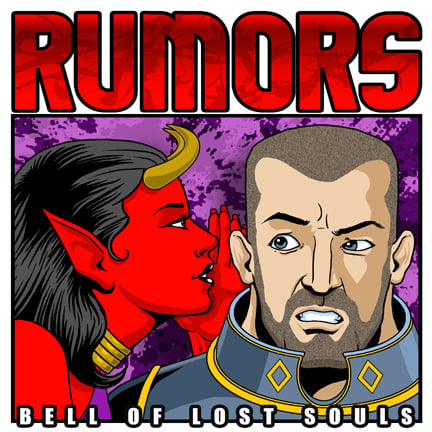 Today let's tie all the Sisters talk together:
TastyTaste came back from Warhammer World recently and said: 
"Now of course if you have read this far you are curious about any gossip. Well the only things I have to report are what we have heard. First is Sisters of Battle and second is 8th edition are both coming very soon. What was news to me though, was even GW was surpised[sic] by  Age of Sigmar sales since the release of the General's Handbook. So I guess Sigmar is here to stay. Other notes, were staff expressing fatigue with Warhammer 40k. What this means I have no idea, but I imagine it has to do with need for a new edition. It also makes me wonder if 8th isn't just a tweak, but a BIG change."
Then we started to get random sources cropping up over the last week like this:
Dakka's MadCowCrazy said:
"…Sisters will be released Q1 next year with a rumored month being Jan-Feb."
They say a picture is worth 1000 words.  Dakka MOD Reds8n chimed in with this image. We have enlarged the blister labels at the bottom of the image for you:
"..so this came up via twitter, pic from warhammer world, apparently.
One assumes they'll be on sale/display at warhammer world then ?"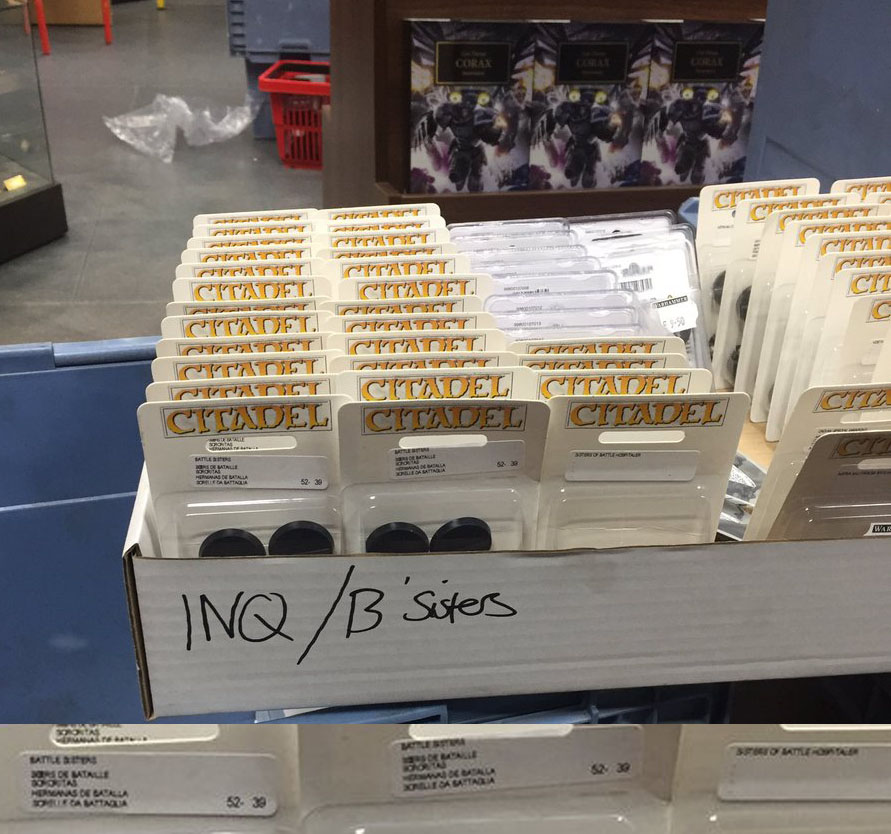 That looks like is says "Battle Sisters" (LEFT) "Battle Sisters" (Middle) "Sisters of Battle Hospilaler?"(Right)
Thoughts on Sisters
I think a triumphant return of plastic sisters would to a long way towards energizing the community and the range would be a giant hit.
TastyTaste's information came first hand from a visit to GWHQ, so I give it a high reliability rating.  He isn't one to make stuff up.
The Sisters blisters are a bit of physical evidence of Sisters activity within GW, but then again it is probably just the company selling off the last of the ancient metal Sisters of Battle inventory.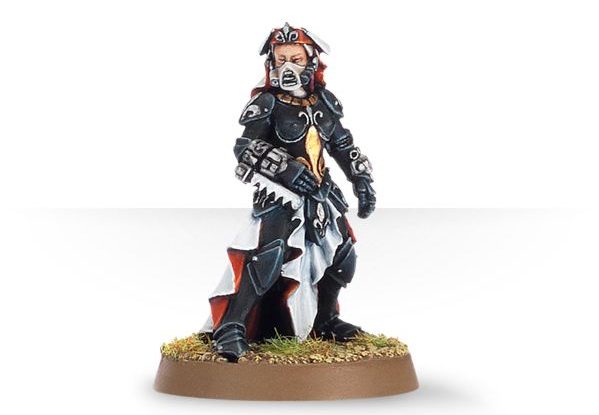 Sister Hospitalier
More interesting than any single rumor, is the amount of information that has been surfacing over the last couple of weeks, – more than we have seen on the Sororitas front in over a year.
Like they say: where's there's smoke…
~Would you be down for starting a new Sister of Battle army?