40K Batrep: Tyranids vs Ultramarines Air Power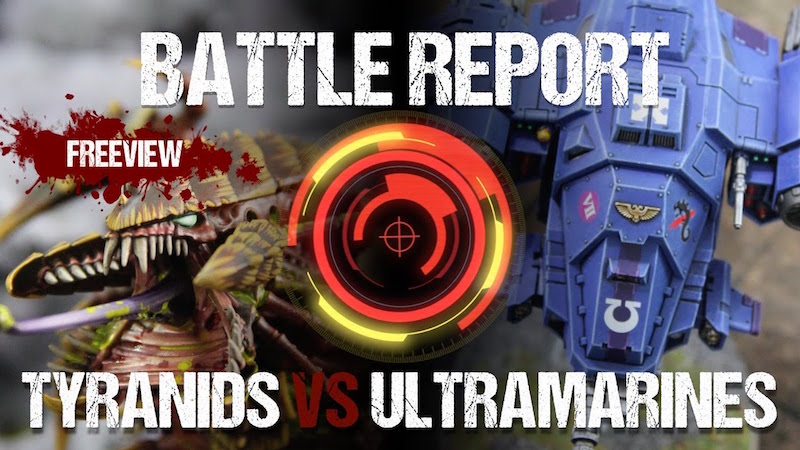 Get ready for a battle like you've never seen. The bugs rule the ground, but the Marines own the skies!
Warhammer 40k No Retreat III Battle Report: Tyranids vs Ultramarines 1750pts
The Colonel debuts his Ultramarines Skyfleet here on Freeview against a revamped Hive Fleet Myrmidon in this No Retreat III Tournament practice game? Will the Tyranids be able to stand up against such air superiority?
Take a look at both armies: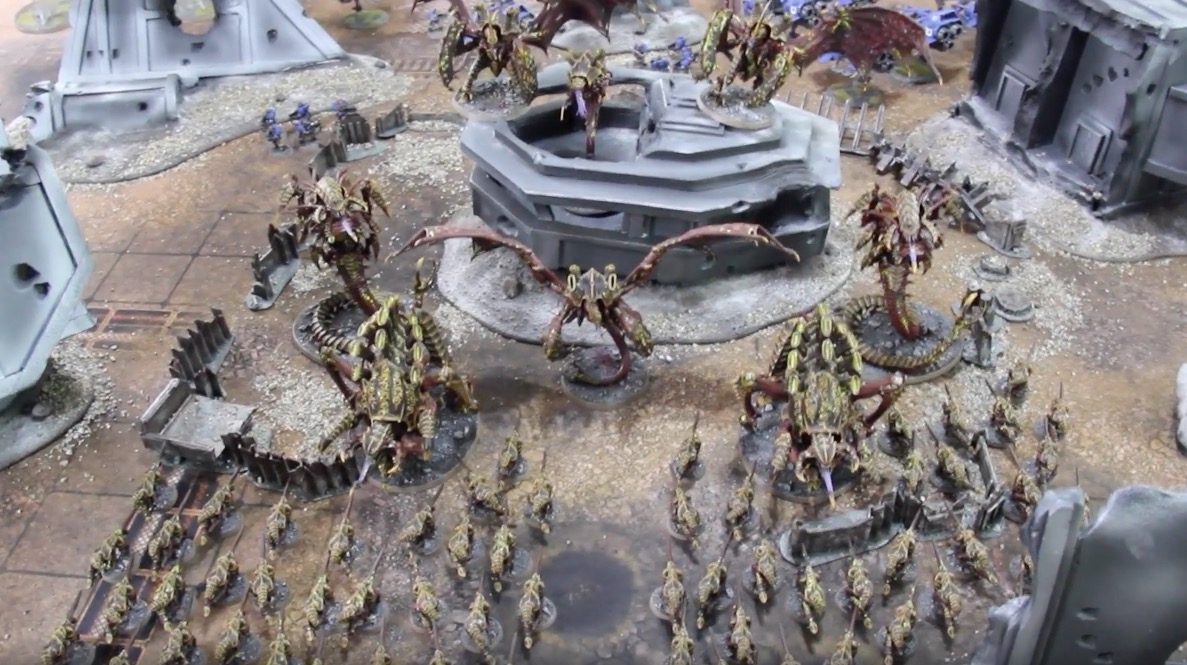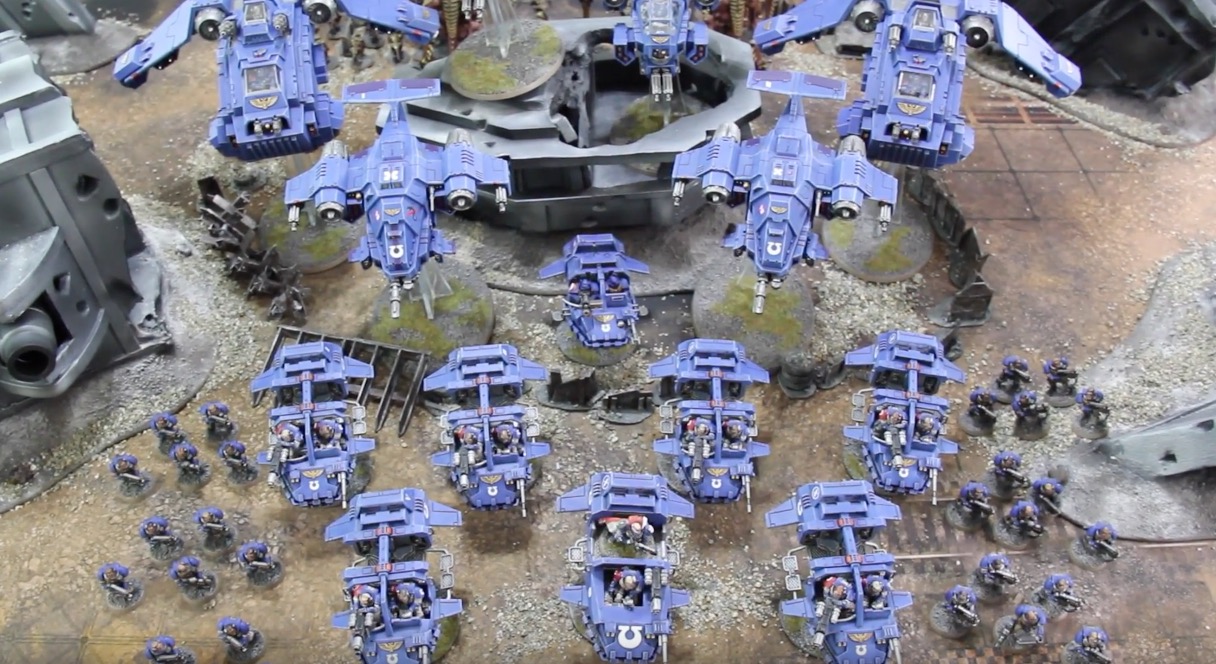 Tabletop Tactics website & On Demand:
For all your hobby and gaming needs, visit Tabletop Tactics' sponsors Element Games
Check out the amazing SN Battle Reports website for more information on their No Retreat Events
Music by Kevin Macleod
~Begin your armchair generaling in 3,2,1… GO!
Subscribe to our newsletter!
Get Tabletop, RPG & Pop Culture news delivered directly to your inbox.