Calling all treadheads.  Battlefront's skirmish hit TANKS is going global with a series of new language editions.
Just announced at the 2016 Essen toy fair:
TANKS Multilanguage Versions Incoming
With the success of the release of Tanks earlier this year we are pleased to announce that we have been working hard with our partners to bring you multiple language versions of the game before the end of the year.

We have German, French, Italian, Spanish, Portugese and Polish editions all on the way and you will be seeing them in the local markets towards the end of November.

The first wave consists of the core game and ten tank codes and will be followed by the wave two model releases early in 2017. We envisage that the release plan will be aligned by the start of quarter two of 2017 when the new waves of models will be hitting the shelves.

Each market will have its own organised play program mirroring that of the English speaking markets. Stay tuned for more new from our partners in each market.
New Language Editions: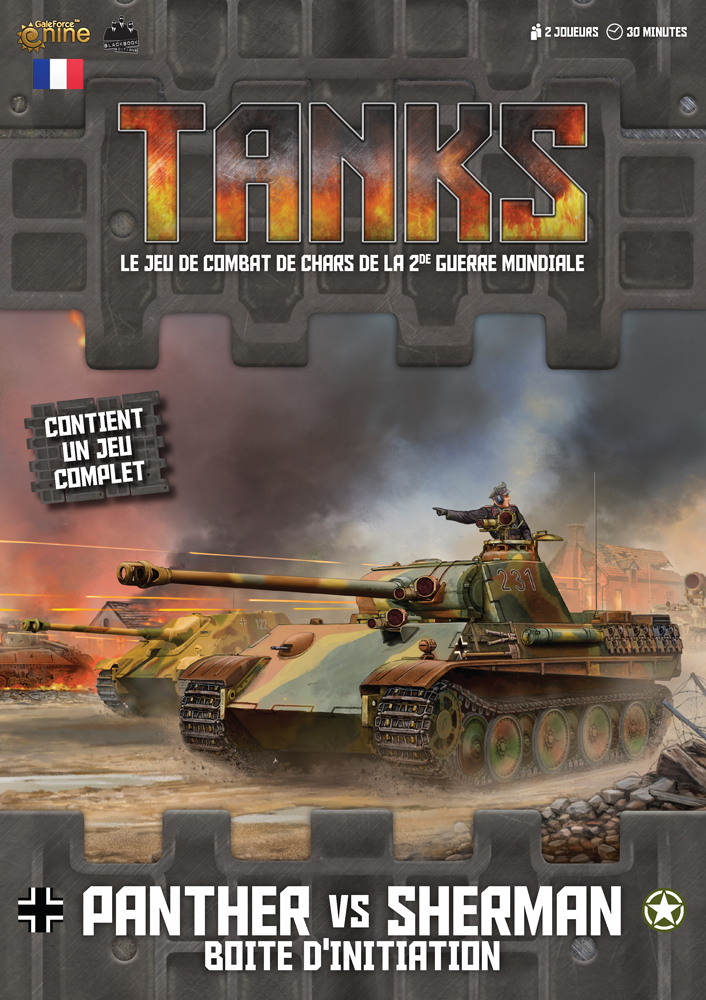 French edition cover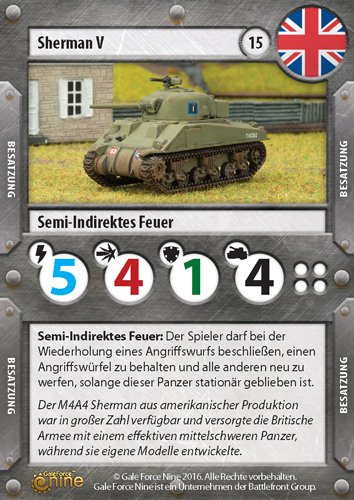 German edition unit card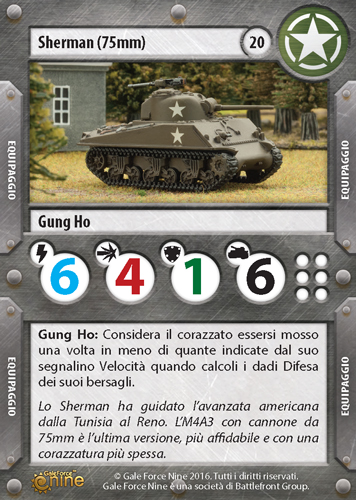 Italian edition unit card
Spanish and Polish edition damage cards
TANKS Basics:
Here are links to the Tanks main page, free rules downloads, some sample minis and info on the basic starter set: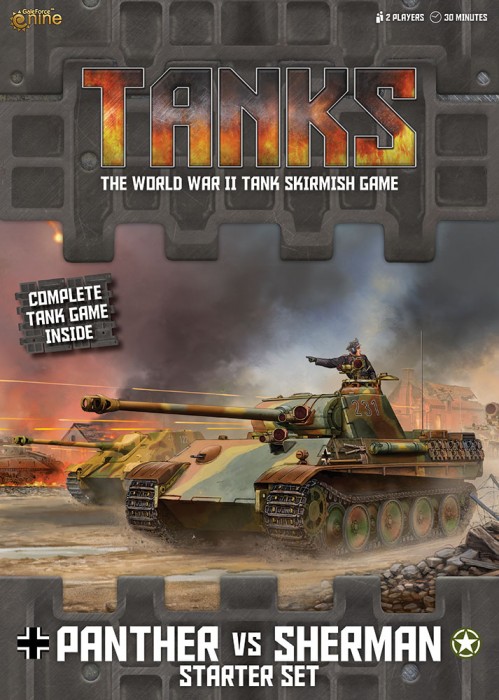 Through the pouring rain, you can just make out the smoke billowing from your platoon commander's tank. You are next in command. As if on cue, the radio buzzes. Corporal Stevens, always the cautious one, wants to retreat and regroup. But you know this is your time to strike. The enemy thinks they've got you on the run, got you cornered. It's time to show them what happens when you poke at the hornet's nest.

It's time to lead your men to victory!

TANKS is an easy-to-learn, quick-play, small-scale game, where you take command of a tank platoon, seeking to  destroy your opponent's tanks and secure victory. TANKS is a flexible game with lots of ways to create a finely-tuned army that fits your play style.

Box Contents
20-page Rulebook • 3 Plastic Tanks (1 Panther, 2 Sherman) • 12 Dice
16 Movement/Destroyed Tokens • 32 Damage Tokens • 4 Objective Tokens • 4 Measuring Arrows
40 Tank Identification Tokens • 2 Cardboard Forests • 4 Cardboard Houses • 22 Tank Cards • 16 Crew Cards
7 Hero Crew Cards • 16 Upgrade Cards • 32 Damage Cards
~The International Starter Sets will be released in November 2016.