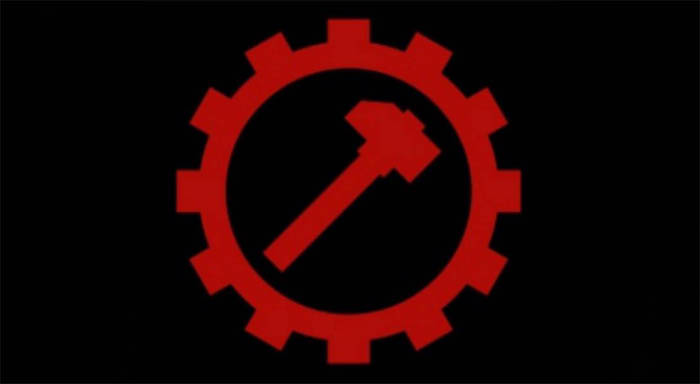 Want to get your hands on GW out of print models.  Nottingham has a new program for that!
via Games Workshop Salisbury 10-5-2016
"Missed out on any old models when they went onto last chance? You may want to keep your eyes on our Facebook page on 15th October"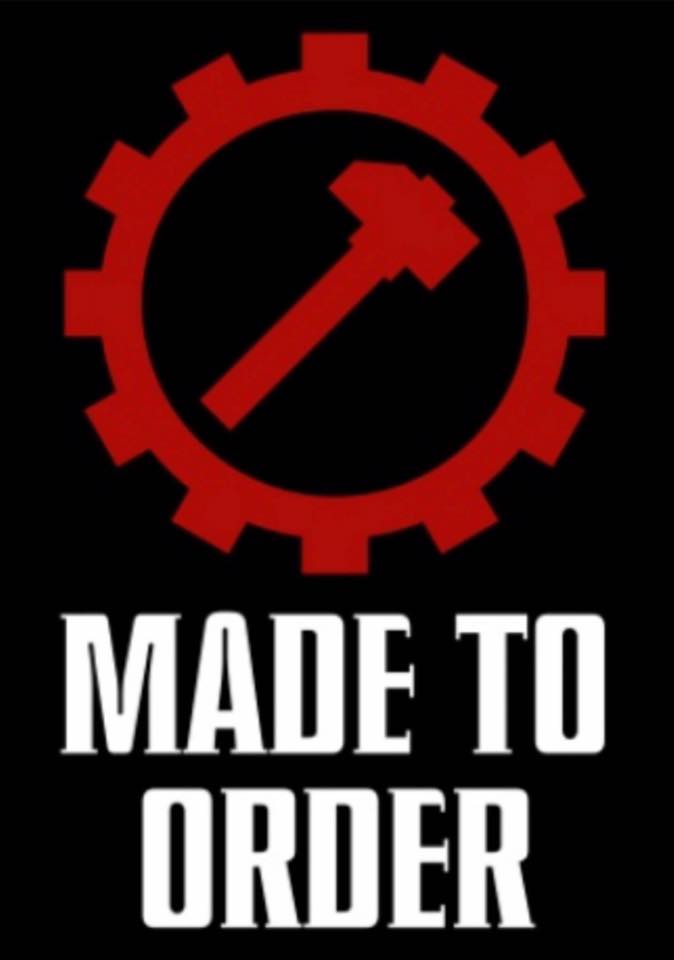 This sounds like a miniatures analogue to the Black Library "print on demand" program.  So far GW has only mentioned items from the "Last Chance" inventory being made available again in some way.  We will have to wait till next Weekend to see what the scope of the Made to Order program is.
~I seriously doubt this will lead to the GW bitz-van's return, but I'll settle for being able to order old out of print kits.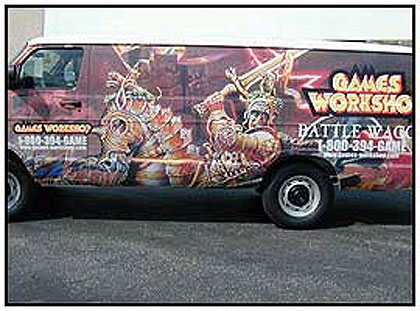 extra credit: Who remembers this vehicle and it's fate?