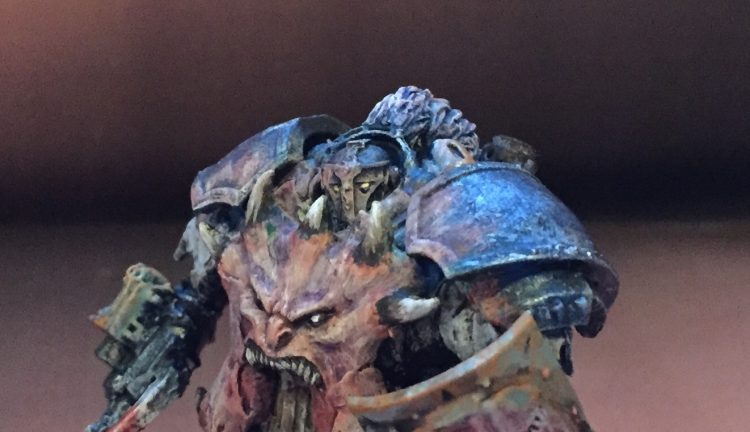 This week I've painted two big guys! The cataphractii here and the LoC.
Hi! Tommy from the blog bigbossredskullz. I'm also on Facebook and on Instagram.
Always very fun completing complicated builds and these two haven't been an exception to that! First the truescale cataphractii terminator.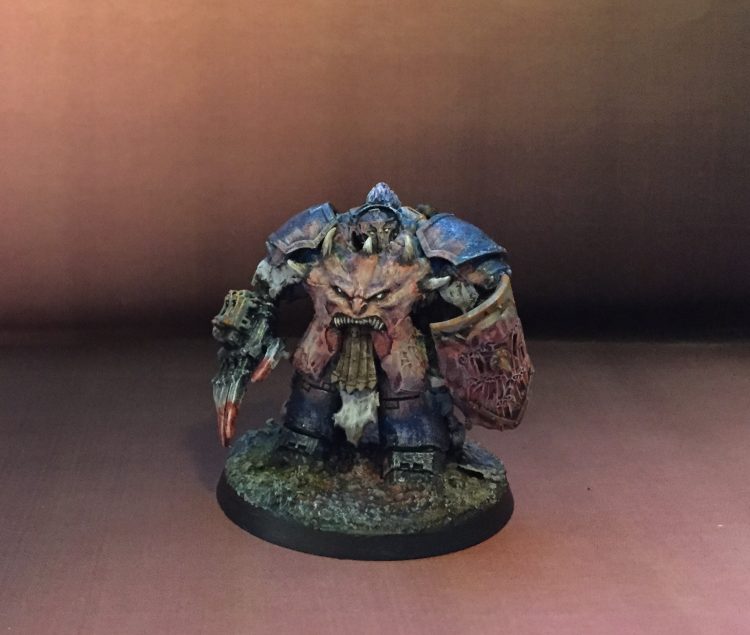 More.
And then the Lord of Change.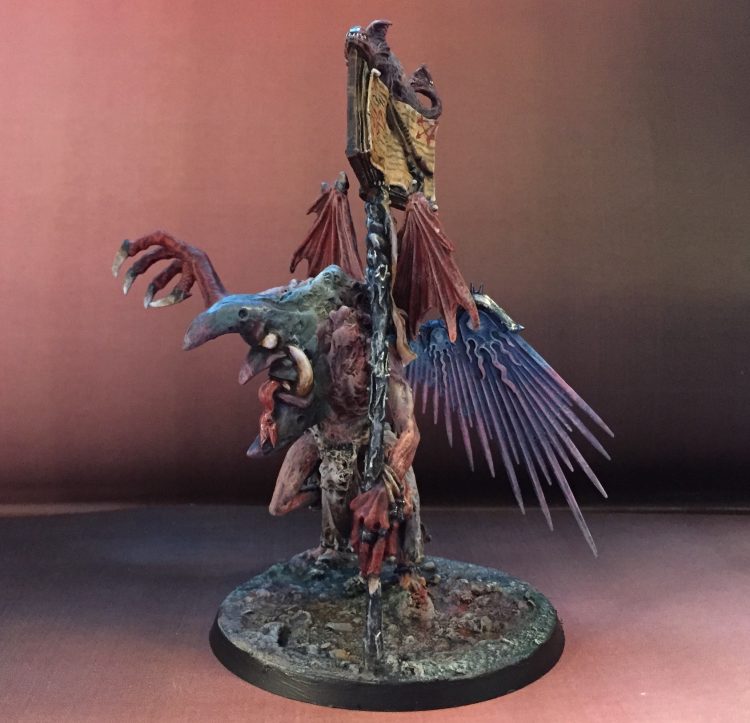 Fun stuff and I even have some good ideas left that I haven't come around too. More.
That's it for this week! Make sure to check out my blog as I update several times a week.
Next week it'll be more on the truescale Thousand Sons sorcerer – Hurvald!