Reaper Miniatures: An Inside Look – War Council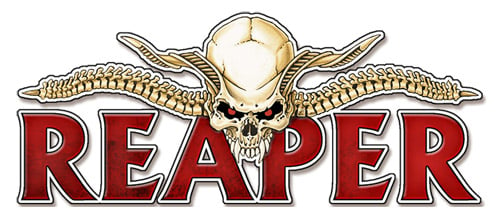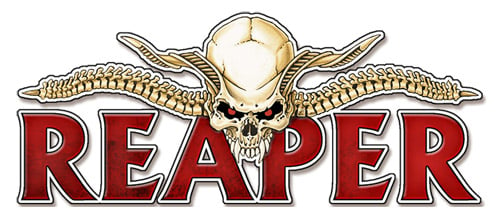 War Council chats with Reaper Miniatures about how they came to be the largest RPG mini manufacturer in the world!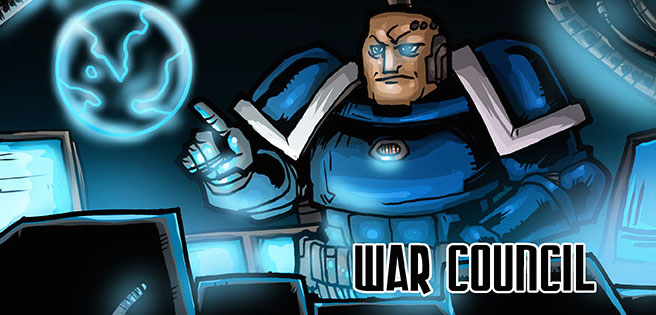 War Council™ is a presentation of White Metal Games™ and airs twice a month.  Unlike many gaming centered podcasts, our show focuses exclusively on HOBBY.  No mathhammer or GT/Meta game talk here.  We talk to industry professional about painting, sculpting, 3D printing and casting models, kit bashing, and more!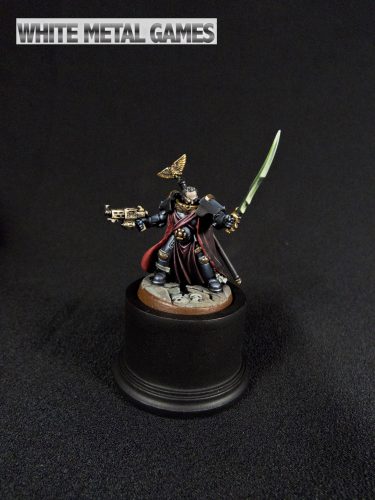 We are full time miniature painters, making a living doing what we love, and we invite you to join us for a chat about miniatures!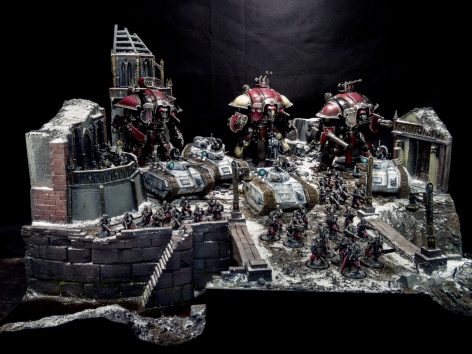 Check out our most recent episode! You can also download us on Itunes!
In this episode WMG interviews Reaper Bryan from Reaper Miniatures, the largest solo range of RPG miniatures in the entire world!  We discuss Reapers humble origins as a Garage Warehouse business to the massive giant we know today.  Reaper has 4000 miniatures in active production at any given time, and also manufacturers an incredible range of paints to boot!  With the advent of Reaper Bones, they have found a way make massive miniatures affordable.  Reaper Con starts October 23rd so if you're planning to be in the Lewisville TX area later this month, be sure to check it out!
We also talk about our new Display Board projects.  This is a new, premium service we are offering moving forward that will give tournament players like something extra they've been looking for to make their armies stand out.
For November, WMG is offering 8% off labor on any 'TANK' commission til Thanksgiving  In addition we are still taking orders for our new Tandem Commission, Deathwatch vs Xenos.  With Genestealer Cult finally here, now is the perfect time to get in on this project.
Subscribe to our newsletter!
Get Tabletop, RPG & Pop Culture news delivered directly to your inbox.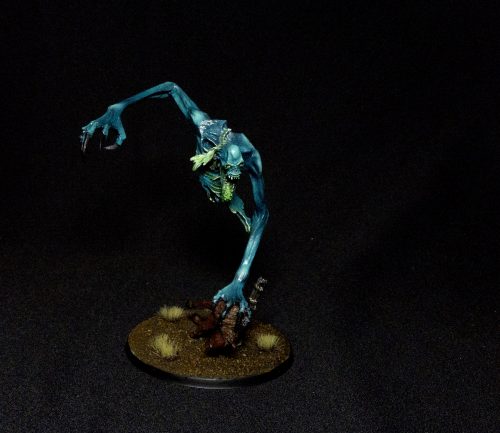 Next time on the show we'll be discussing, gasp, COLOR THEORY!  And interviewing a COLOR BLIND MINIATURE PAINTER.
Is there something you'd like us or to ask our guests?  All questions and comments may be sent to [email protected].
Be sure to Like us on Facebook!
And until next time, PUT YOUR MINIS WHERE YOUR MOUTH IS!!!
Caleb Dillon, White Metal Games