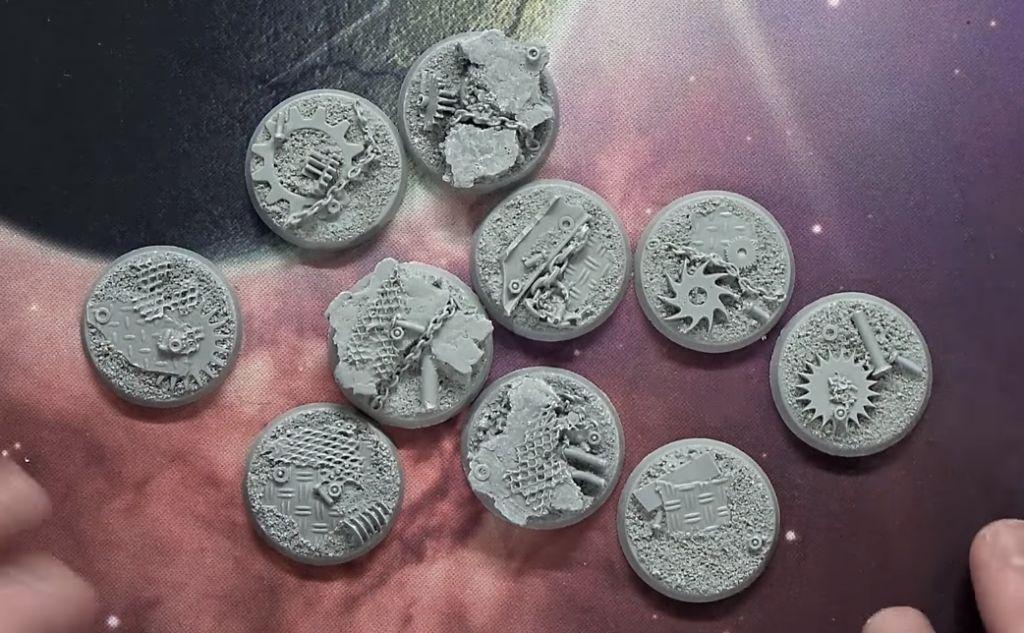 Today we take a look at the new incredible line of Industrial Ruins bases from Elrik's Hobbies. Come see for yourself!
Elrik's Hobbies has quickly become our go to company for resin bases! They have a lot of styles to choose from in all sizes but today we are going to show off their:
Industrial Ruins Bases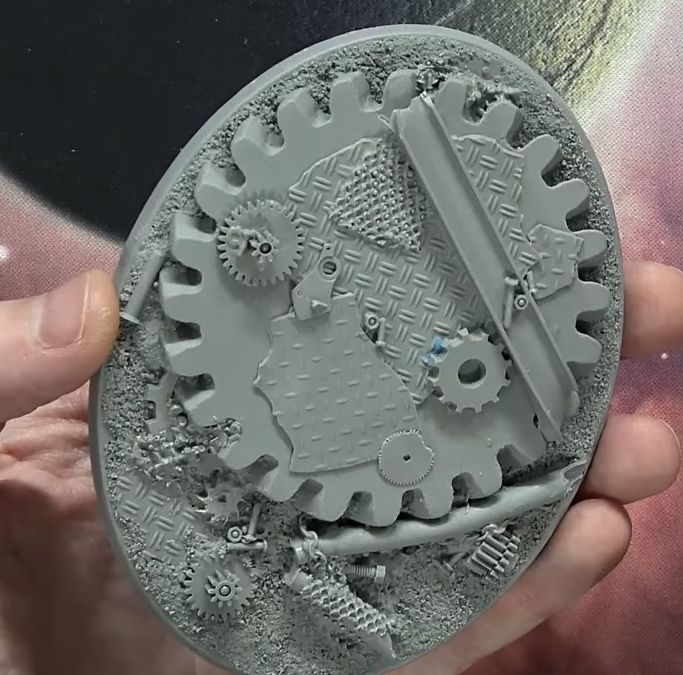 These bases are so detailed and crisp you could compare them with Forge World's quality. They put so many different things on these bases to give them extreme detail such as cogs, I-beams, pipes, metal plating, and nuts and bolts.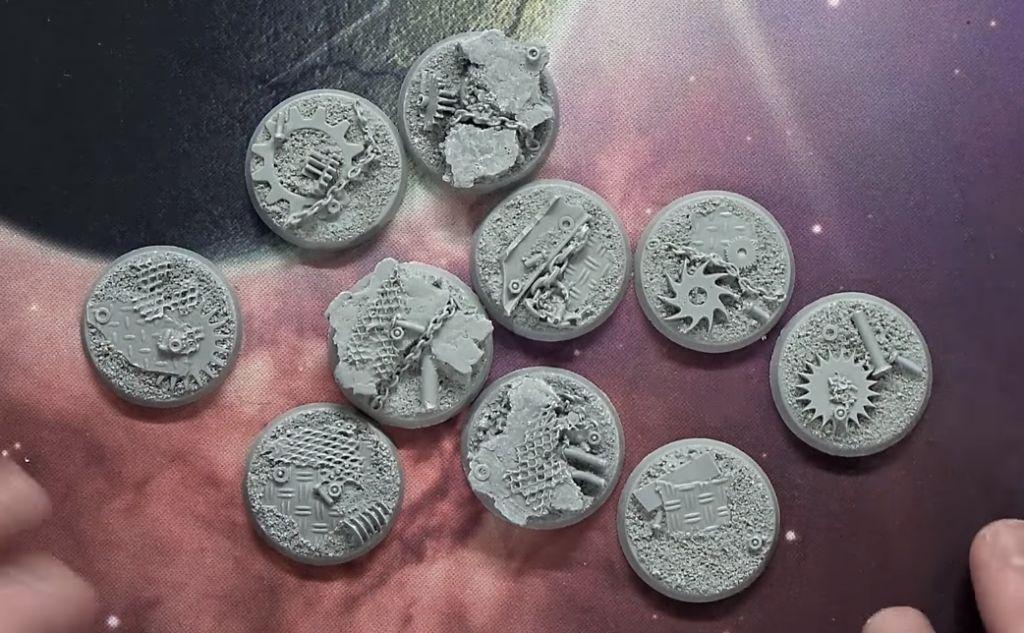 Here are the new 32mm bases and they look fresh. There are no repeats in the packs of 10 and just as much detail has been packed into these bases as the larger ones.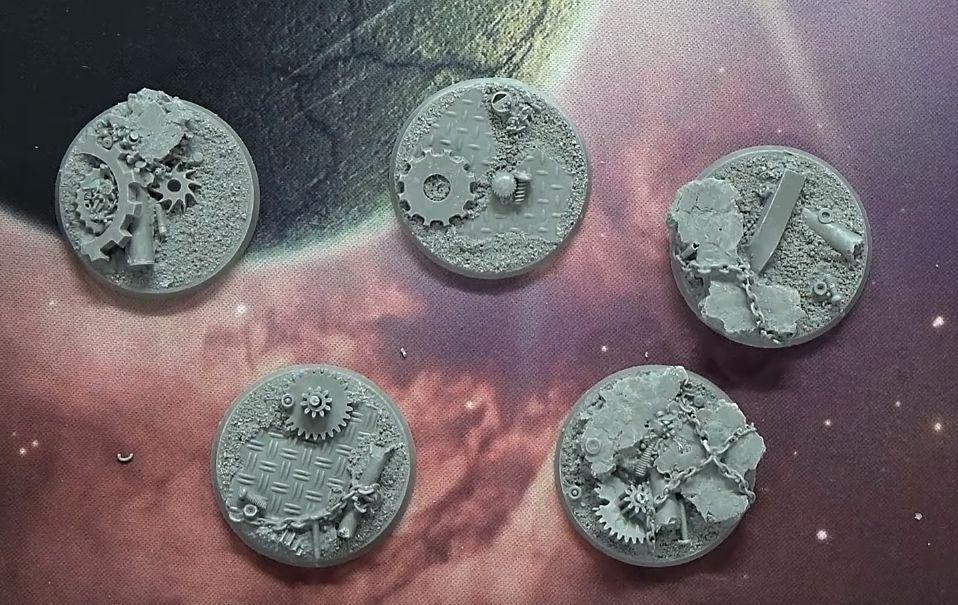 Here we are looking at the 40mm bases and they look just as hot as the others. The attention to detail is incredible. These bases could be used for so many different armies including the new Genestealer Cults.  They have a huge selection of sizes as shown here: