Spartan: New for Halo GC and Dystopian Wars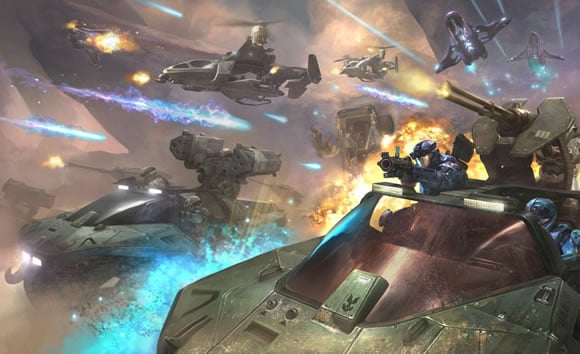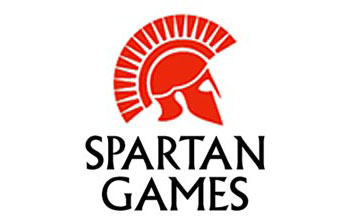 Check out Spartan's releases for October HALOGround Command  and Dystopian fans!
Spartan is bringing in some armored vehicles for Halo: Ground Command this month for both UNSC and Covenant forces. There's also some changes being made about how Dystopian Wars and Legions are going to be sold – and they'll make it easier to get the products you want.
Let's start with Ground Command…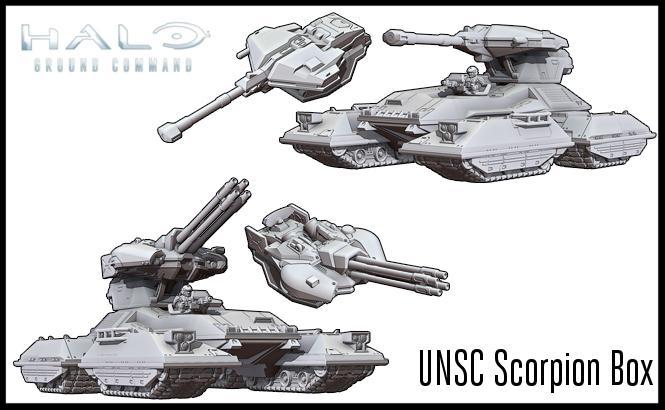 The UNSC Scorpion is a tank known far and wide to Halo fans, and now you have the ability to bring this fabulous vehicle to your tabletop games of Halo: Ground Command. Stunningly sculpted to accurately reflect the original video game design, our boxed set brings you one Scorpion tank hull in all of its glory, but with TWO turret choices – one to make the standard Scorpion and another to create the stunning Sun Devil Anti-Aircraft variant.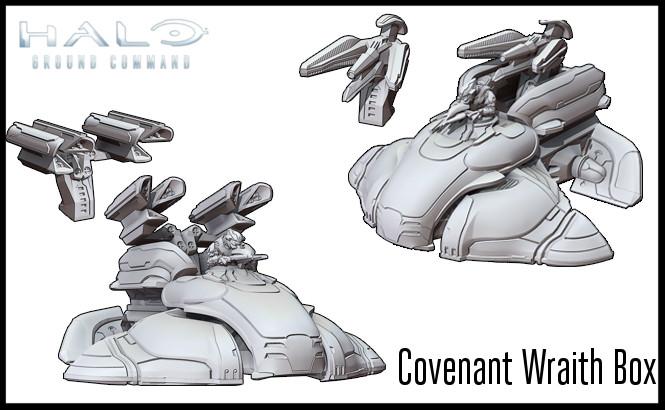 The Covenant Wraith is a sleek armoured vehicle that glides effortlessly around the battle-field, engaging targets and destroying them with ease. Just like with the Scorpion Box, a single Wraith hull also comes with two weapon options: the standard Mortar turret and the Anti-Aircraft turret.

Changes in the Dystopian World
There are new rules and models in development, and some interesting changes coming up for players and retailers…
"Our stunning Victorian super-science fiction game is very important to us and to you, our customers, and we've been looking at how to make it even easier for new players to buy and start playing the game and for existing players to easily buy exactly what they want. This was reinforced by this year's customer survey, with a large number of you citing your support of the game, and asking us for more support for the Dystopian World. You've seen the results of that with the recent blogs that we've published, and having spent time exploring different options, we've decided to make some changes that will mean the game is more accessible to both players and retailers alike."
Subscribe to our newsletter!
Get Tabletop, RPG & Pop Culture news delivered directly to your inbox.