The Bell Tolls for Steve Dillon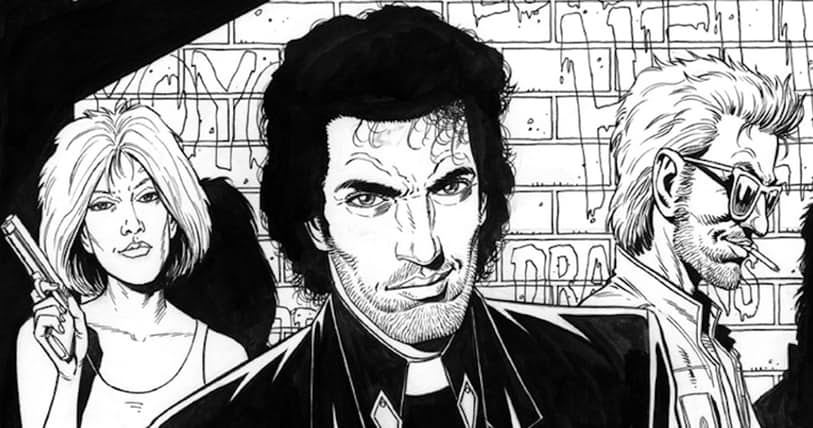 Comics has lost a legendary and influential artist whose career spanned nearly 40 years.
Steve Dillon started creating comic books with his friends while still in secondary school. He started his professional career at 16 with the title story in Marvel UK's Hulk Weekly. In the 1980s he drew for Nick Fury, Warrior, Doctor Who Magazine, and 2000 AD. He had an expressive style that was perfect for action heavy stories, and he excelled at making the narrative jump from the page.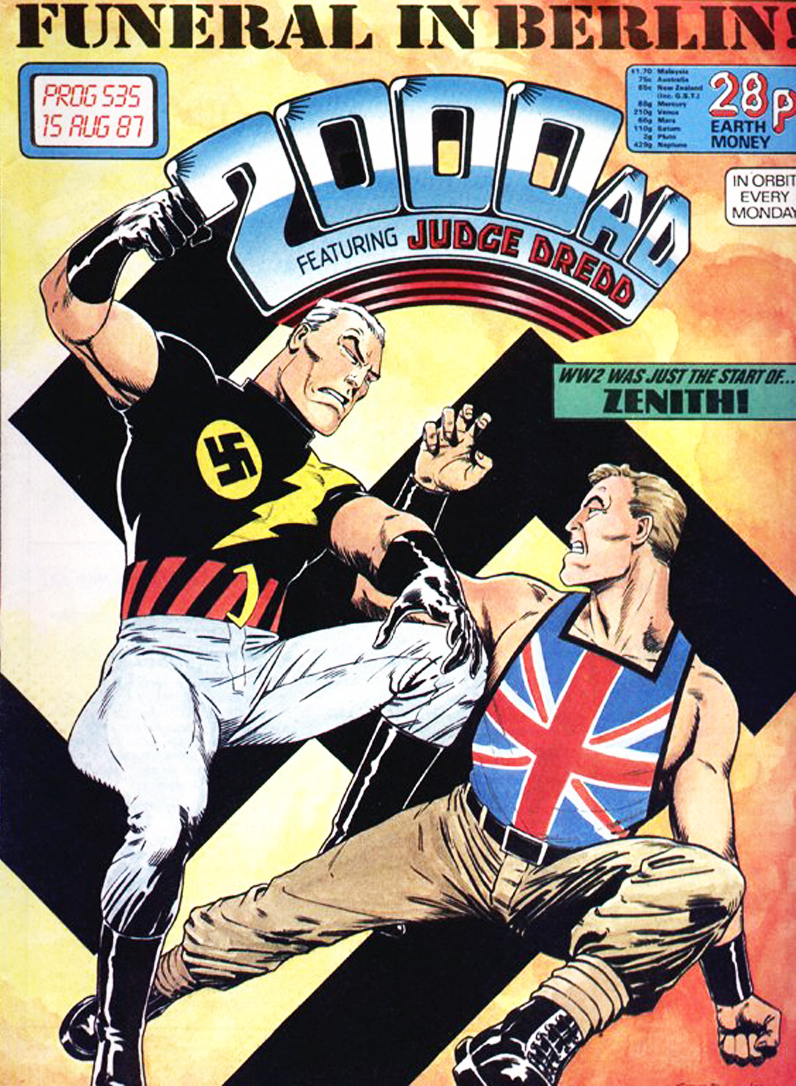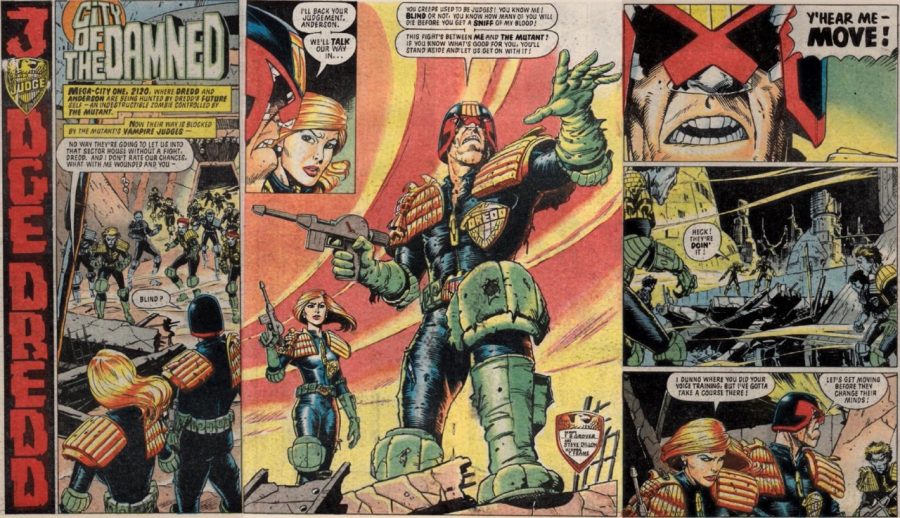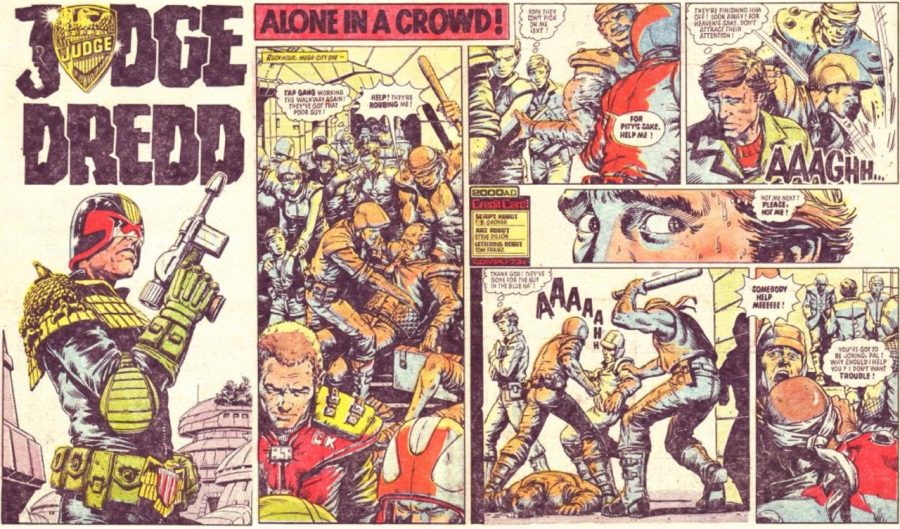 Dillon (right) started Deadline with fellow artist Brett Ewins (left) in 1988. The magazine supported up and coming comics of the era including the first appearances of Tank Girl, as well as work by James Hewlett (of Gorillaz fame), Phillip Bond, and Nick Abadzis. The mag is credited with helping bring underground comics into the forefront.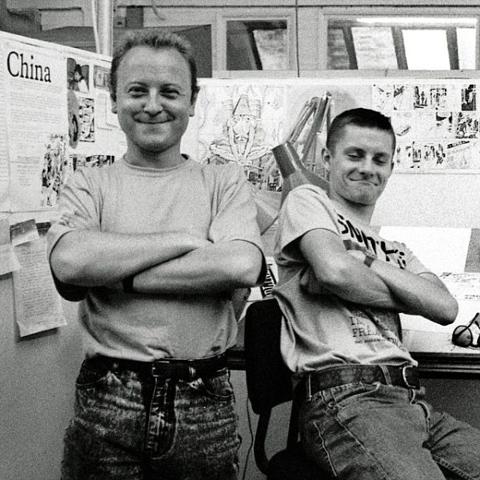 He worked with Dredd alum Garth Ennis on Hellblazer from 1992 through 1994. The pair would go on to create one of the classics of alt comics: Preacher.
In an interview with EW this spring he recalled that "nothing like it had been done by a big, mainstream comic publisher before, and I wondered if we'd get away with the stuff we wanted to do. I remember drawing the first issue thinking, 'This is either going to bomb completely or enough people will get it to make it a cult success.'"
Preacher won an Eisner in 1999, and made its small screen debut this year on AMC.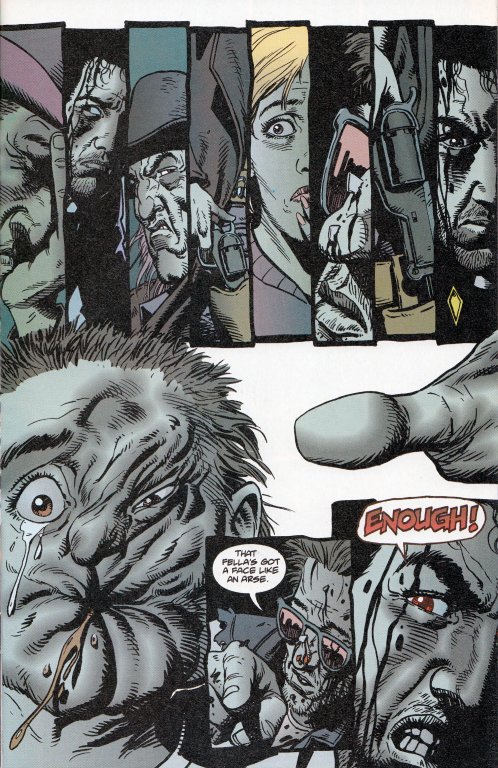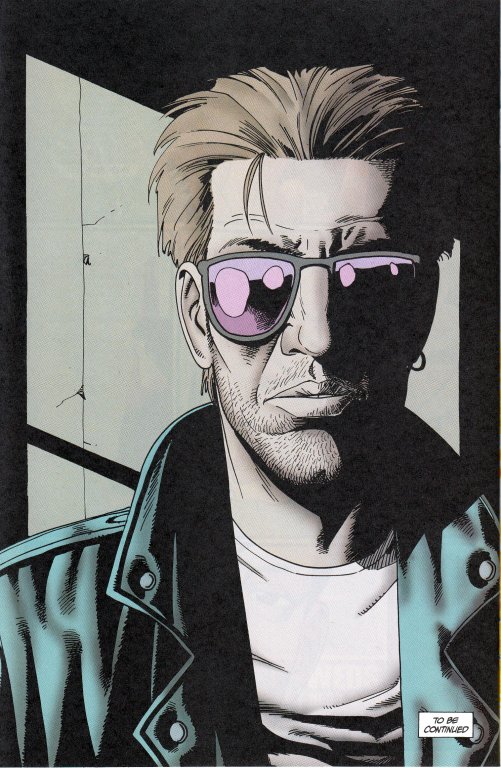 Subscribe to our newsletter!
Get Tabletop, RPG & Pop Culture news delivered directly to your inbox.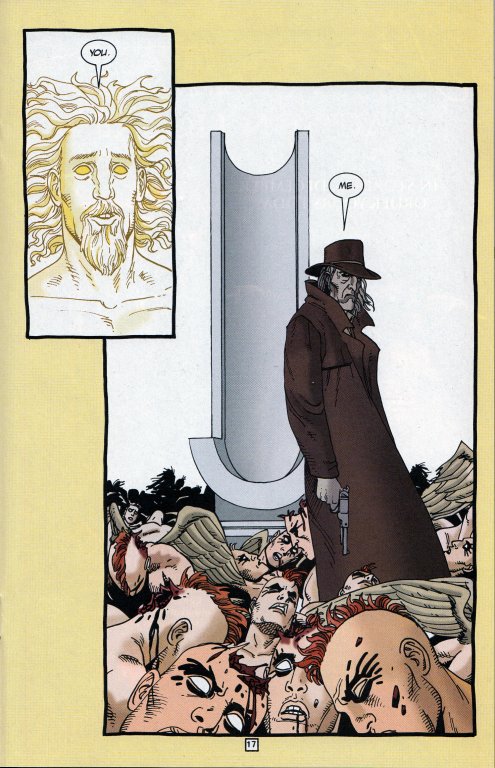 When Preacher wrapped in 2000 he worked on the Punisher (Marvel Knights, War Zone, MAX), Wolverine: Origins, Bullseye, and Thuderbolts.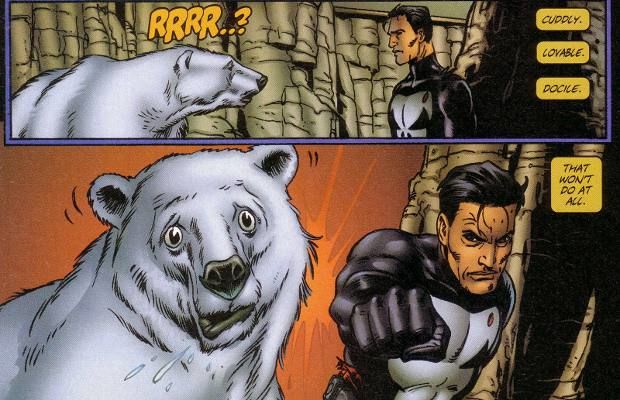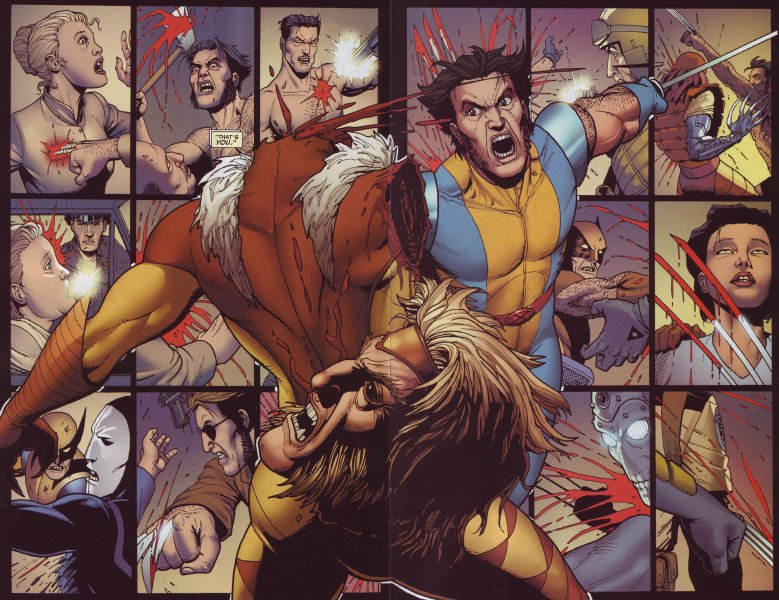 … and those are just some the highlights of his prolific career. He started working with Becky Cloonan on a Punisher series this last spring.
His work is instantly recognizable; it defined the look of books in the 1990s and influenced artists like Tony Moore and Mitch Gerads. His finger prints will be on this art form for years to come.
Steve Dillon was 54.