This week: an interview with Lucasfilm designer – and U-Wing creator – Doug Chiang.
This week's show starts with a look at the newest Rogue One posters and Star Wars Battlefront Rogue One: X-wing VR Mission; followed by a sneak peek at JJ Abrams commentary on the new collector's edition Force Awakens blu-ray set.
The interview this week is with legendary ILM designer and artist Doug Chiang. He's a UCLA film program grad that started his career as an animator on Pee Wee's Playhouse. He's been with ILM  since 1989 where he worked on Terminator 2. He moved to Lucasfilm in 1995 and has since worked as design director on Phantom Menace and Attack of the Clones. Recently he's done design work and concept art for The Force Awakens and Rogue One.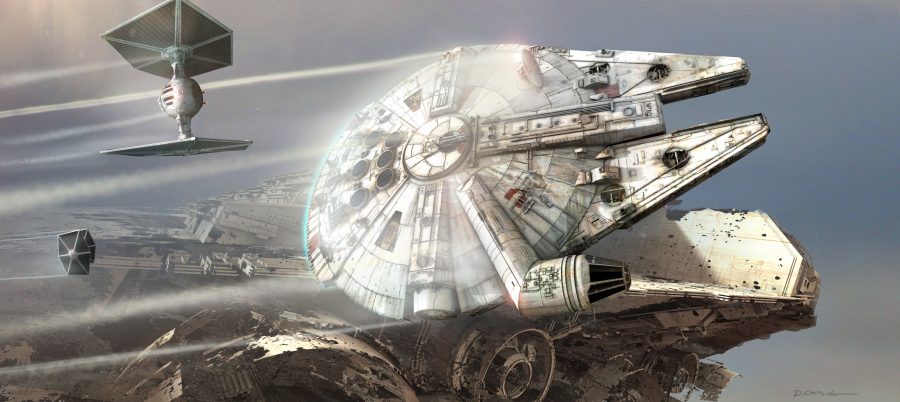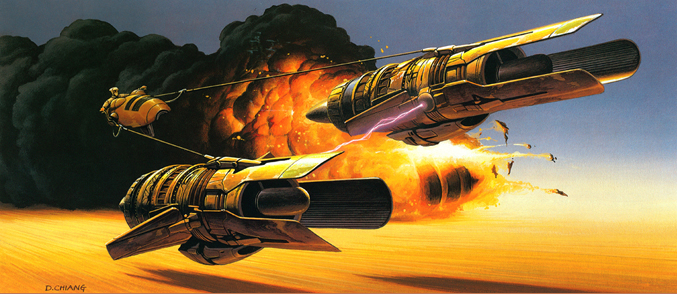 The show wraps up with fan reactions to the latest Rogue One trailer.
Let's jump in!
Missed last week's episode? Have no fear, it's right here…