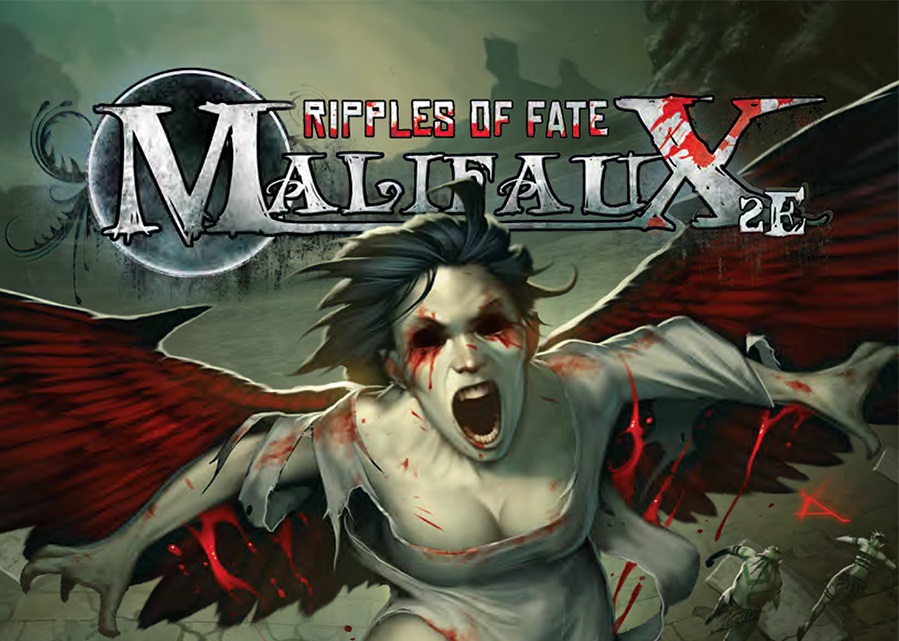 Wyrd has a some new downloads available from DriveThruRPG & Updated Summoning Cards – Come see the latest from Malifaux!
via Wyrd Games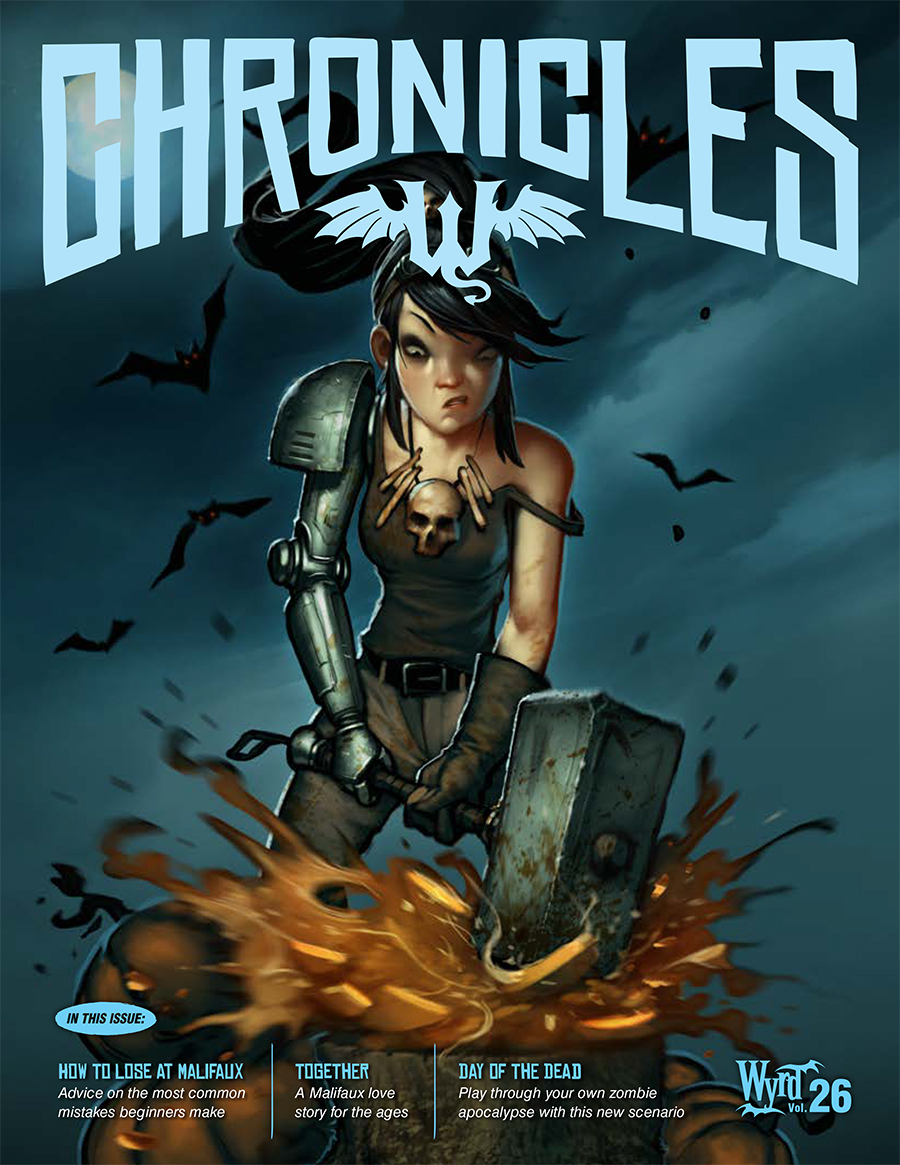 check out the newest Wyrd Chronicles, a free bimonthly magazine. Complete with stories, hobby articles, and a tactics article, it's a great place to get a little more Wyrd.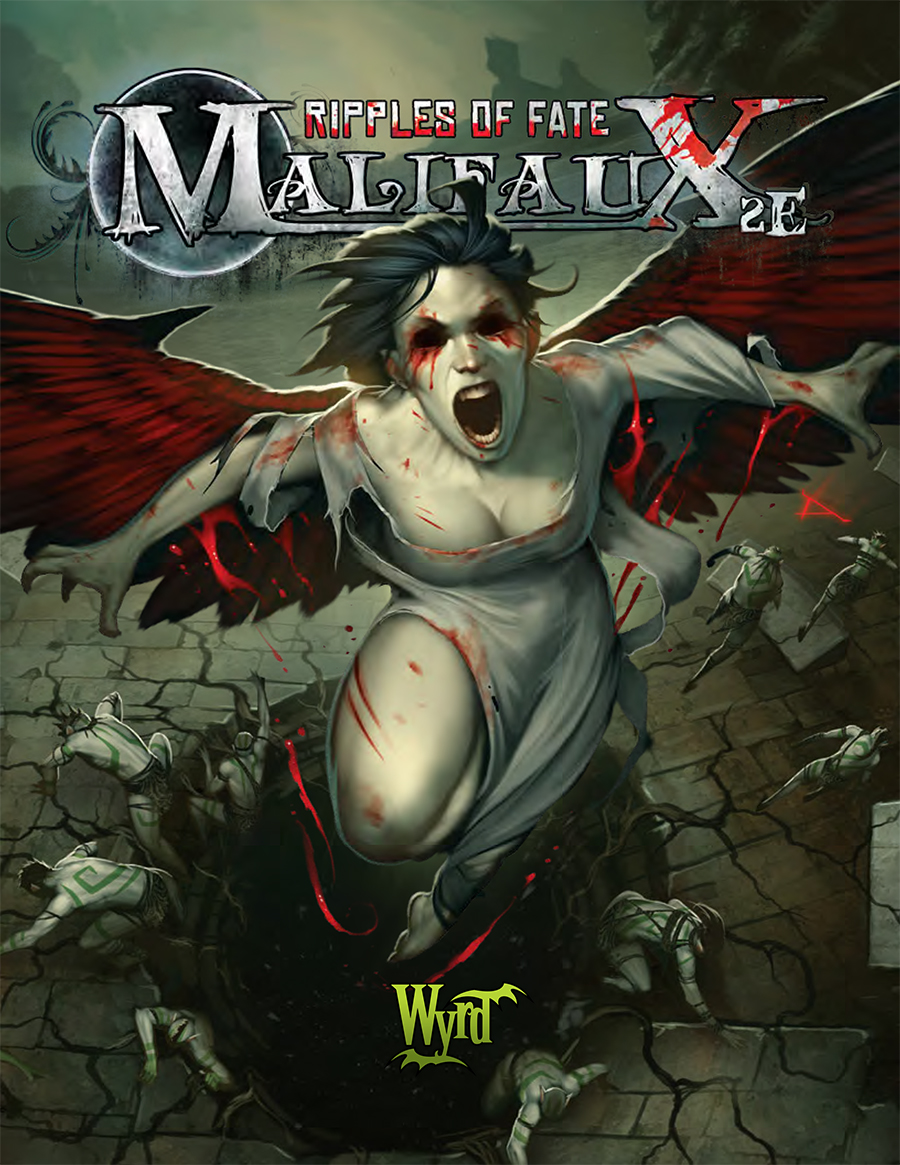 Ripples of Fate on DriveThruRPG for $28. This book contains new Masters and new models for all seven Factions, expanding your Malifaux options.
These quick reference cards for summoning allow players to know exactly what they can summon and what card is needed! Download HERE.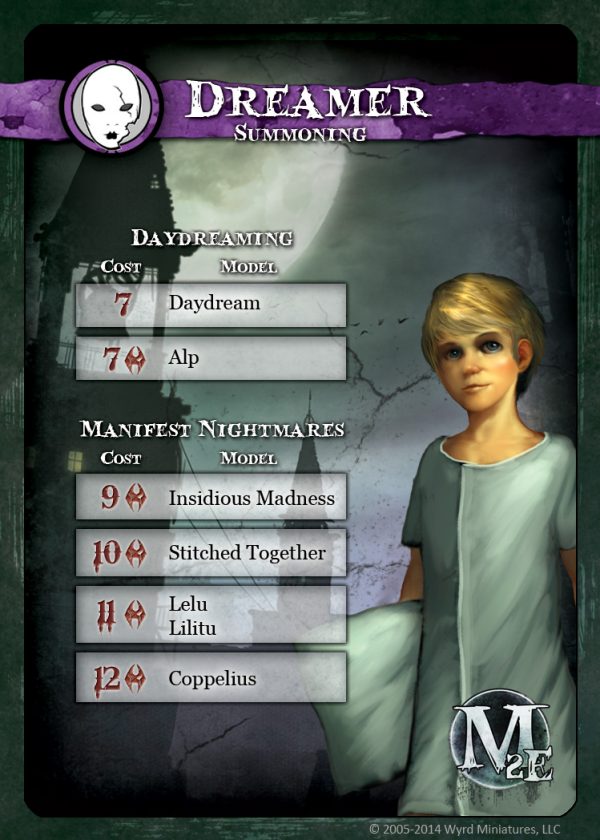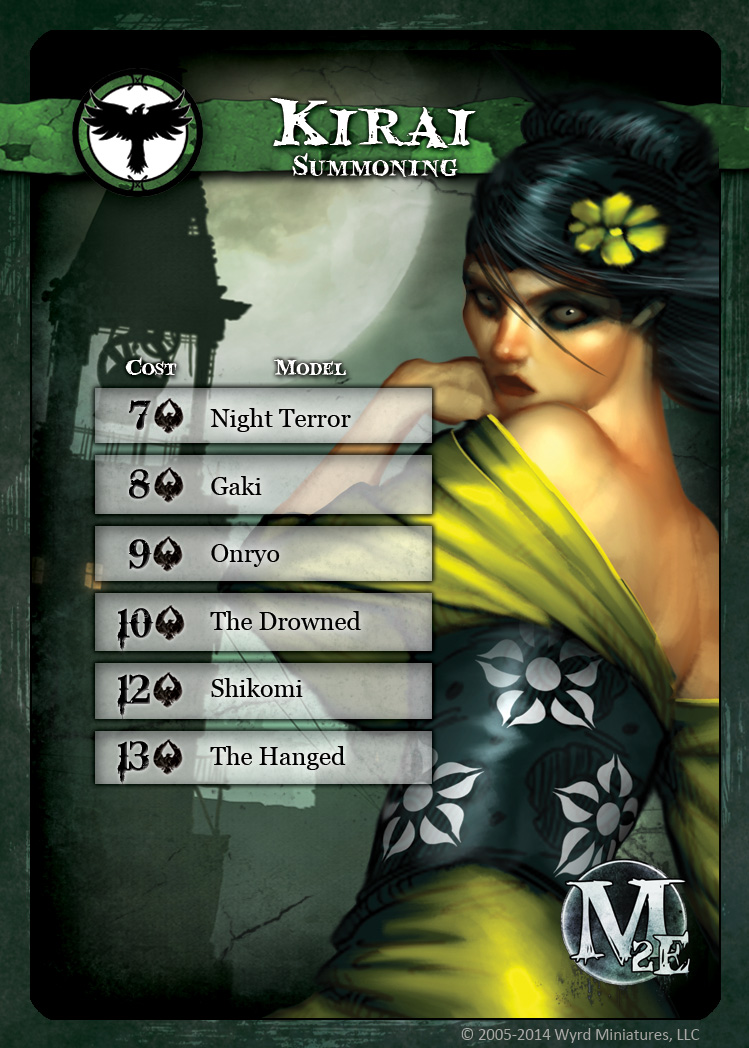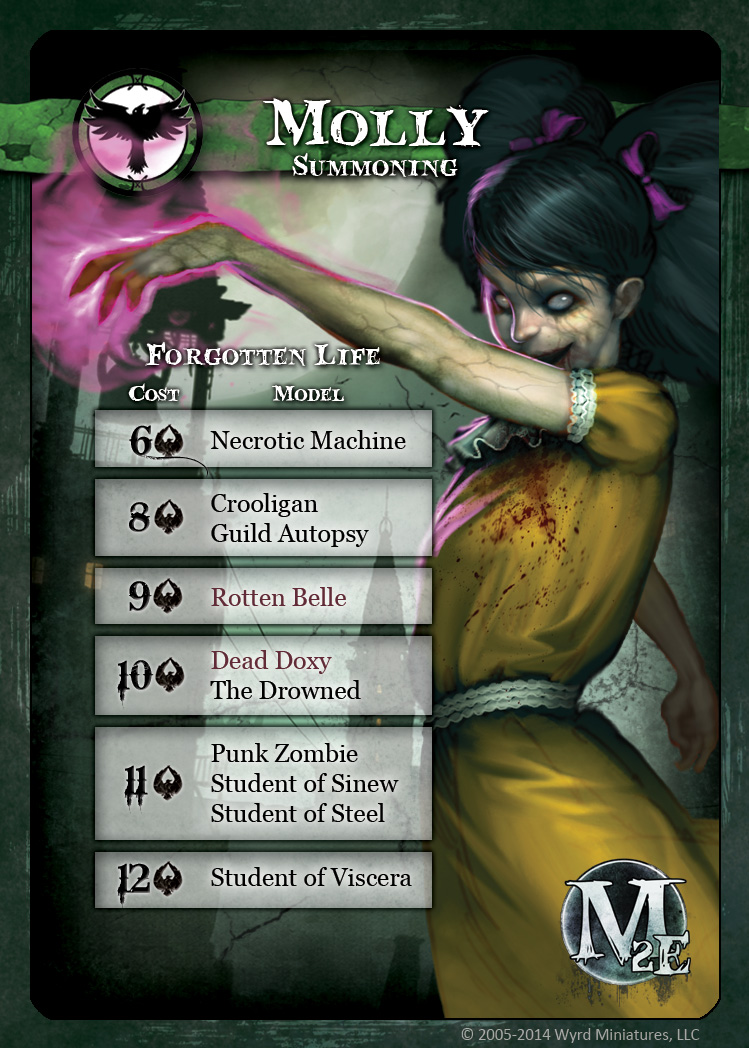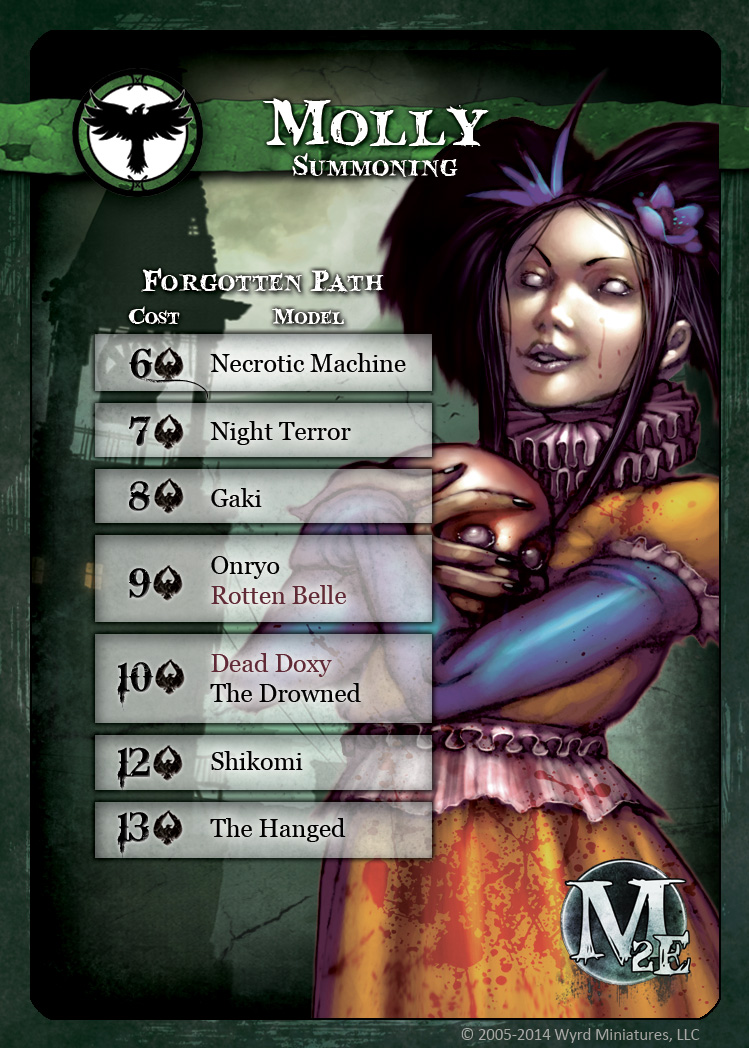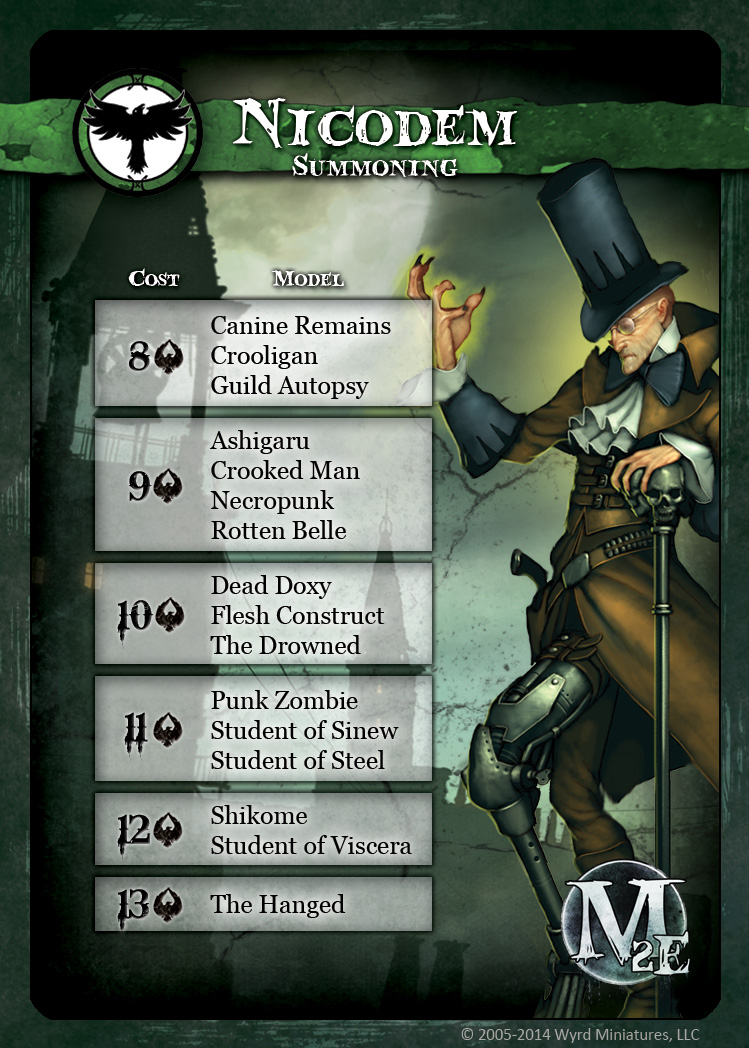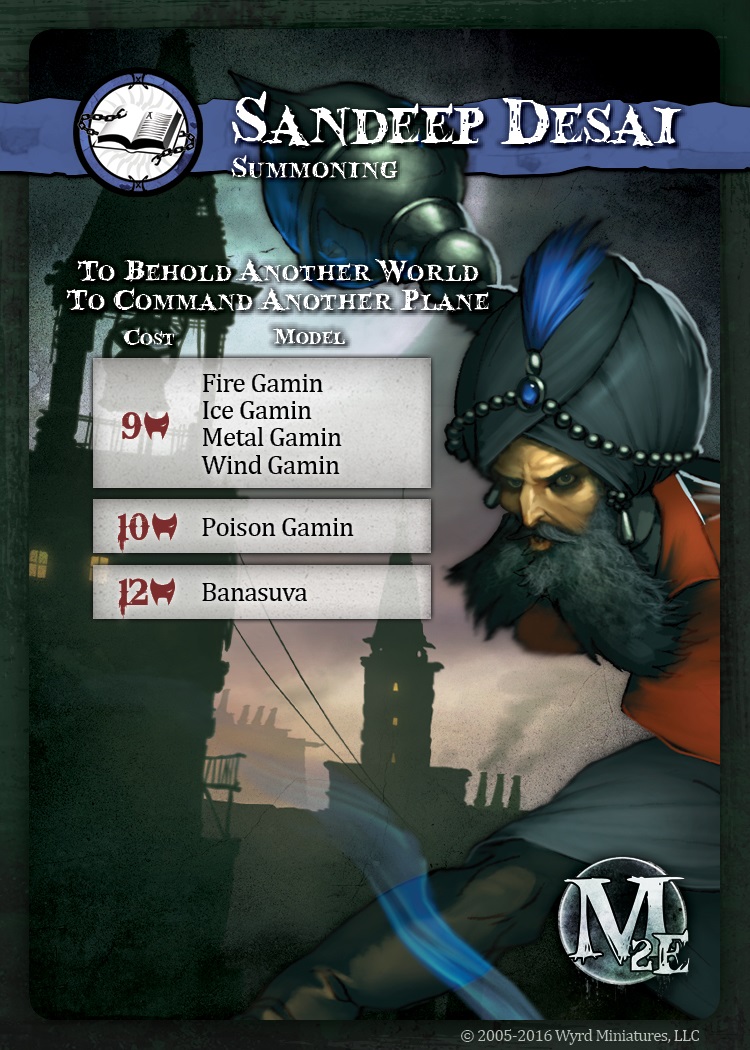 New Adventures are there for you to experience… You just gotta get a little Wyrd.