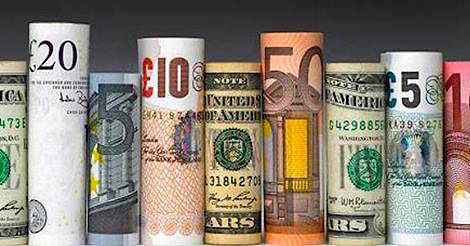 Fasten your seatbelts – Magnus, the Thousand Sons, Space Hulk and so much more are coming. Prepare your wallet!

Thousand Sons
Warzone Fenris: Wrath of Magnus: $75
Magnus the Red: $130
Ahriman: $40
Tzaangors $45
Scarab Occult Terminators: $60
Rubric Marines: $50
Exalted Sorcerers: $60
Thousand Sons Dice $20

Board Games
Space Hulk: $125
Hobby & Accessories
Thousand Sons Blue: $4.25
Ahriman Blue: $4.25
Chaos Black Spray XL: $25.50
Corax White Spray XL: $25.50
Averland Sunset Spray $19.50
Stormvermin Fur Spray $19.50
The Fang Spray $19.50

Black Library
Horus Heresy Master of Mankind (hardback) $30
Warzone Fenris: Legacy of Russ (hardback) $24
~Oh boy, how many organs are you selling to gut your plastic crack fix?