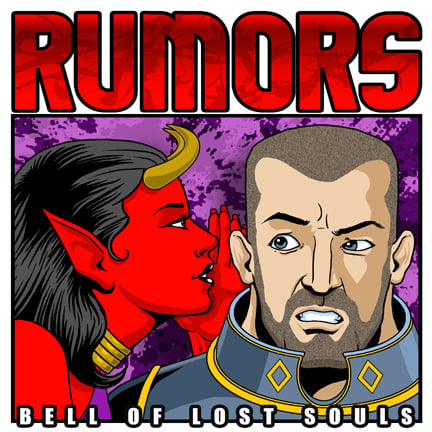 There's new intel on the ever growing plastic Horus Heresy line.
So, funny that we just talked about the list of new upcoming kits we think GW needs to move to plastic to expand the Horus Heresy line…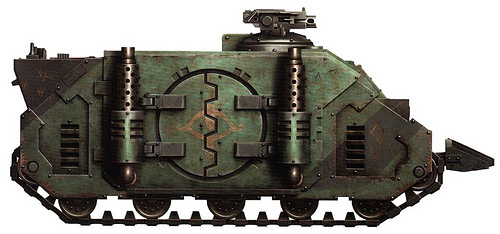 One very very accurate industry source just dropped in with this info:
The Heresy-era Deimos Rhino is complete and ready to roll as a plastic kit.
Its basic chassis was completed in CAD long ago, and is now fully designed on sprue.
The hallmark circular side doors are multi-part – ensuring the kit can serve as the basis for other Rhino-based vehicles such as the Predator.
The tracks are the integral one part designs built into the side sections of the vehicle, as seen on some recent kits – doing away with the tedious wheel and track components.
No word on the timing of the Deimos release – but GW could get it into production at will.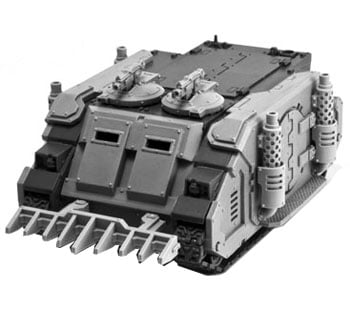 It's been a long time coming since the old days of these guys who showed up in 1988: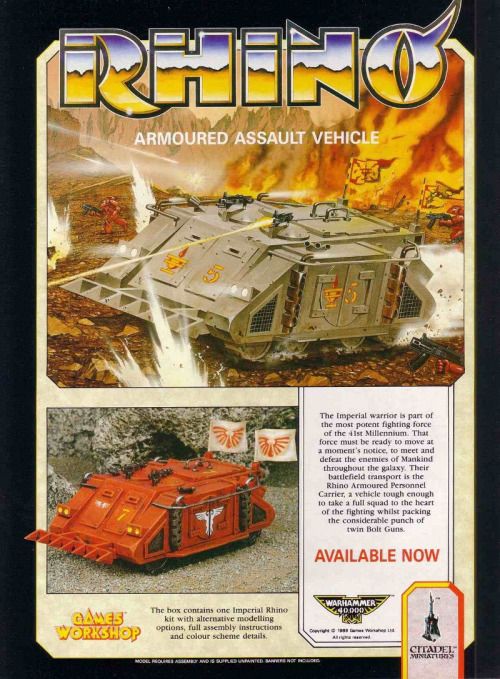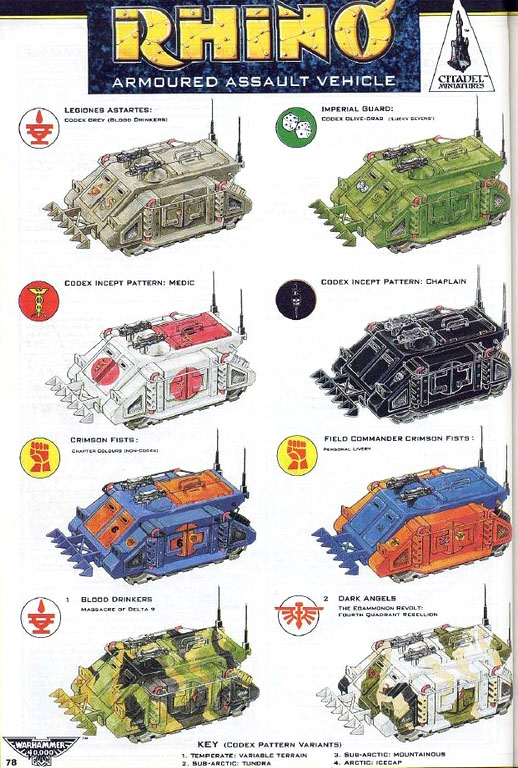 Ahh, back when IG could buy Rhinos – memories…
~ Would you buy a handful of plastic Deimos Rhinos to spruce up your Astartes?