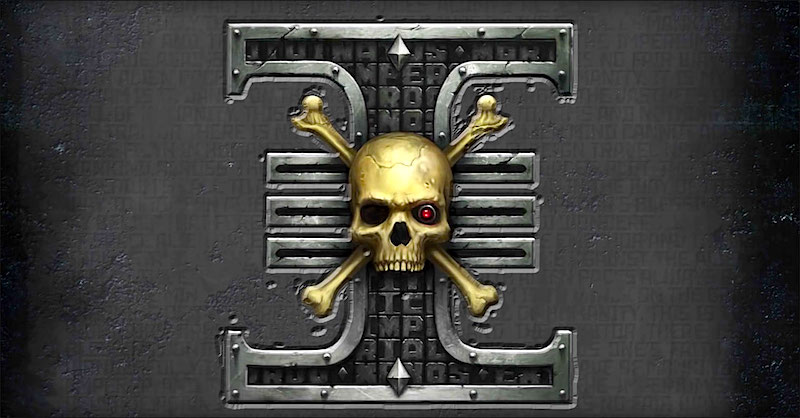 Here's the latest scuttlebutt on what new Start Collecting sets GW is bringing to your holiday santa sack.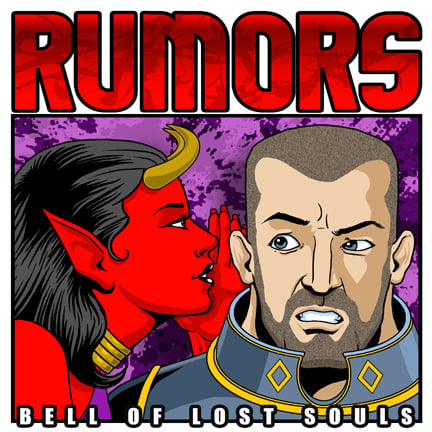 via Dave Soundwave 11-14-2016
I have it on very good authority that the Premium boxes are going to be based on the top-selling armies from each system, so AoS is going to be Stormcast, Sylvaneth, Ironjawz and Bloodbound as stated in the article.
40K is going to be: Deathwatch, Space Wolves, Mechanicus and Tau.

via Stealgaze 11-14-2016
Local store had Christmas catalog in which said they would be available 03.12.16
Sigmar was stormcast,iron jaws,bloodbound and sylvaneth from memory. And price was £100.

Iron jaw box was 10 brutez, 3 gore grunters, 1 shaman, 1 mega boss on foot and a giant (Aleguzzler Gargant I think)

It's normal practice for GW to throw out a lot of juicy holiday bundles and Premium versions of the Start Collecting line would be great. These would be about 2 weeks out.
Also did you catch the quip that those are the "top selling armies" for each system. Hmm…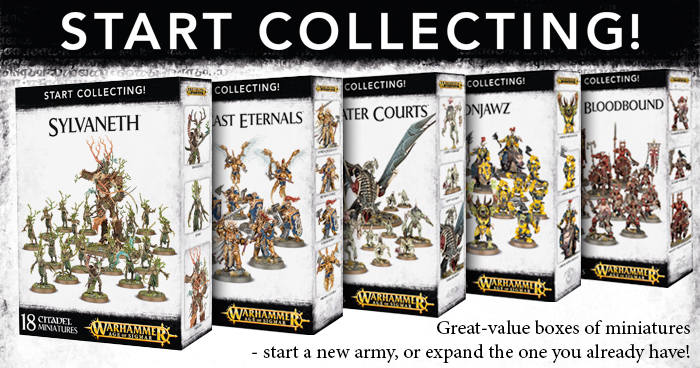 ~I can't wait to see what's in the Deathwatch one!