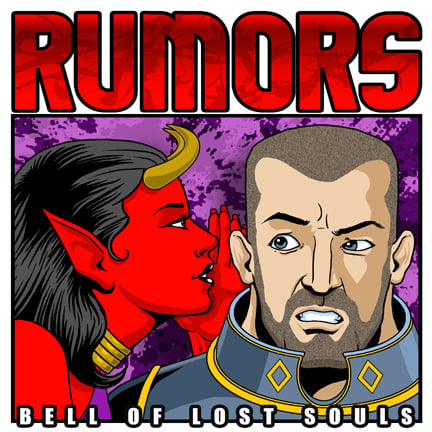 Here's the latest on the buildup to Warzone Fenris pt.2. There's new info on the minis headed our way – and when…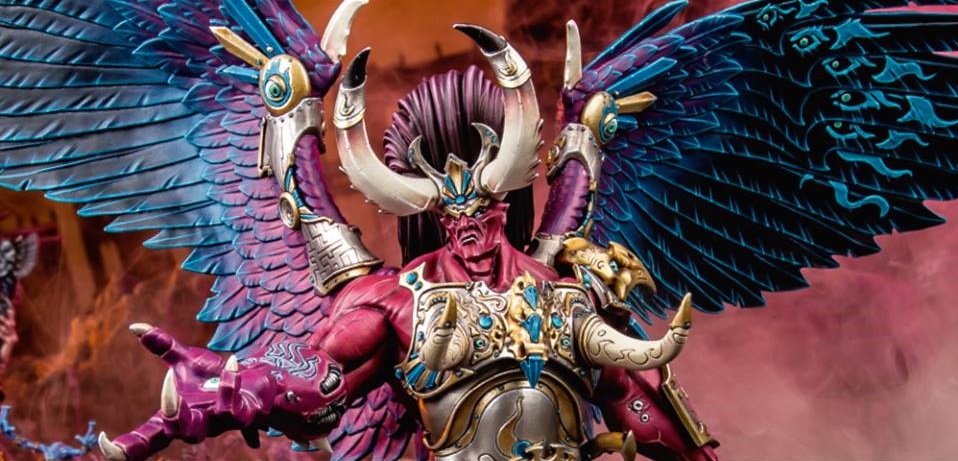 via Bolter&Chainsword's Archaeinox 11-14-2016
"TS painting guide, Magnus and "a range of Thousand Sons miniatures" up for order Nov 25 as others have mentioned but just to confirm for sure, this was from GW rep.

…Rep says end of next week and in WD is Magnus, TS painting guide and full range of TS minis"

That sounds just about right to sync into the release teased by GW this weekend:
The big question is exactly what the definition of "a full range of TS miniatures" means?
~Get ready for the goodness all you Thousand Sons players. Your time of exile is coming to an end!