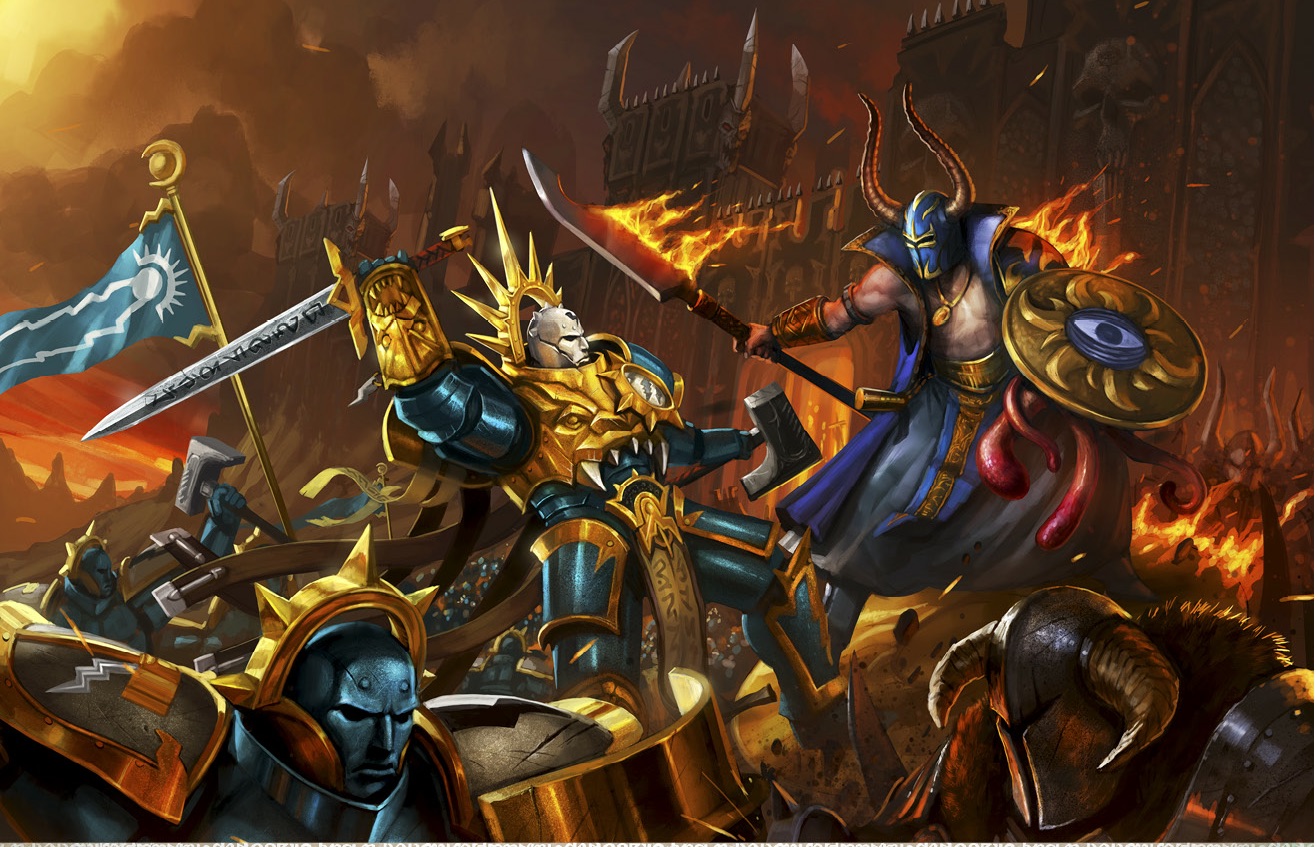 What a wicked web you weave – when you aim to deceive… Here's the latest on yesterday's Age of Sigmar rumors:
Yesterday this image was doing the rounds all over the web:
via imgur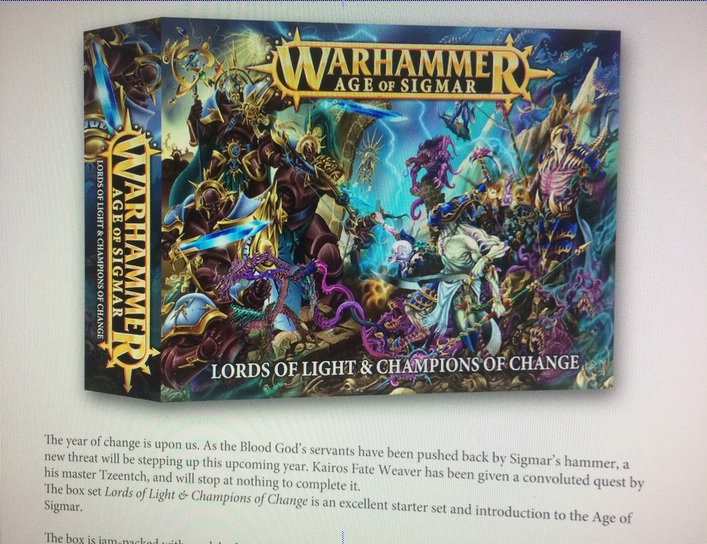 We advised the community to take a look but to treat it with caution: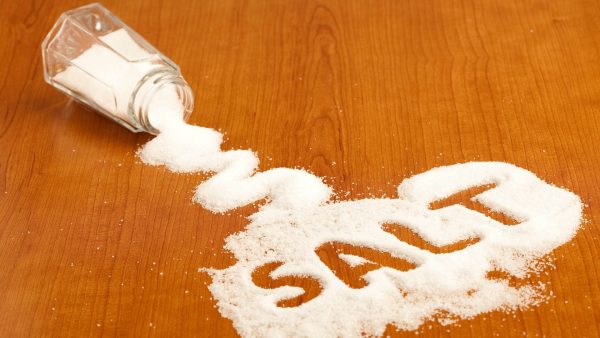 We then immediately reached out to GW for comment and can now confirm:
The image is a complete fabrication. It's a hoax folks. 
No such product is on the way from GW.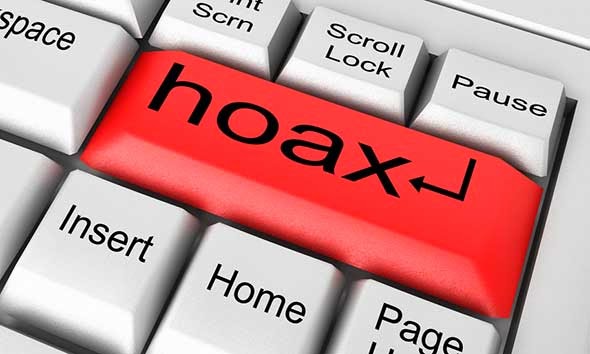 ~Have at it folks. It would appear we have some weekend pranksers out there, with too much time on their hands.