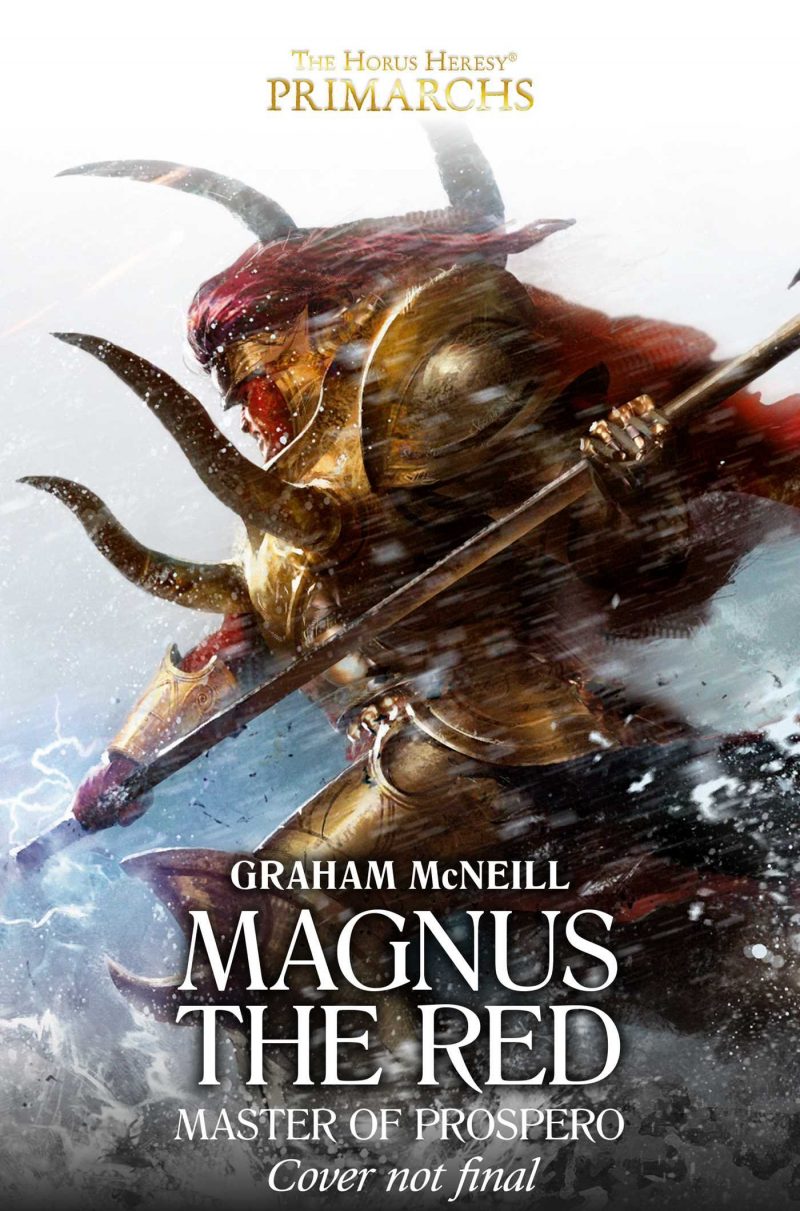 Check out this special Bonus Episode of Forge The Narrative – We have the honor of sitting down with the legendary and prolific Graham McNeill.

Hey Everyone,
Graham was nice enough to take some time out of his busy schedule to speak with us.  He talks pretty candidly about his early work on the Horus Heresy series.  I wasn't able to pry any secrets about Magnus the Red out of him, but you're still going to want to listen.
Graham is able to share some wonderful insight into some of his characters and his general approach to writing fantasy and sci-fi.  He has an impressive list of credits to his name and we get to touch on most of them in this interview.
I even get to fanboy out a little and let him know his book Mechanicum was the final push I needed to started an Ad-mech army of my own.
By the end of this show you might find yourself empathizing with the 'bad guys' in the Horus Heresy series – if you didn't already!
We finish up the show talking about Graham's current favorite character from his writings, but you're gonna have to listen to find out who that is.
FTN mostly focuses on Warhammer 40k, but again you will see in the first few episodes we take a severe deep dive into nerdom. These have been a blast to record and I hope they help pass the time for you.

Credits:
Paul Murphy – Host
@warmaster_tpm
Panelist:
Justin Troop – troopsmash
Christopher Morgan – captain morgan
Adam Abramowicz – Beyond the Brush Studios
Andrew Whittaker