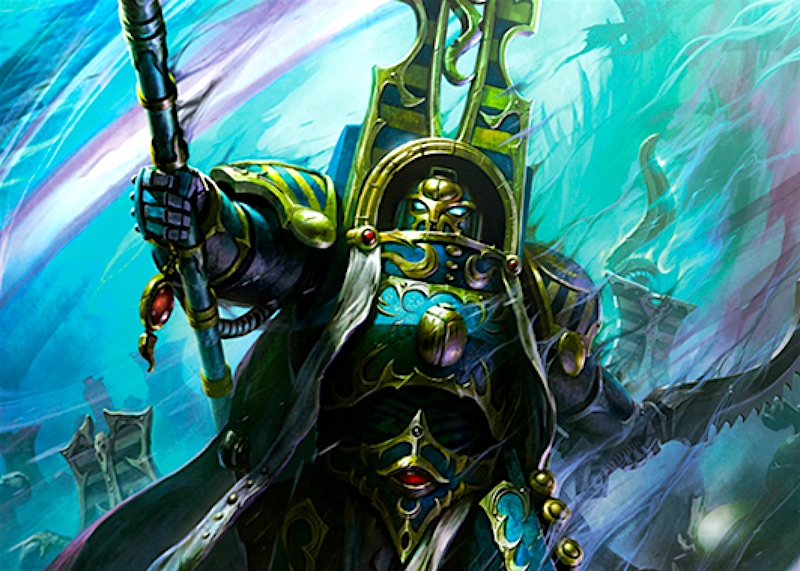 GW just formally announced CSM, Imperial Agents 40K rulebooks & more shipping this December!
via GW 11-19-2016
"December also sees more books on the way that all Chaos Space Marine and Imperial commanders should immediately be adding to their Gift Lists. We'll have more details on all of these for you soon, but for the moment, here's a tantalising glimpse into the covers of the future:"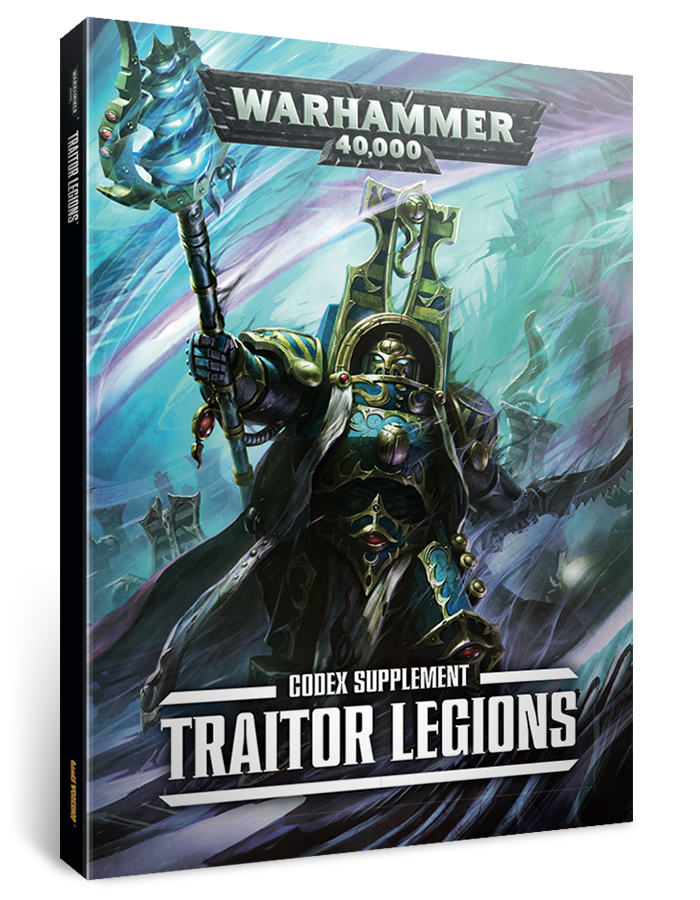 OMG OMG OMG: Codex: Traitor Legions – and that is clearly a Thousand Sons Sorcerer.  Could it be that GW is finally going to give us rules for the nine Traitor Legions, lost since the 3.5 CSM codex?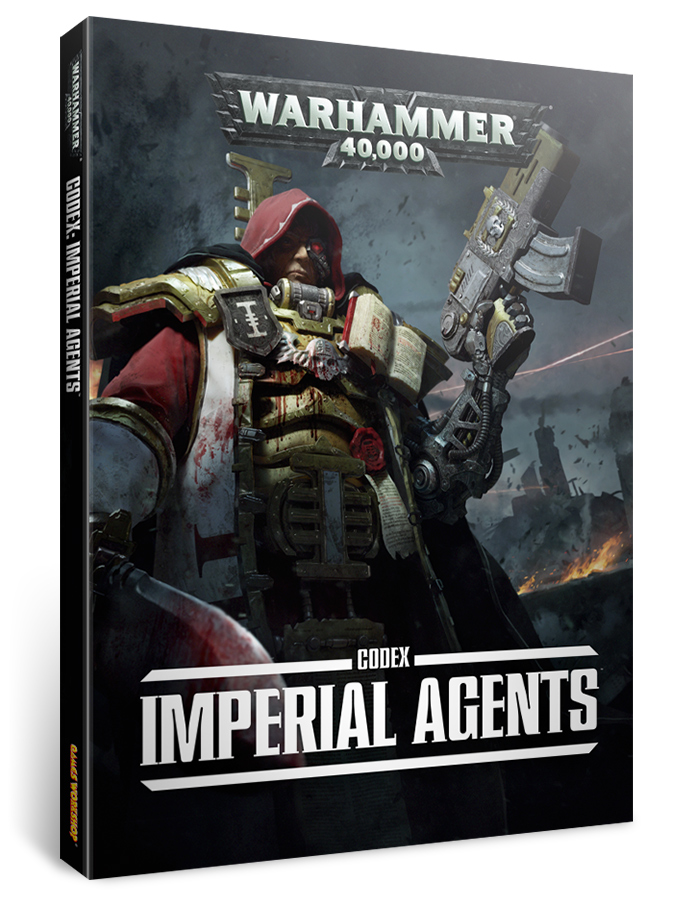 Hmm, this one is more of mystery.  It's a codex and had an inquisitor on the cover. Aside from the obvious (Inquisition) we will have to wait and see what's inside this one.
These two look like popular holiday treats.  Clearly follow ons from the earlier Apocrypha, GW is happily mining it's 30 year history to spread some of those glorious early days with the modern community. I would snap up these as soon as they are available. The original one makes a fantastic conversation piece/coffee table book.
~It is going to be a very, very good holiday 2016!