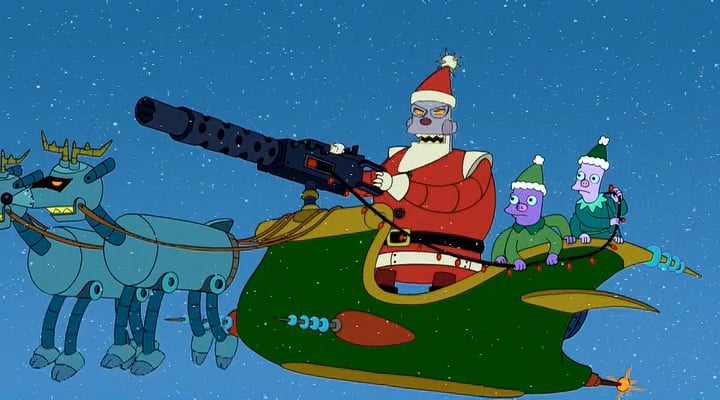 Have no idea what to buy that special gamer in your life for Christmas. Look no further!
The idea of buying presents for people is wildly outdated and was eventually abolished back in 2027. However if your friends and family still want to honour your presence for another solar cycle with a small gift and you have already brought literally everything that Games Workshop sells (who hasn't at this point) why not try some of the below:
Full disclosure – Dice can be purchased from any gaming shop anywhere.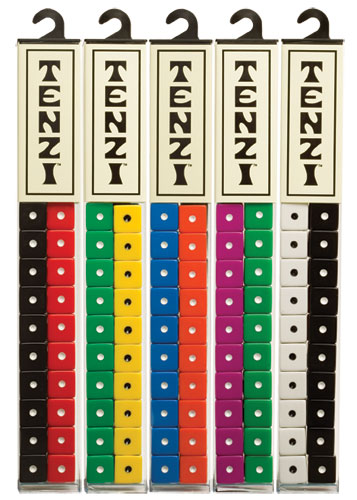 Somewhere to hold a small number of those fancy dice.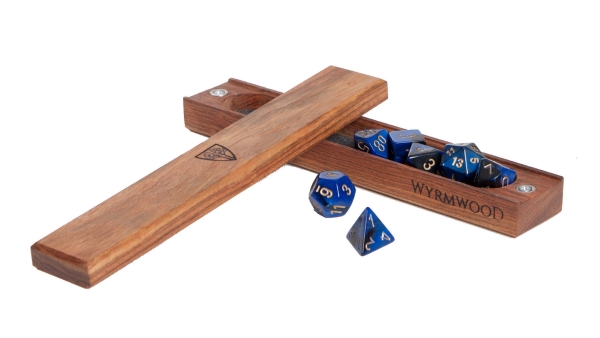 Dragon Shield appear to last longer that the Ultra Pro alternatives.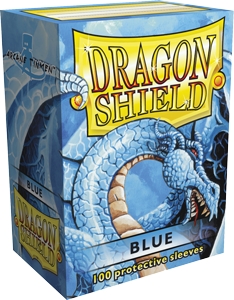 Other brushes are available if you are on a budget but if you want luxury good then these are the prettiest.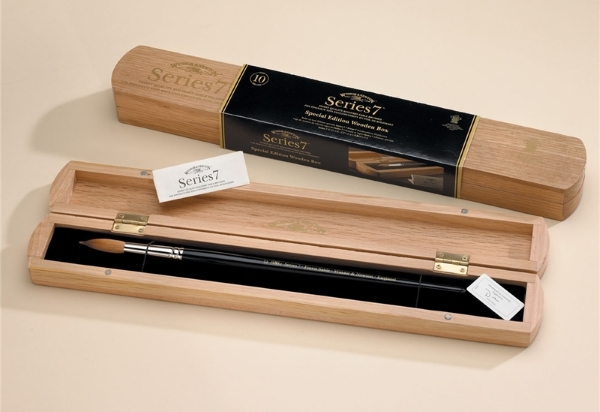 Wet Palette
You can make one for under a £1 / $1 but if you know someone who still doesn't use one then hand them this as a gift and change their life.
So many uses for weathering and washing, just remember to seal it in with vanish after use.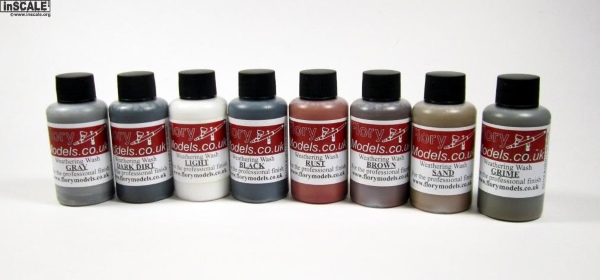 The nicest looking metals, however they are fiddly to use if you've never used alcohol when painting (except to drink).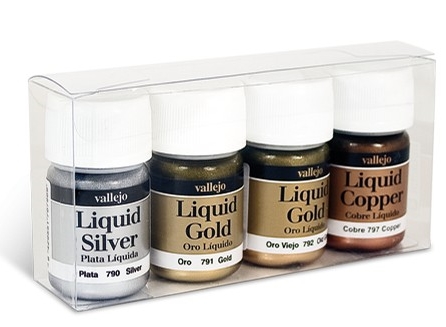 ~ Is there anything you'll be buying the gamer in your life this Christmas that I've missed?
Keep reading for more gift ideas at: