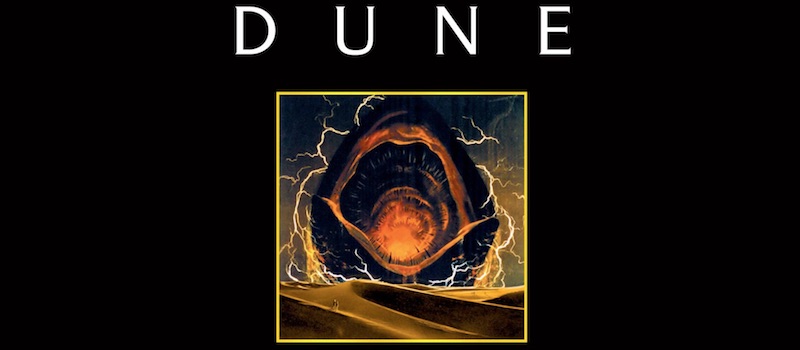 Frank Herbert's classic sci-fi story changes hands again.
Legendary has acquired film and TV rights to Frank Herbert's sci-fi classic. No plans yet – that they're talking about, anyway. The agreement ensures that  Brian Herbert, Byron Merritt (Frank's grandson) and Kim Herbert (Frank's granddaughter) will serve as executive producers on all projects that come from the deal.
Hollywood has take a few runs at adapting the book. Alejandro Jodorowsky pictured a grand, sci-fi epic steeped in psychedelia in the mid 1970s. He wrote a script for a 14 hour movie based in the original book, signed Pink Floyd on to do music, and booked a cast that included Salvador Dalí and Mick Jagger; but ultimately lost the project due to lack of funds.
We didn't lose his vision completely – the concept that came out of the project is amazing. Jodorowsky brought on H.R. Giger, Chris Foss, and Mœbius to create the look of his film.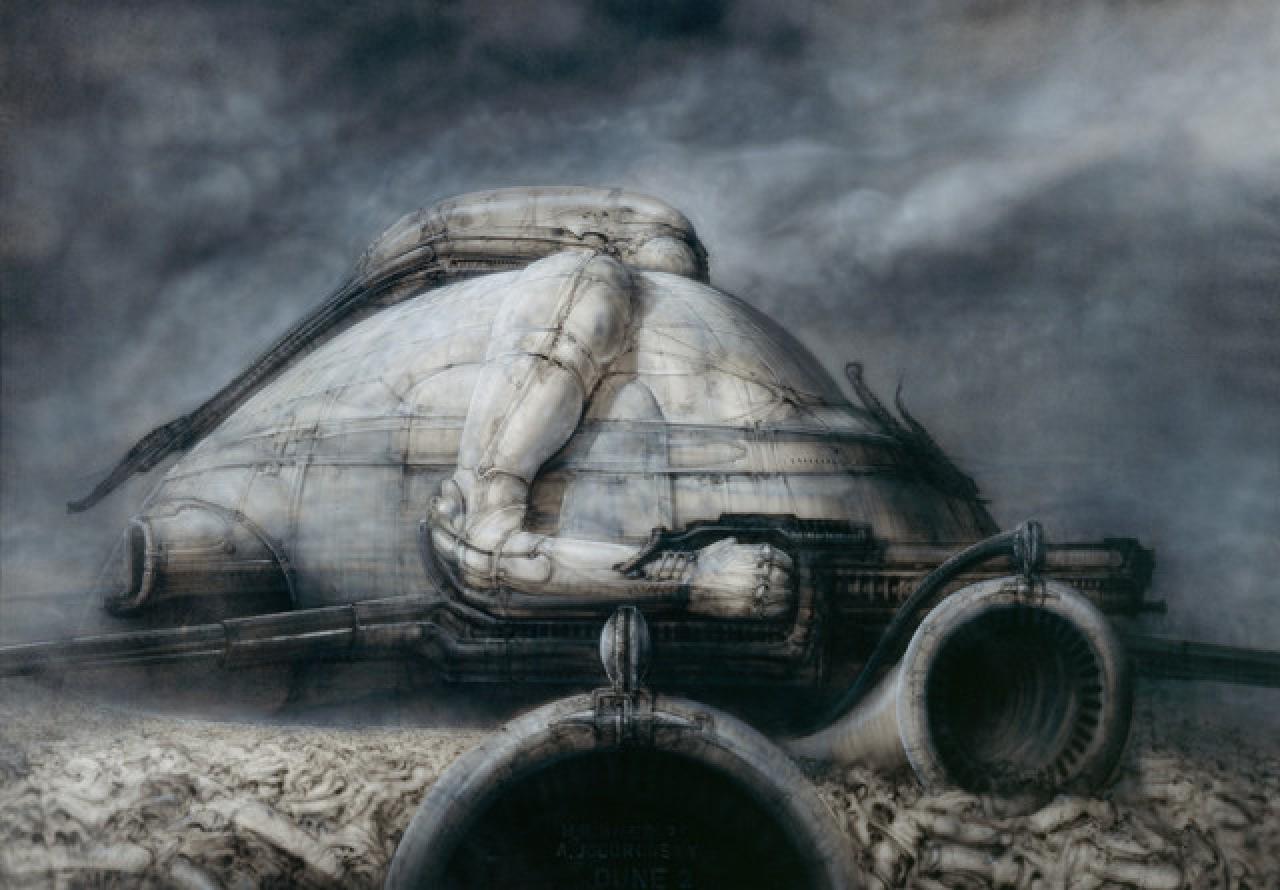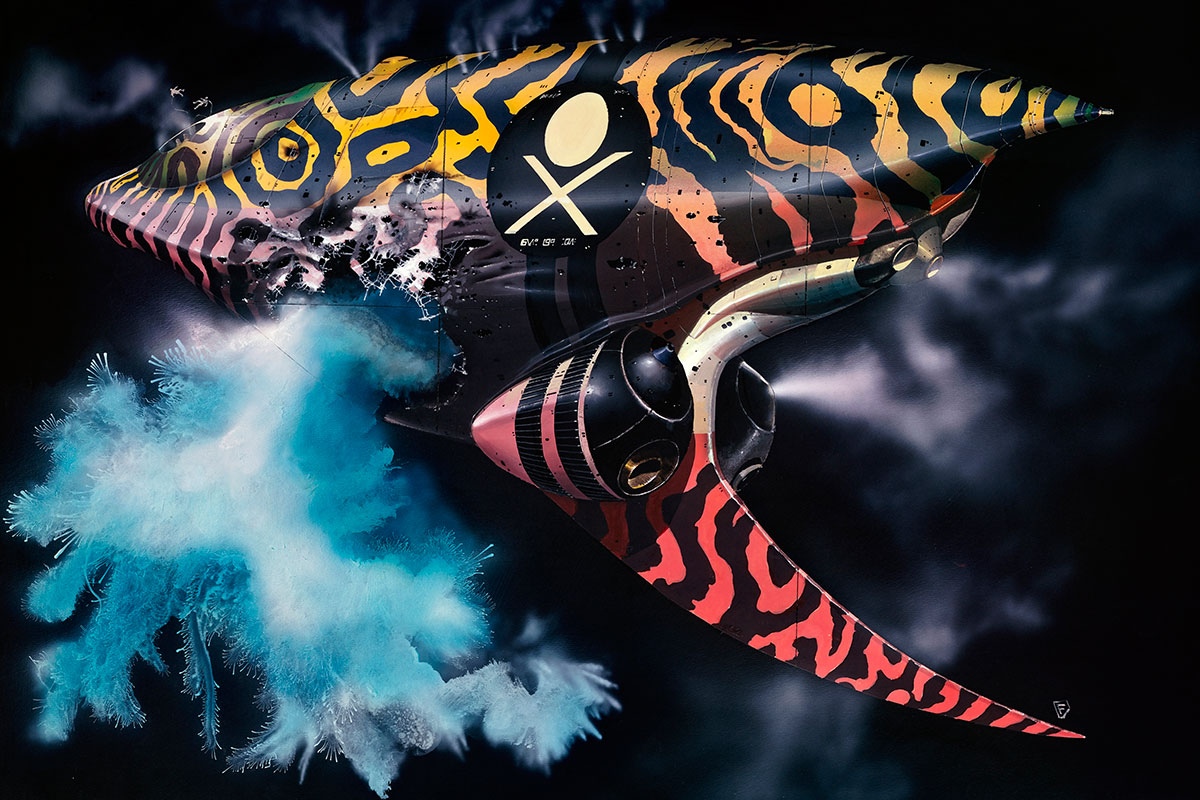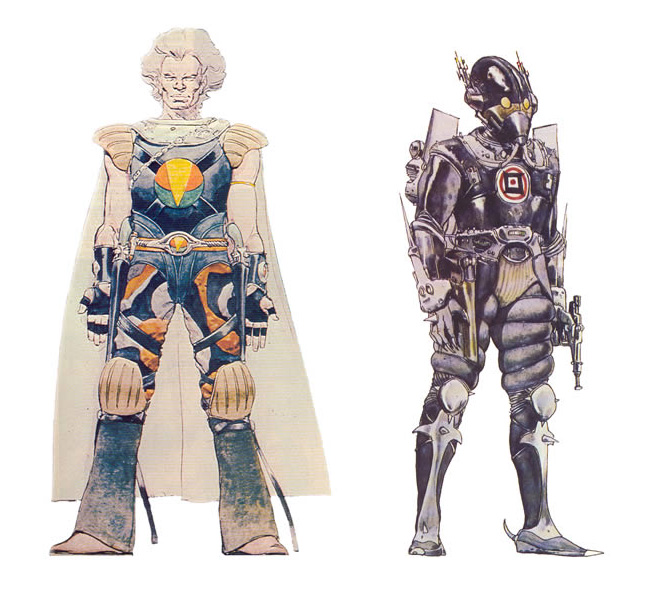 When Jodorowsky lost the rights they were picked up by Dino De Laurentiis, and handed to an up and coming David Lynch after Ridley Scott decided to adapt a novel by Phillip K. Dick into one of the best movies ever made. The project was over budget, its initial box office take only covered 1/2 of its price tag. The merits of this version are heavily argued – some think it should be totally discounted, some think it's a classic that was limited by the era it was made in. It has a bunch of failings for various reasons. The movie, however, has made a lasting impression in terms of design and what exactly sci-fi is allowed to look like.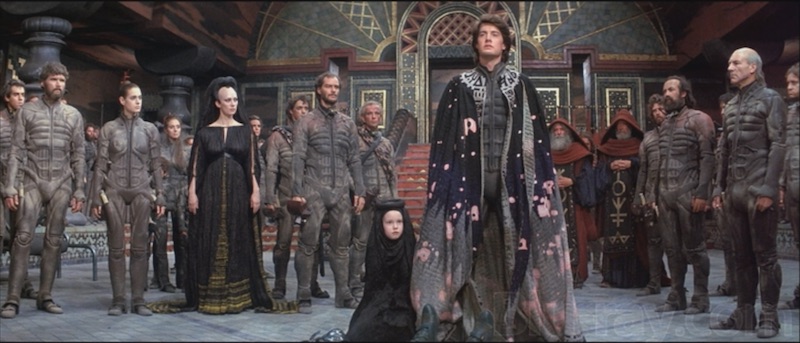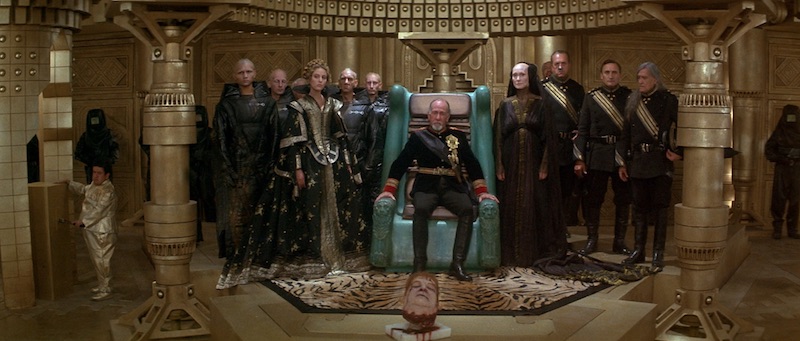 In 2000 Sci-Fi made a three part mini-series  starring Alec Newman and William Hurt. It has been one of their highest rated programs in the last 16 years, and is considered to be a more faithful and complete adaptation. It looks and sounds like a Sci-Fi miniseries from the early aughts, which may make it un-watchable to some. It was followed by Children of Dune in 2013.
Paramount had plans for it in 2008 with director Peter Berg and screenwriter Joshua Zetumer. The project collapsed after 2 years of attempted development, and Paramount dropped its interest in the rights in 2011.
So, here we are. Dune is in new hands.
Where do you want to see this go?