Geekery: Stanley Kubrick's Boxes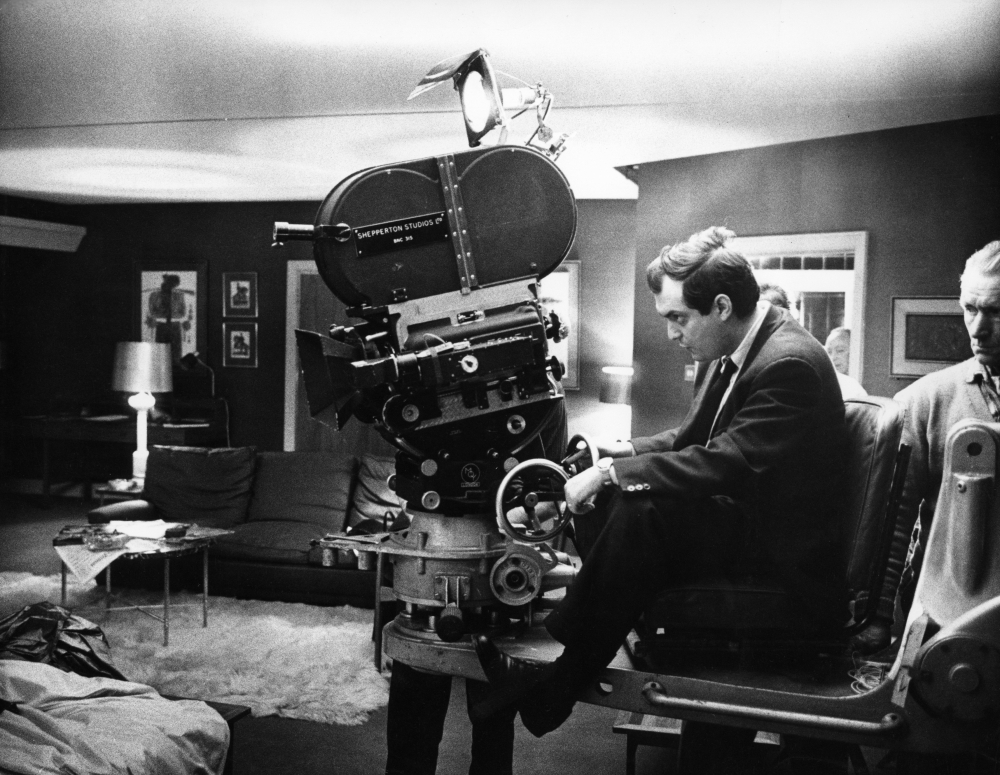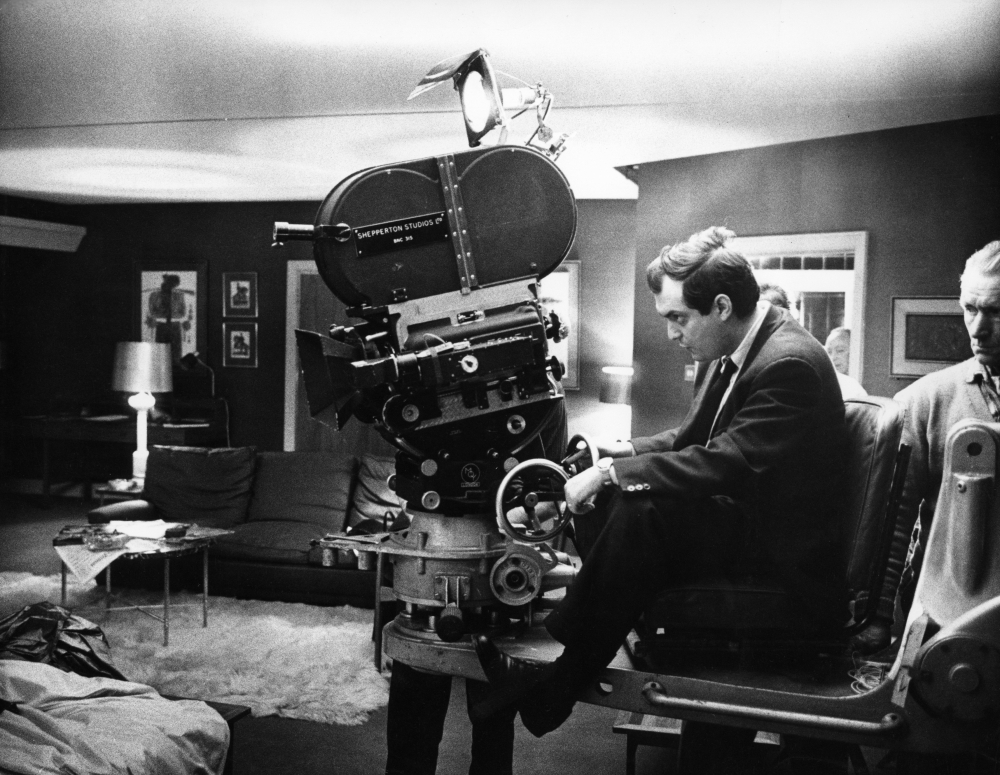 The legendary director was a bit more than a collector…
Stanley Kubrick is known for his meticulous nature. He was in control of nearly all of the aspects of his films, and he researched heavily to be sure everything was up to his standards. In the early aughts Jon Ronson gained access to Stanley Kubrick's archive of thousands of boxes of photos, letters, clippings, test footage, and research material. He made a doc about it that's currently available on Vimeo that's an enlightening view into Kubrick and his creative process.
There are boxes everywhere – shelves of boxes in the stable block, rooms full of boxes in the main house. In the fields, where racehorses once stood and grazed, are half a dozen portable cabins, each packed with boxes. These are the boxes that contain the legendary Kubrick archive.

Was the Times right? Would the stuff inside the boxes offer an understanding of his "tangled brain"? I notice that many of the boxes are sealed. Some have, in fact, remained unopened for decades.
Read the rest of Ronson's 2004 article on how he gained access to the boxes here.